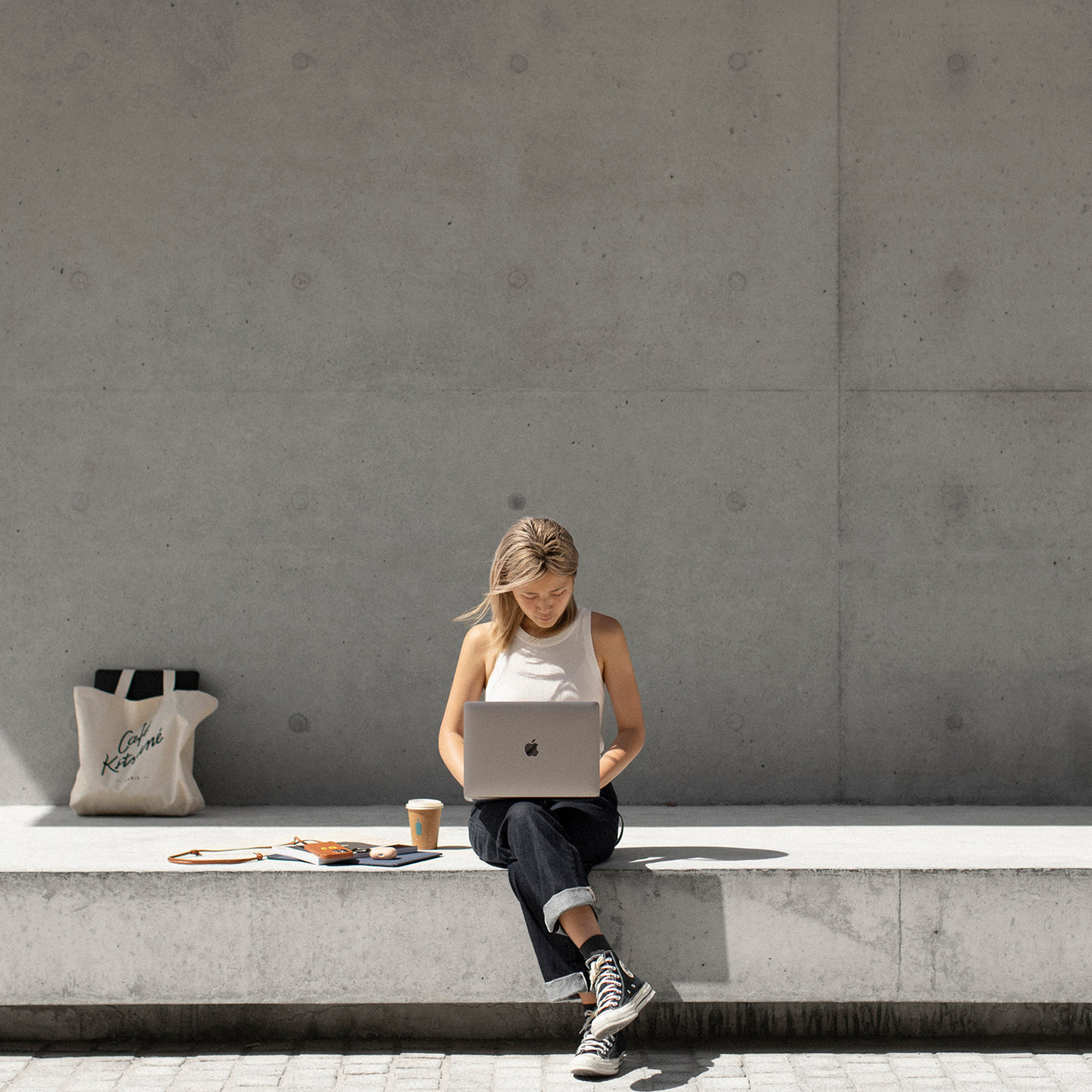 Welcome to the new normal
CHASING THE MODERN LIFESTYLE
We believe in the positive force of tech to unlock more flexibility and freedom in the way we live our lives. Our ambition is not only to make beautiful tech accessories, but to provide considered solutions that elevate modern living, created with planet-friendly methods that make this way of life feasible for generations to come.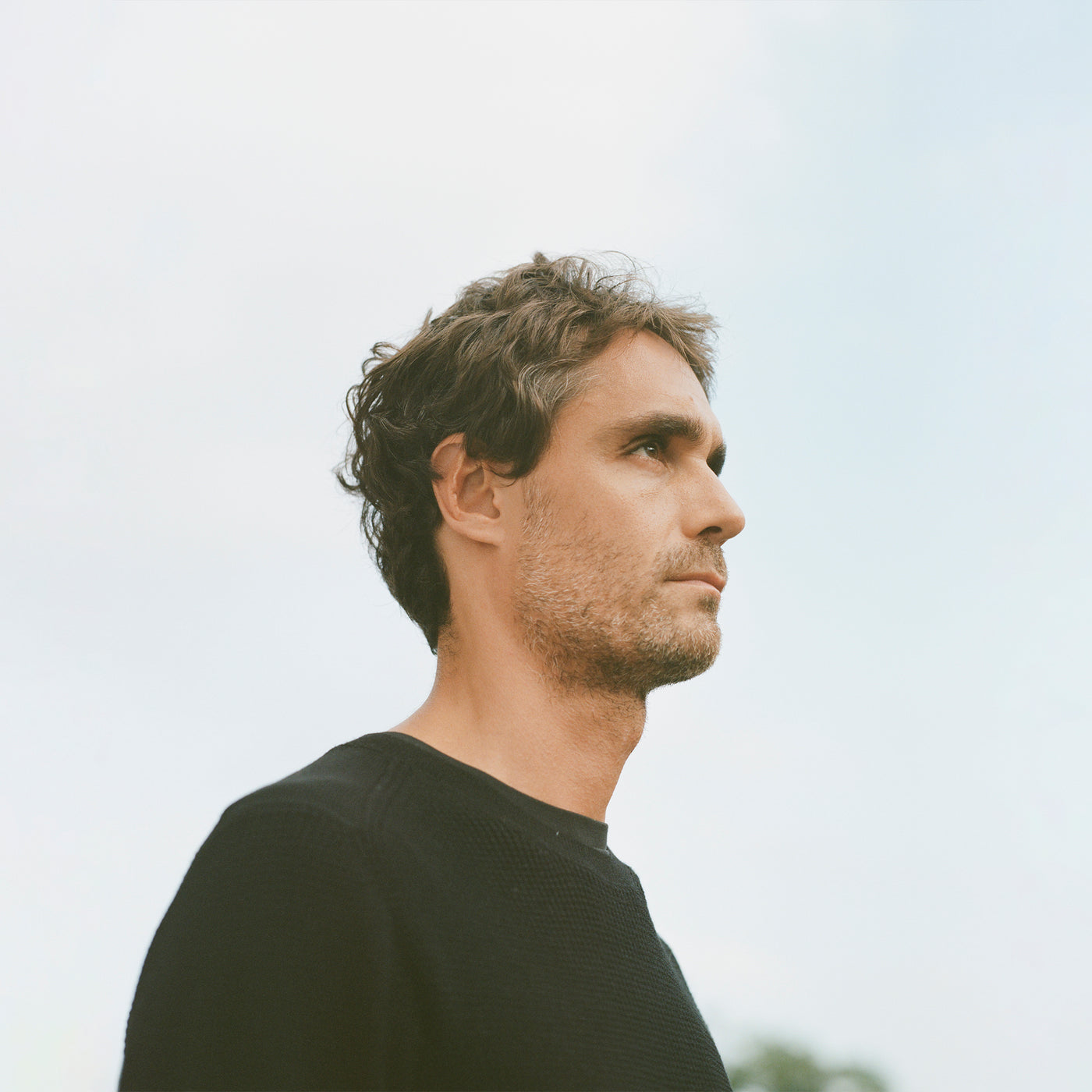 Our beginnings
IT STARTED WITH A POP
The launch of the first iPhone inspired our CEO & Co-Founder, Igor, to start Native Union. He knew it'd transform the way we live. Our first product, the Pop Phone Retro Handset, was designed for a more tactile and effortless experience when taking calls. Over a decade and many gadgets later, our needs have evolved but our promise stays the same – to empower your modern lives with tech.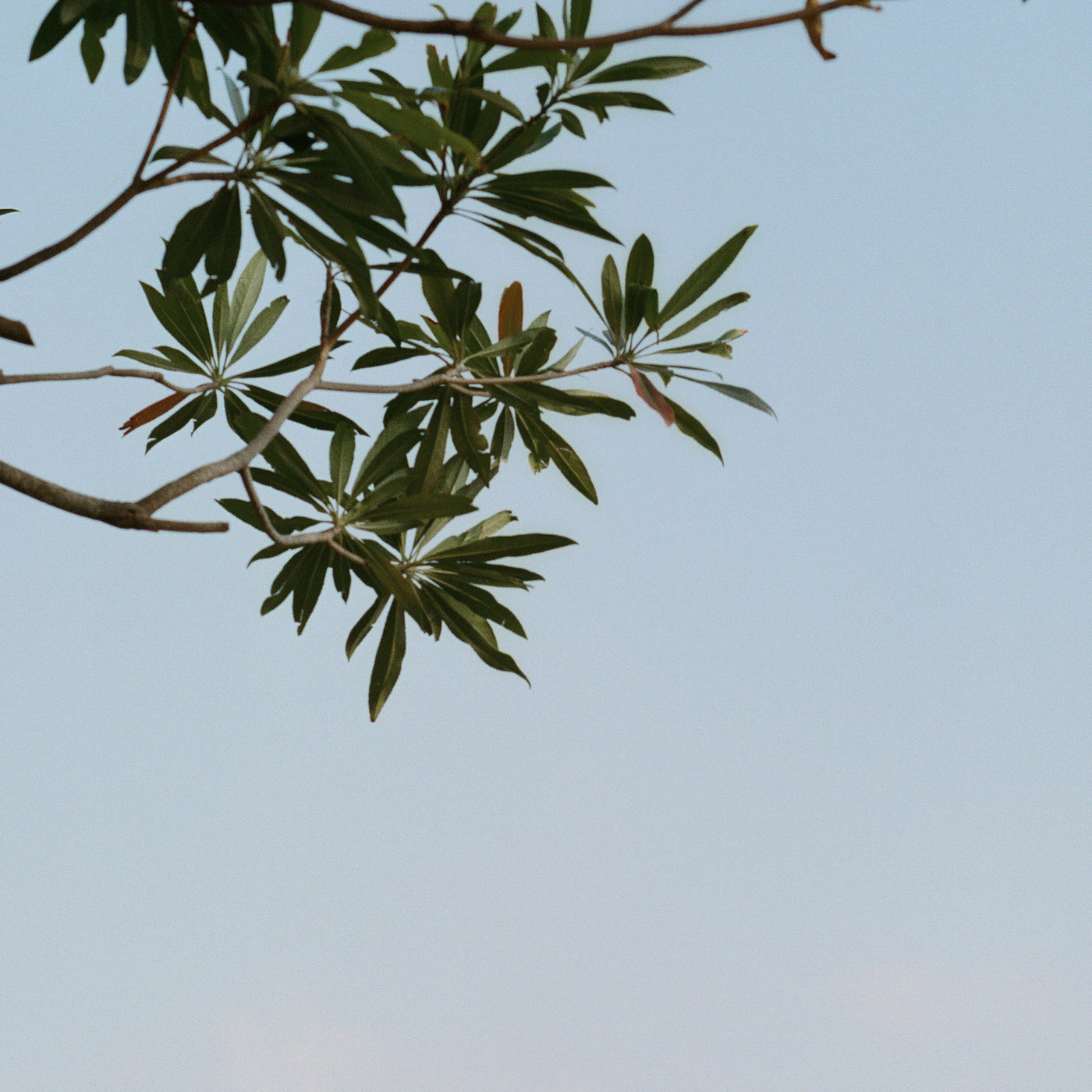 GROWING RESPONSIBLY
DESIGNING FOR THE FUTURE
We've learned that as we continue to grow so does our impact on the environment, so we've made a cruical addition to our priorities. We've set out to grow responsibly, continuing to craft essentials that enhance the freedom and flexibility of the digital era but in ways that give more consideration to the Earth.
Better for the Earth
Planet-Friendly Materials
With a dedication to the highest quality products, we take the time to source the best materials, wherever possible choosing the eco-friendly option that's just as durable. Extending our product lifetime while limiting our impact on the planet, we offer everyday essentials that'll last for years to come.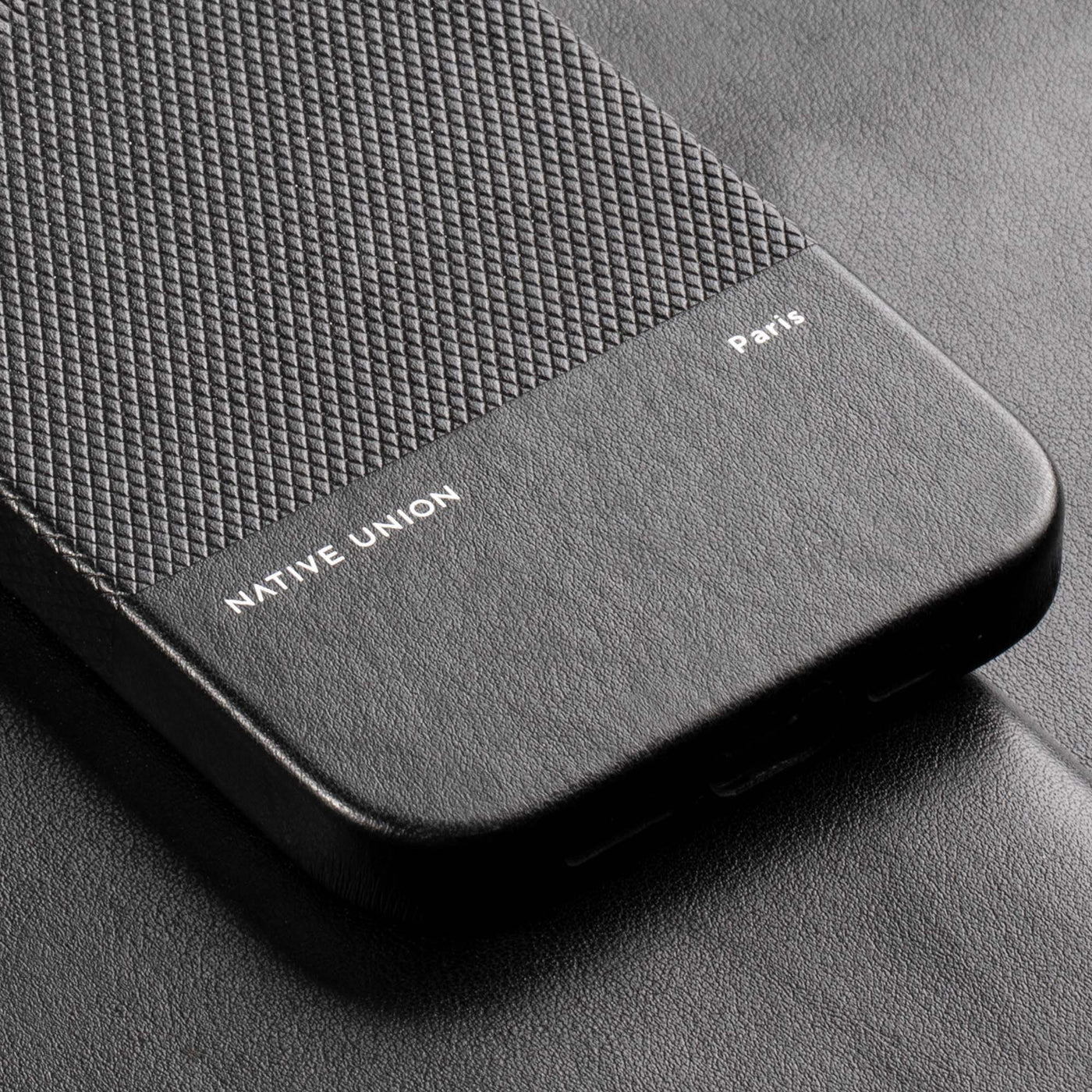 QUALITY CRAFTSMANSHIP
BALANCING DESIGN & PERFORMANCE
We're driven by a functional approach to our craft, stripping solutions down to their core so that they're easy to use and readily solve your daily frustrations. Then, with added details and subtle accents, we elevate our designs for an effortlessly functional, simply beautiful addition to your routine. Tech accessories don't have to be boring.