TECH THE HALLS
THE HOLIDAY GIFT GUIDE
Planet Positive Carry
iPHONE 15 CASES & ACCESSORIES
THE ONLY CABLE YOU NEED
BELT CABLE DUO PRO
REFINED WRIST WEAR
(RE)CLASSIC WATCH BANDS
READY FOR ACTION
ULTRALIGHT SLEEVE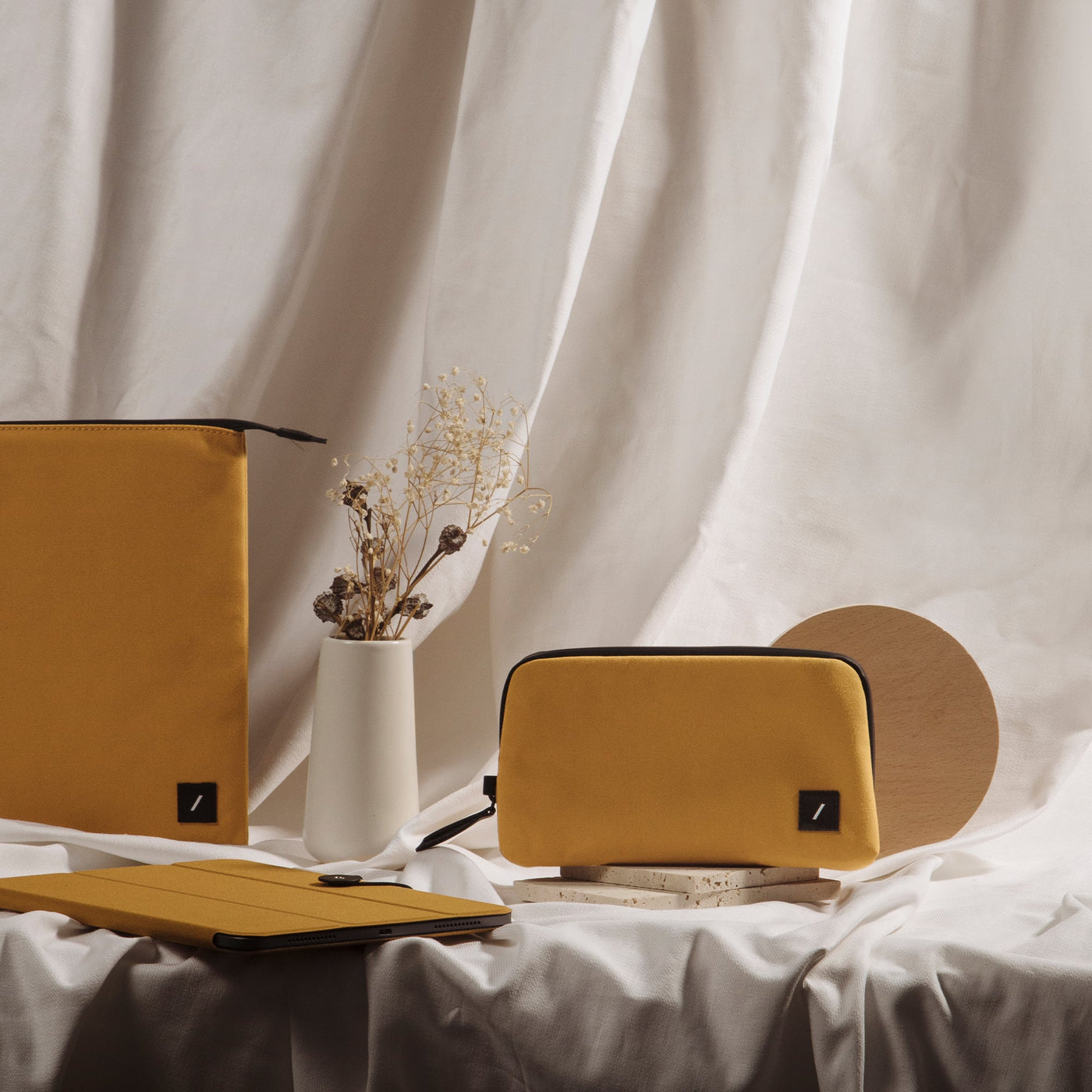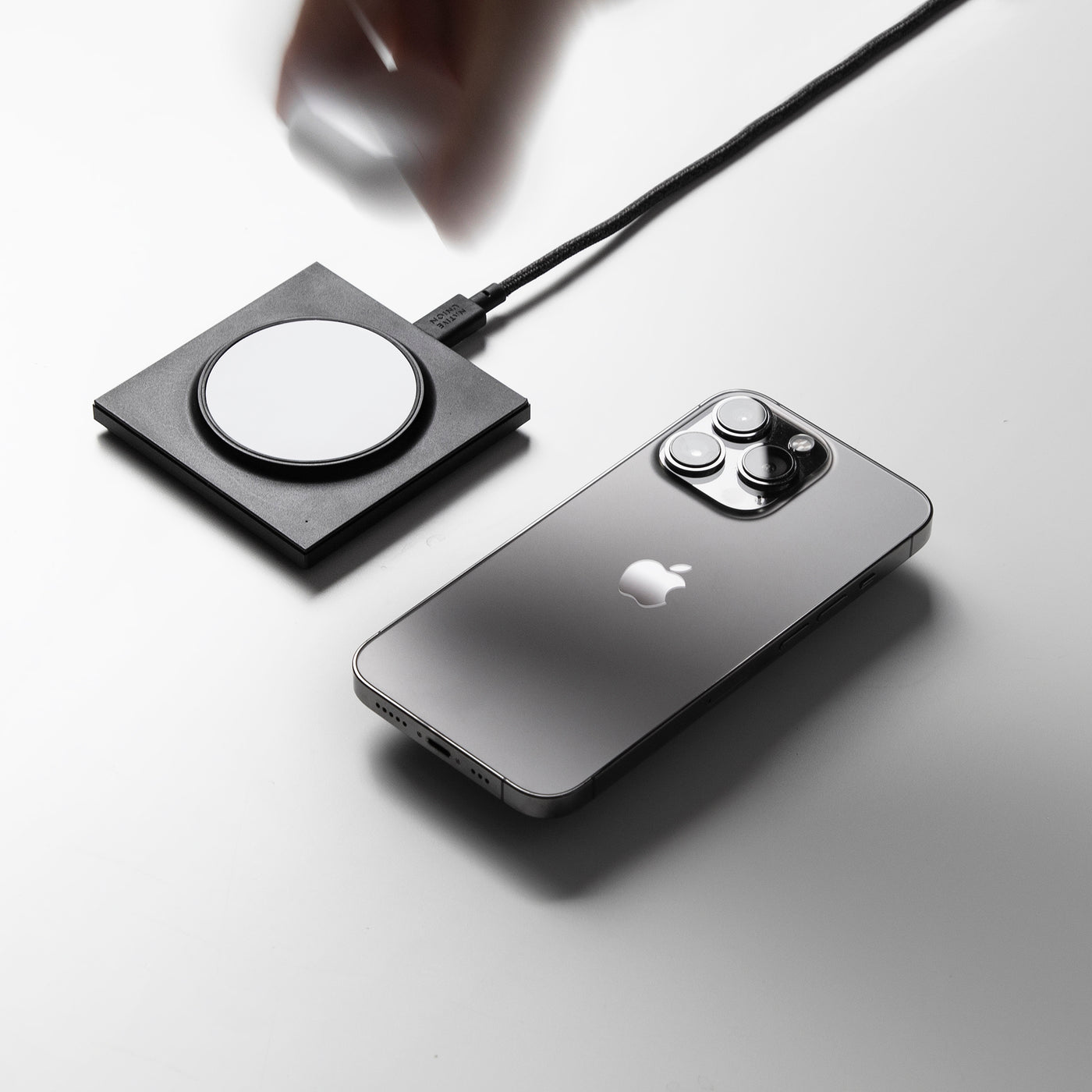 W.F.A COLLECTION
DESIGNING FOR ANYWHERE & EVERYWHERE
Inspired by the modern world, our Work From Anywhere range reimagines on-the-go flexibility. A curation of tech essentials designed for your anywhere and everywhere ease and innovation, this collection encapsulates our passion for effortlessly functional yet simply beautiful design. Crafted with recycled materials for enhanced modern living that's also kinder to the planet.
MAGSAFE COLLECTION
EVERYTHING MAGSAFE
With every innovation in the consumer tech space, we get to work crafting solutions that make it work more seamlessly for your day-to-day. From on-the-go power to optimized viewing to all-in-one charging – our range of magnetic essentials brings you MagSafe's convenience, elegantly designed to enhance modern life with your devices.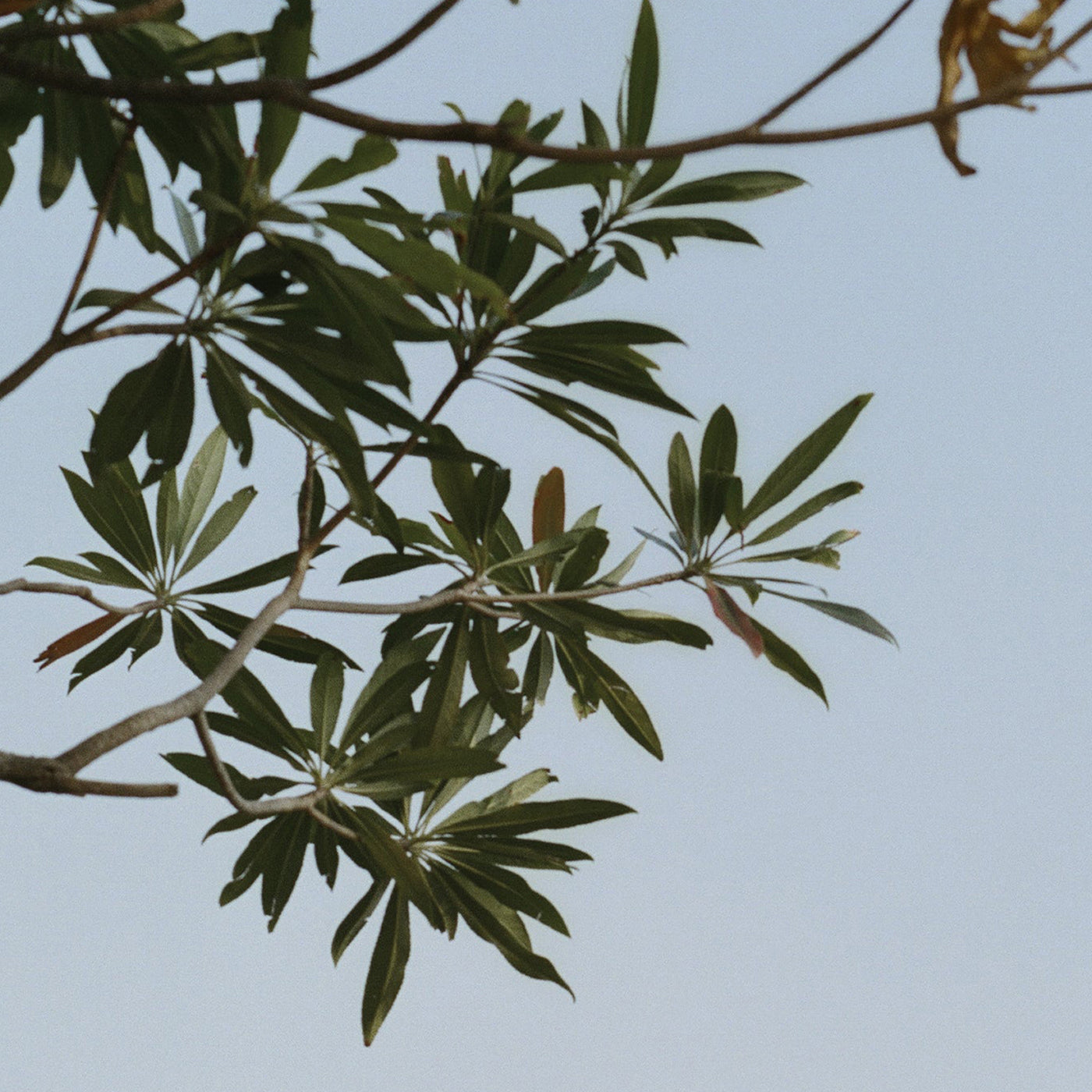 BECOMING PLANET POSITIVE
Our modern lifestyle can't thrive if the planet doesn't. We're still far from perfect, but we're committing to growing responsibly and doing our share.
"Finally a phone charger sturdy enough to withstand the rigours of charging a phone...Native Union's cables are a no-nonsense solution to an everyday headache."
"There are a few competitors making cables with more interesting designs, but none who do it as well as Native Union."
"From the category of 'what took so long' comes the Night Cable - a 10-foot-long cord that just might end cable frustration forever."
"We can always trust Native Union to buck staid standards when it comes to Apple accessories...transforming the purely practical into an eye-catching expression of design."
"Native Union is best known for making tech accessories that feature stand out designs with a dash of fashion."