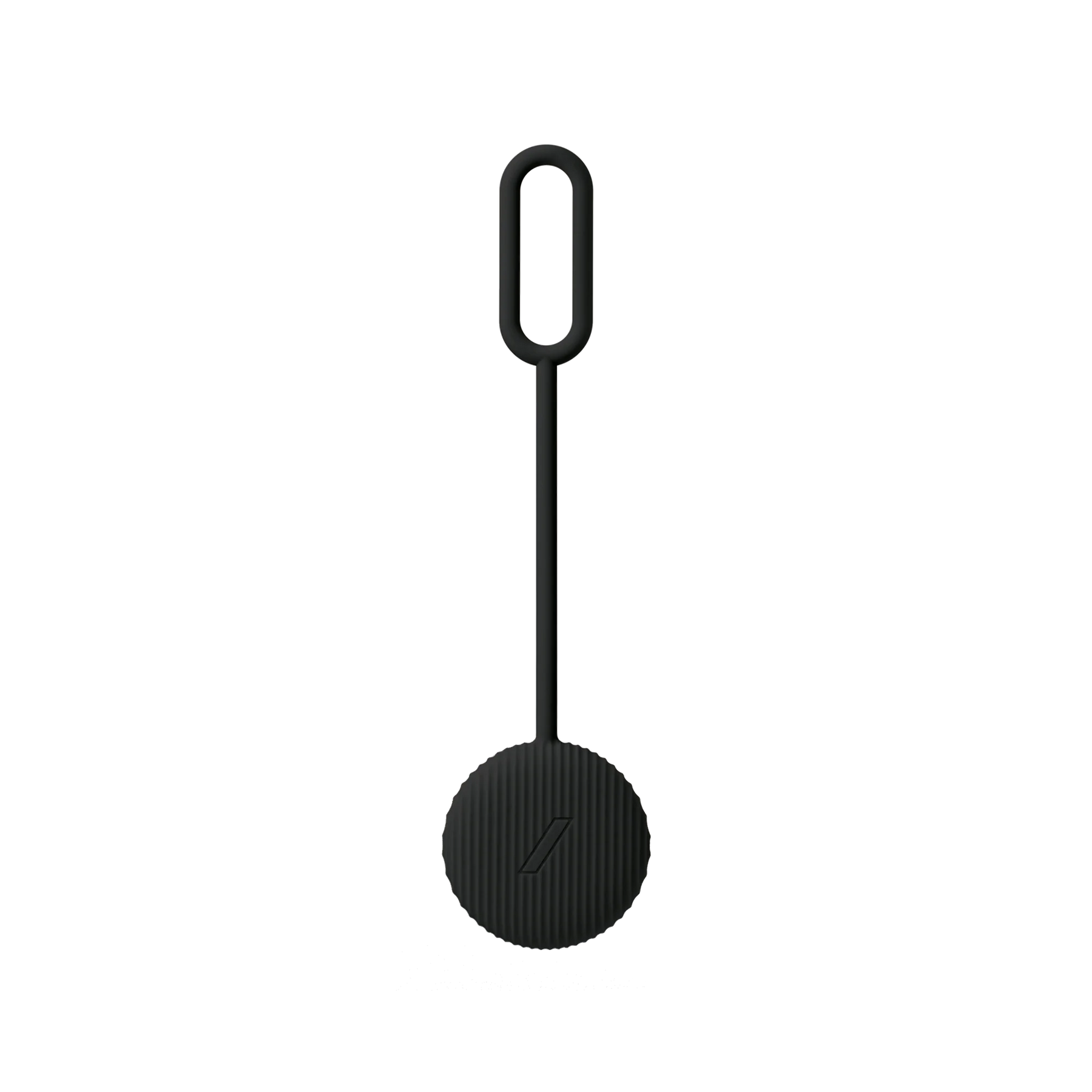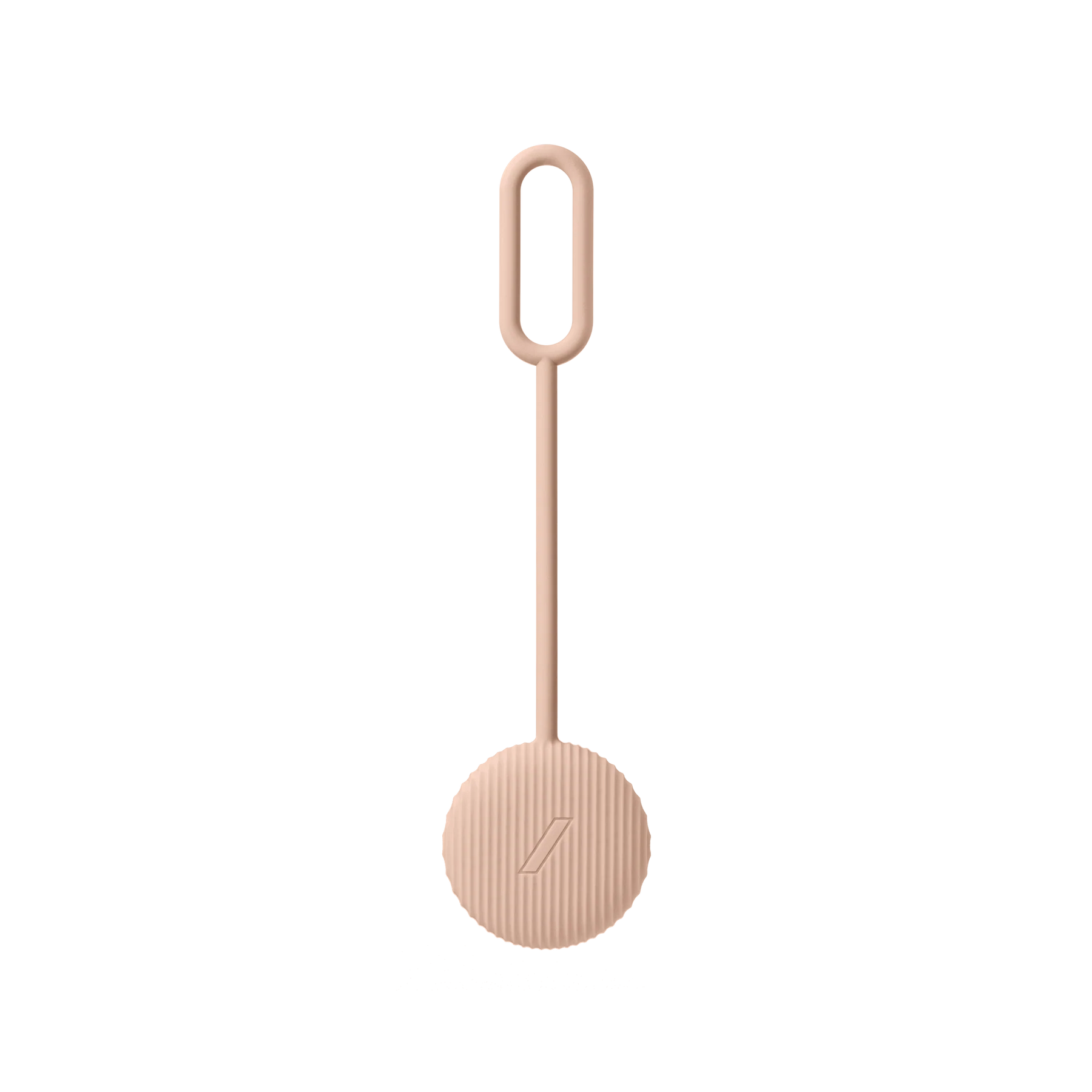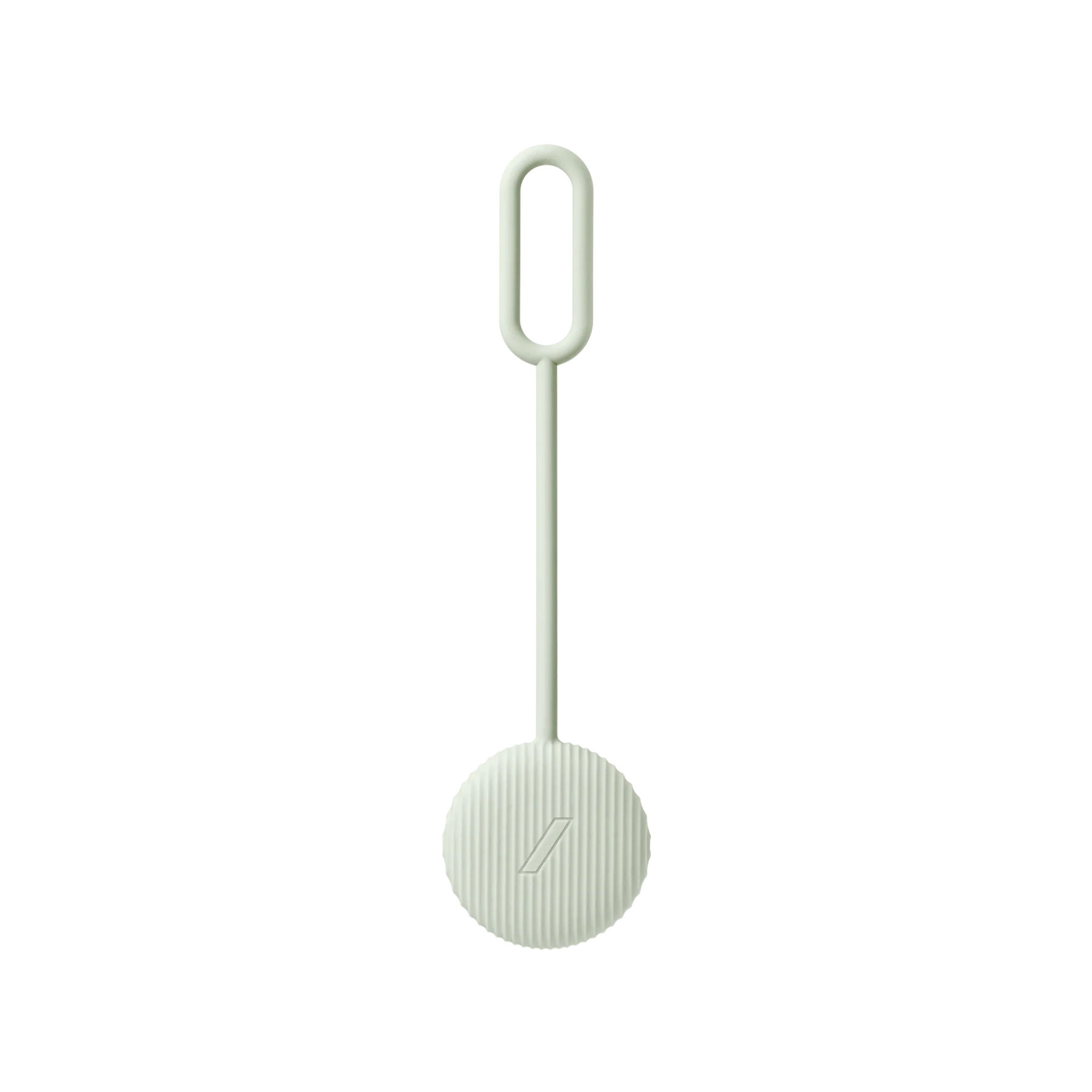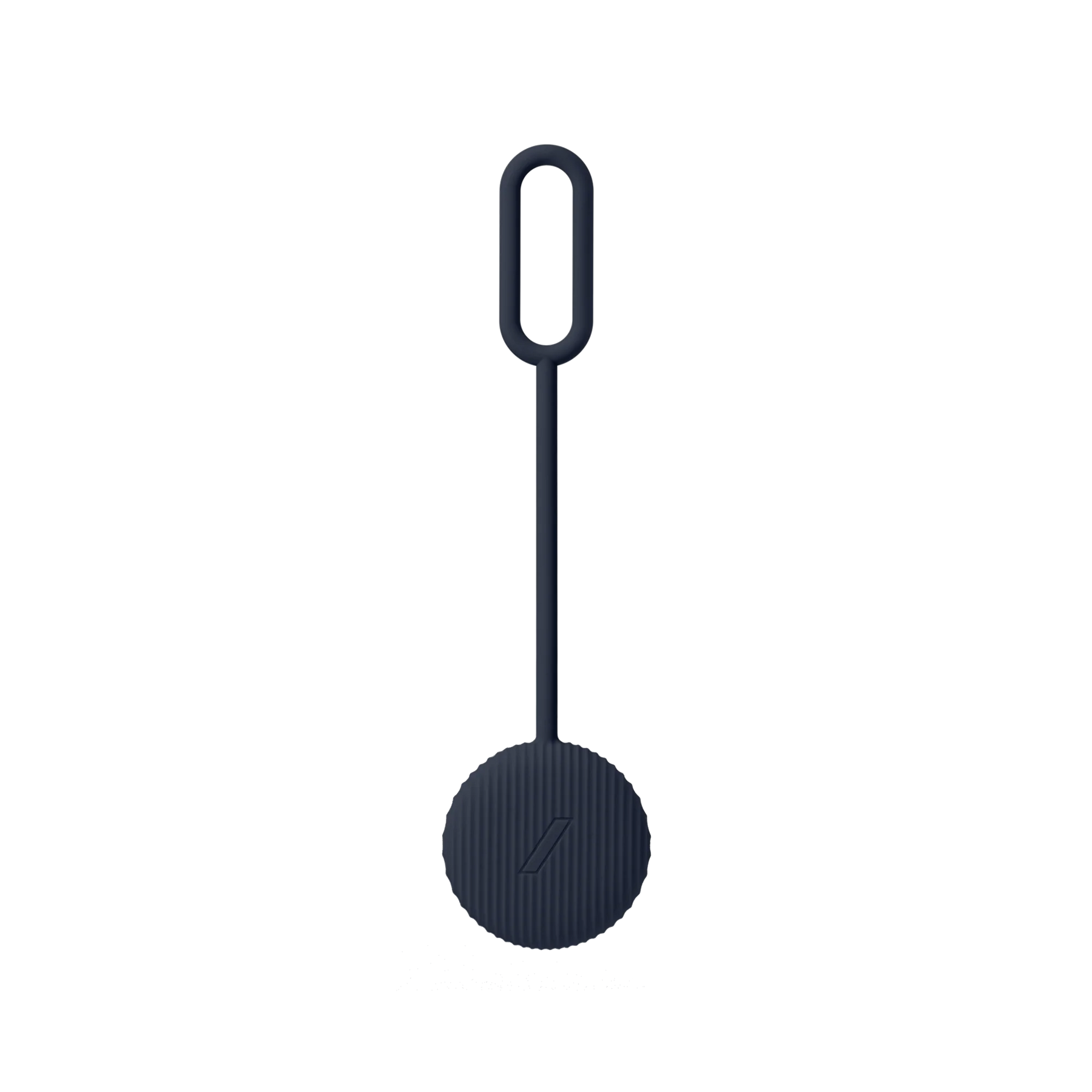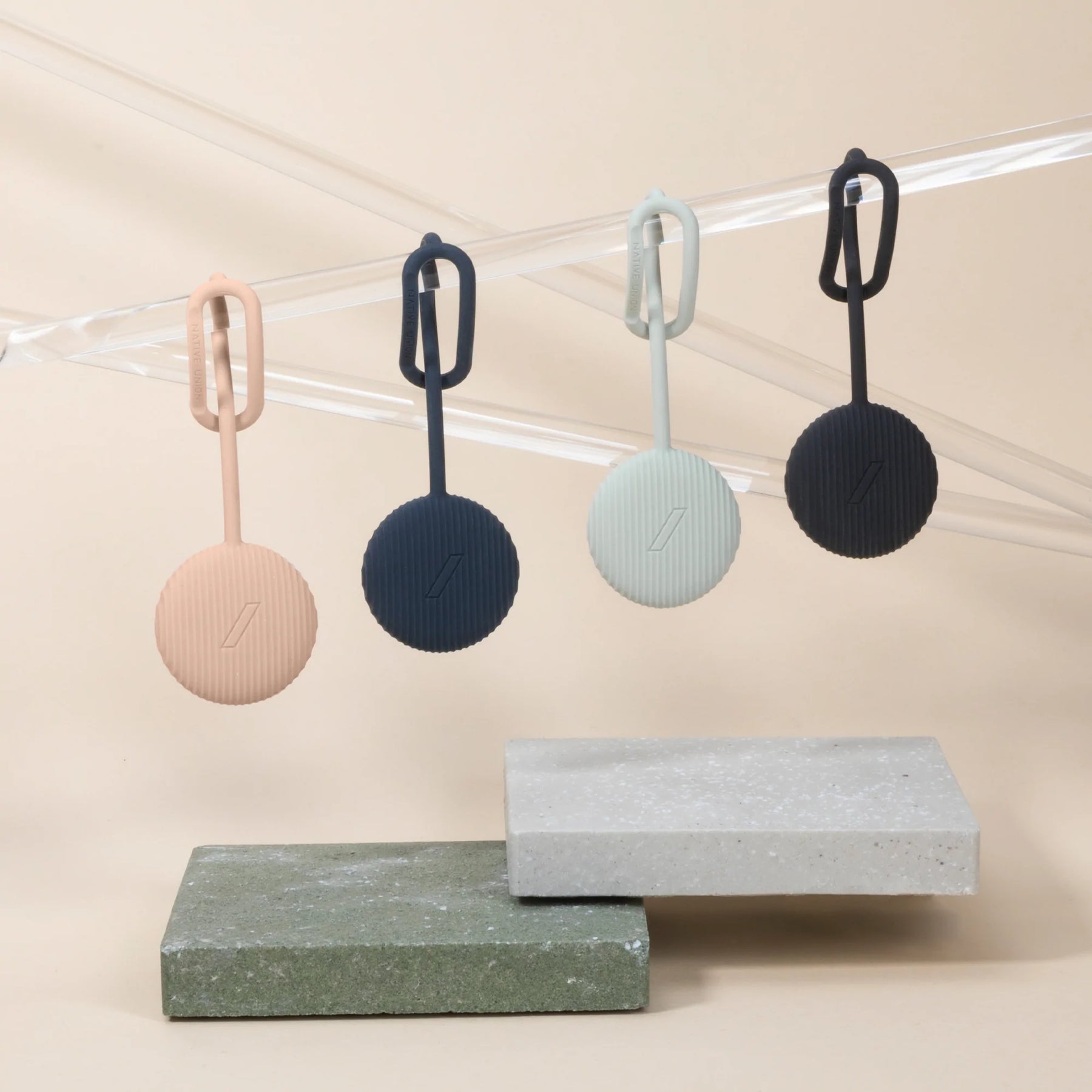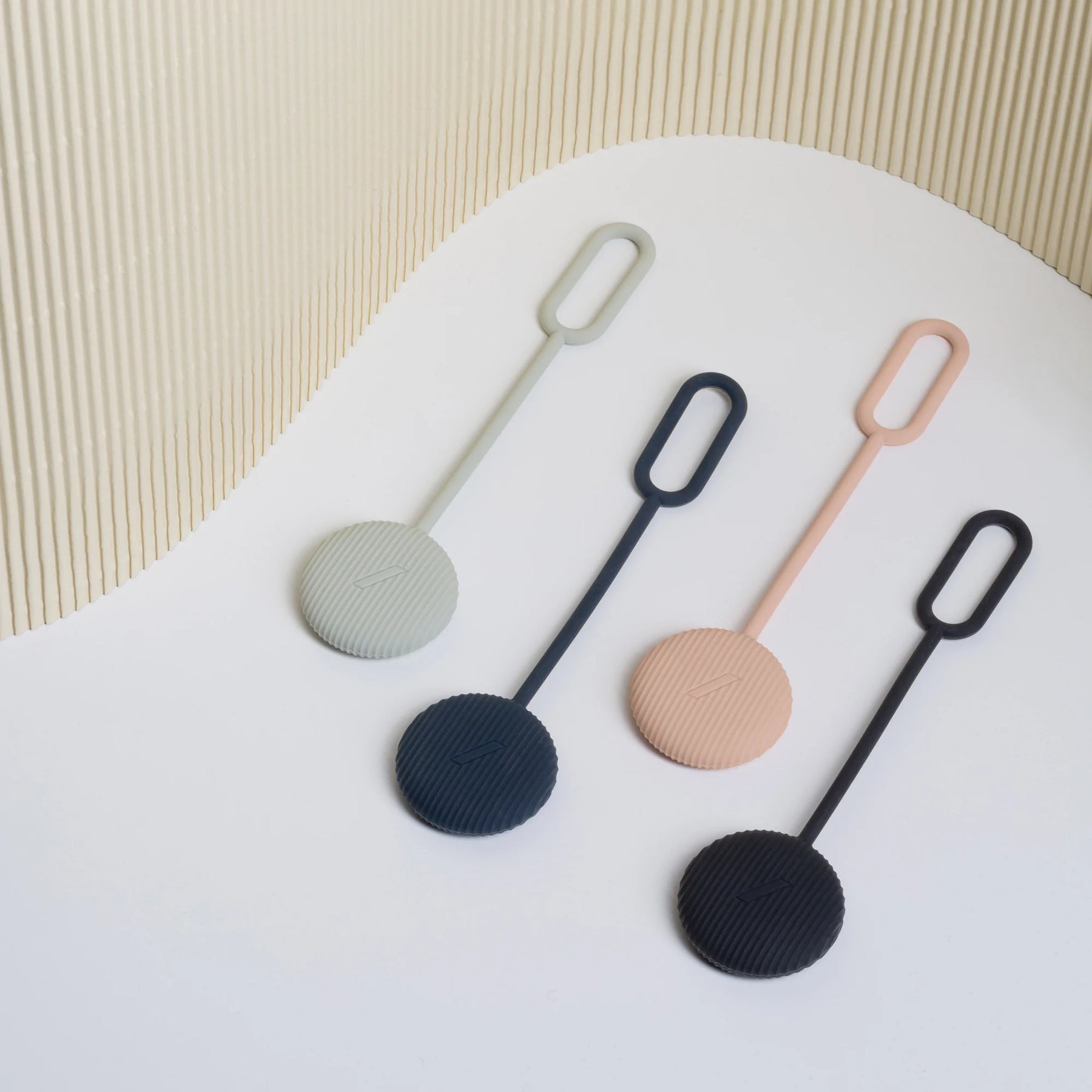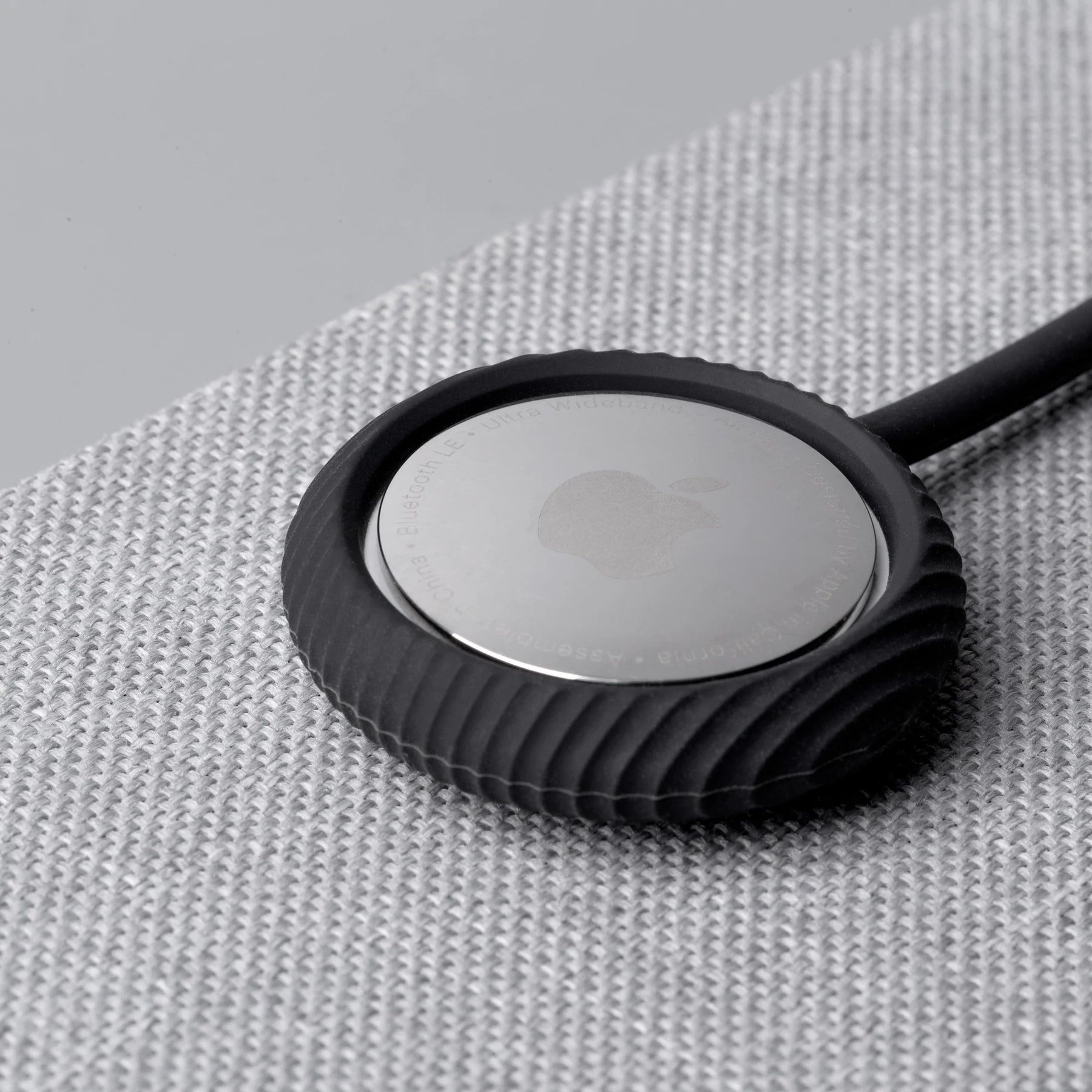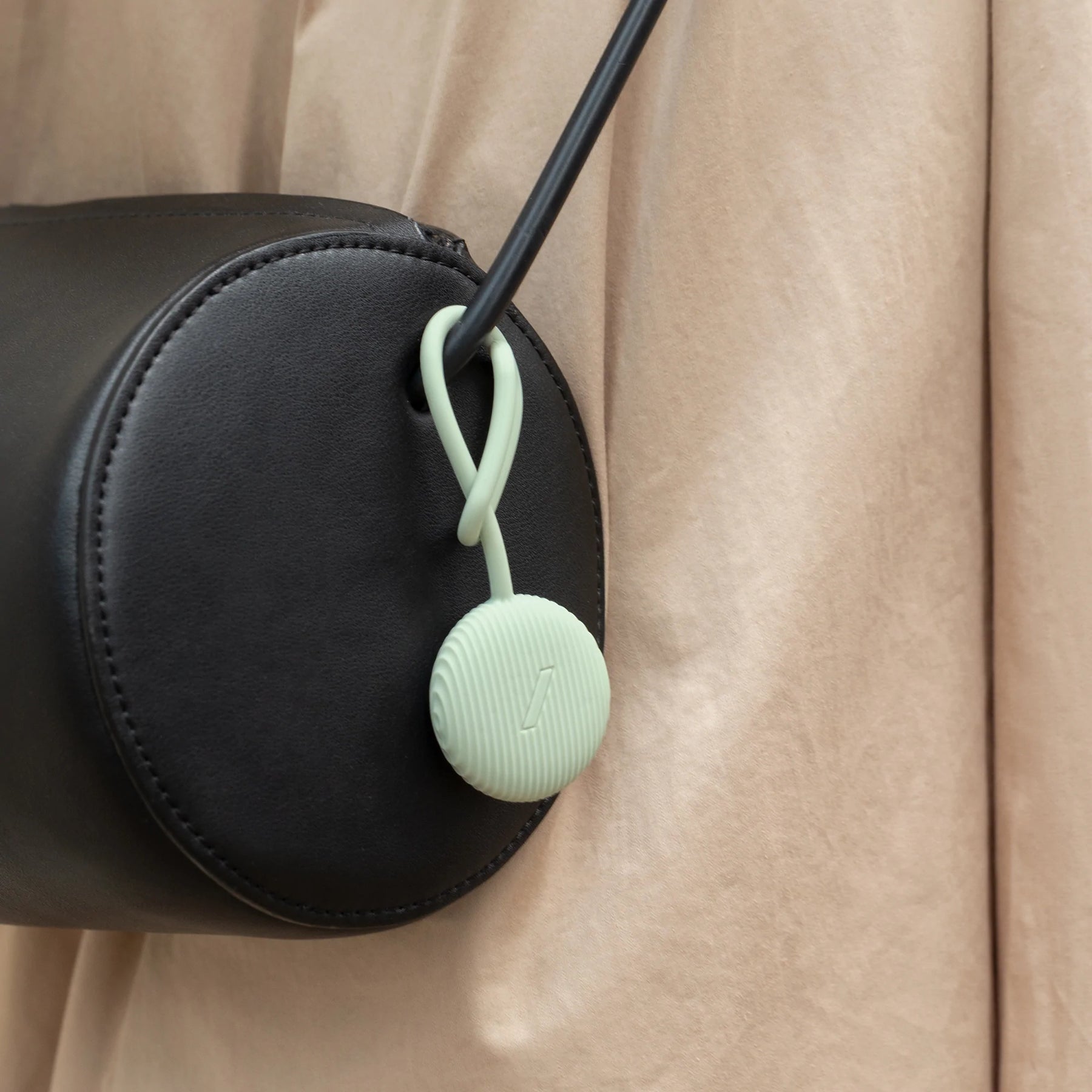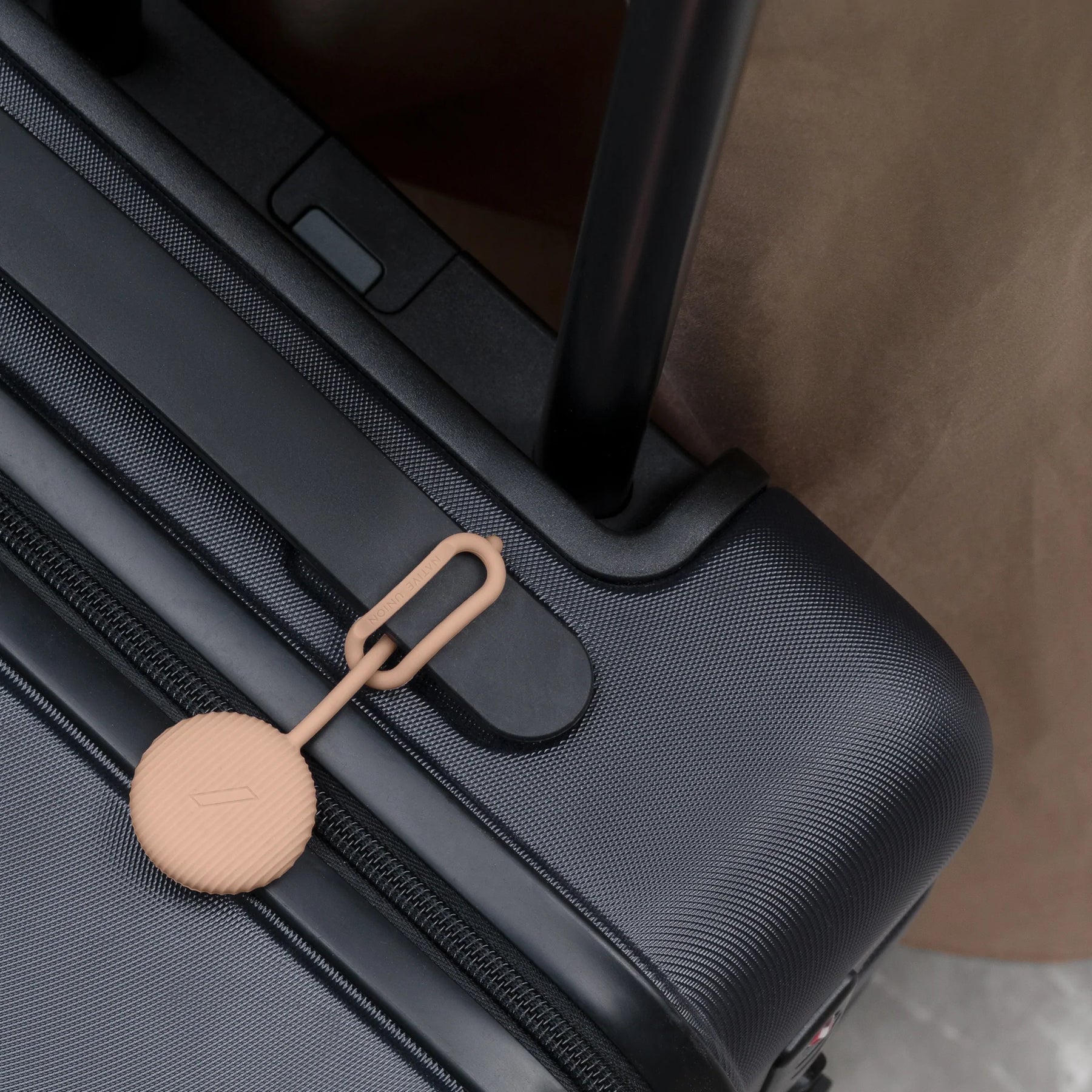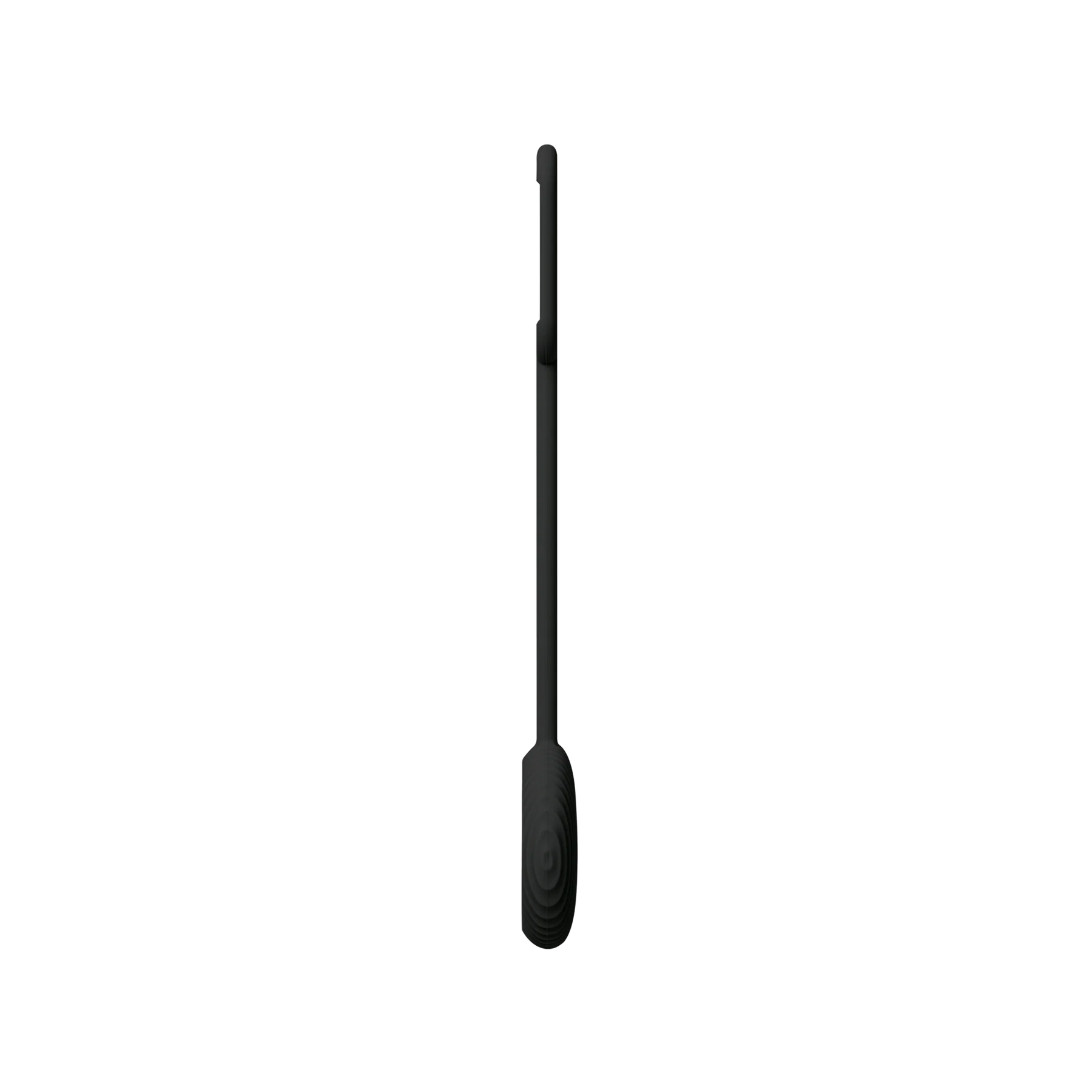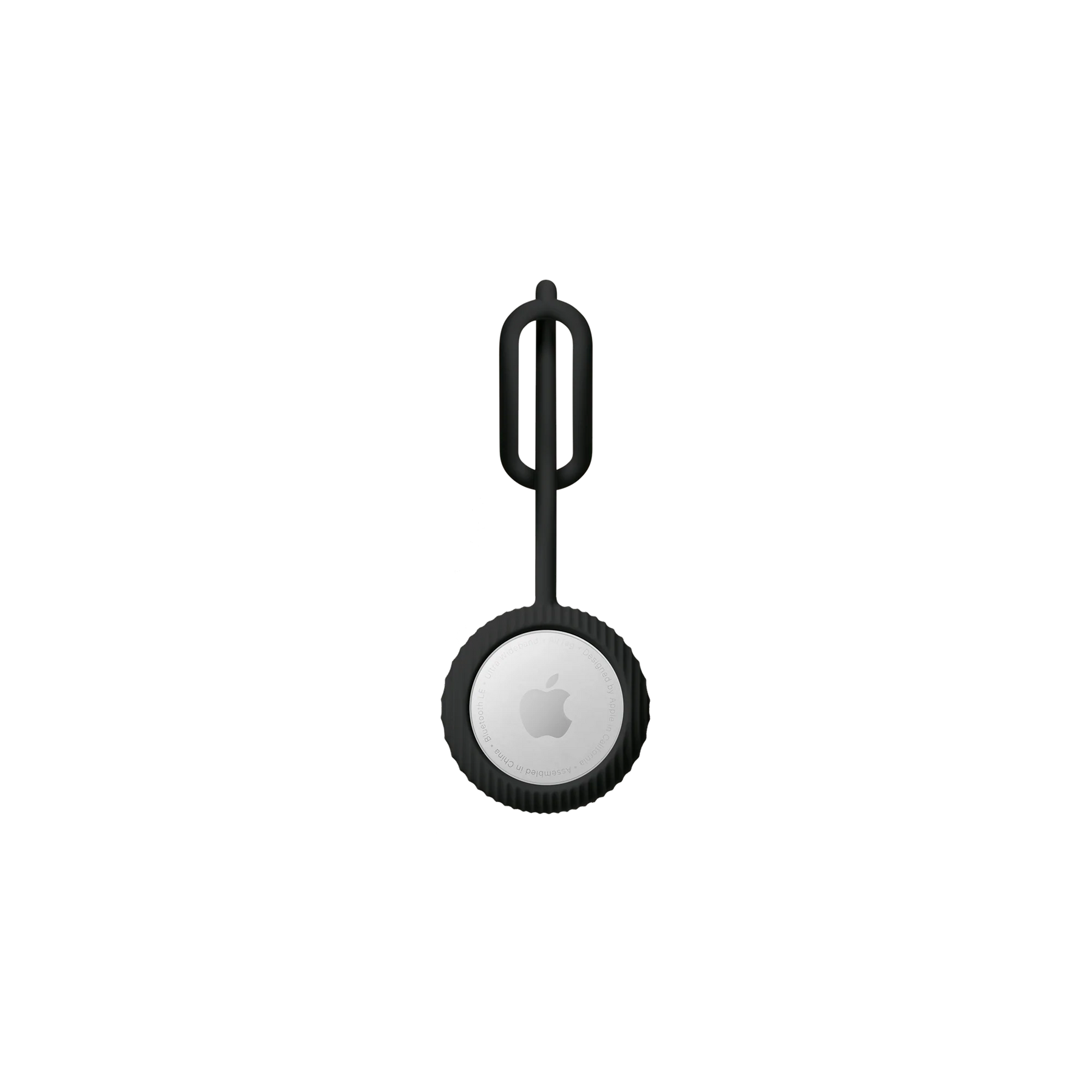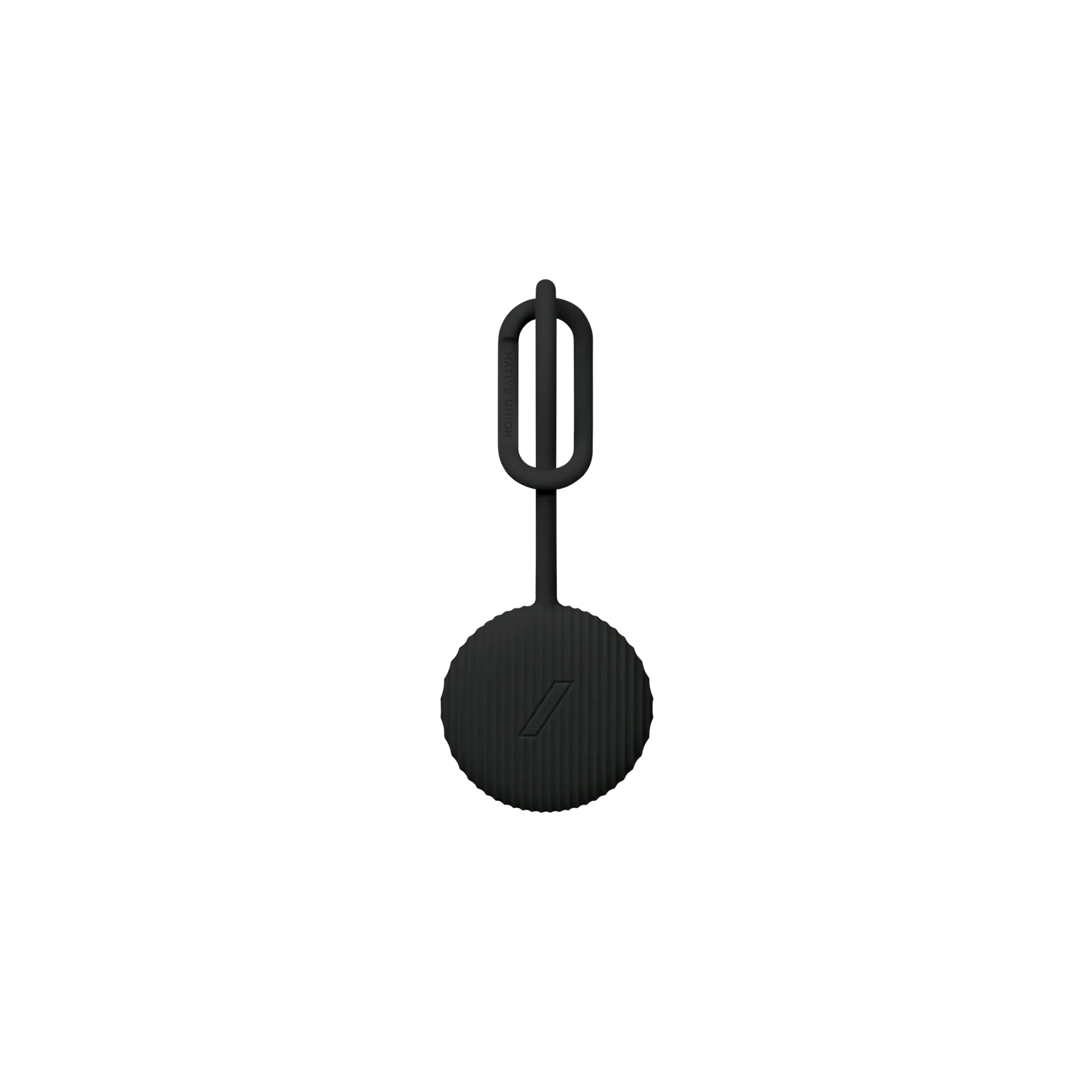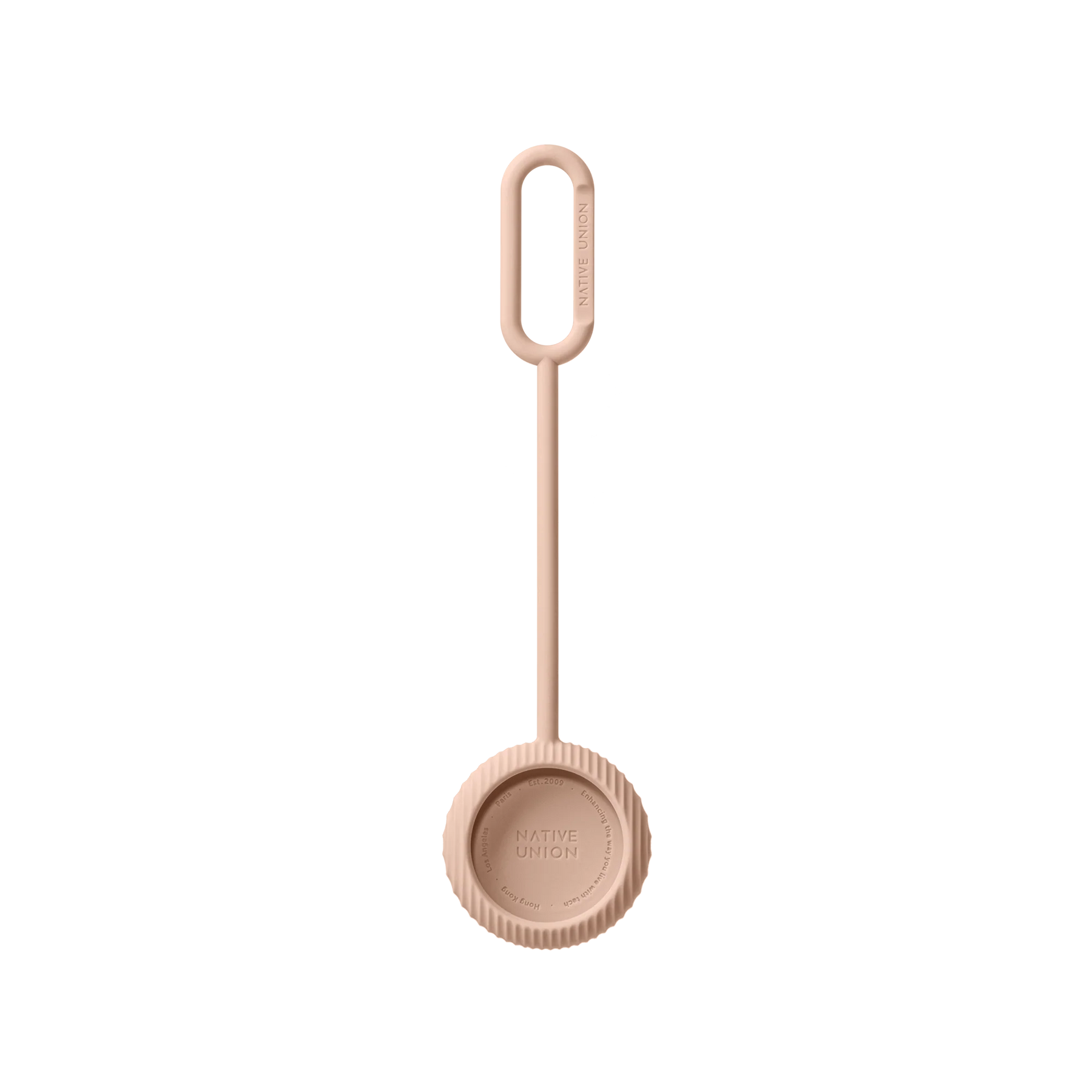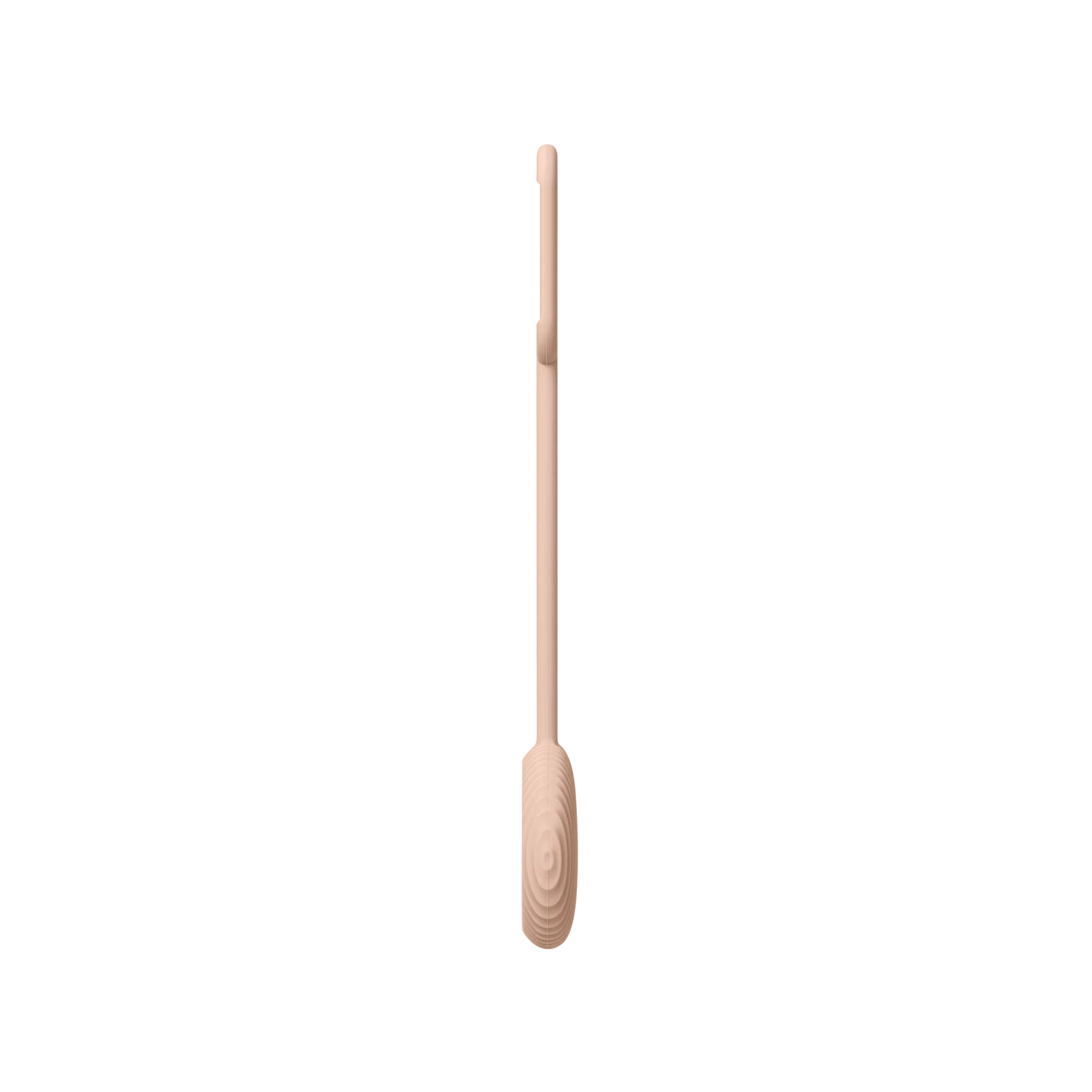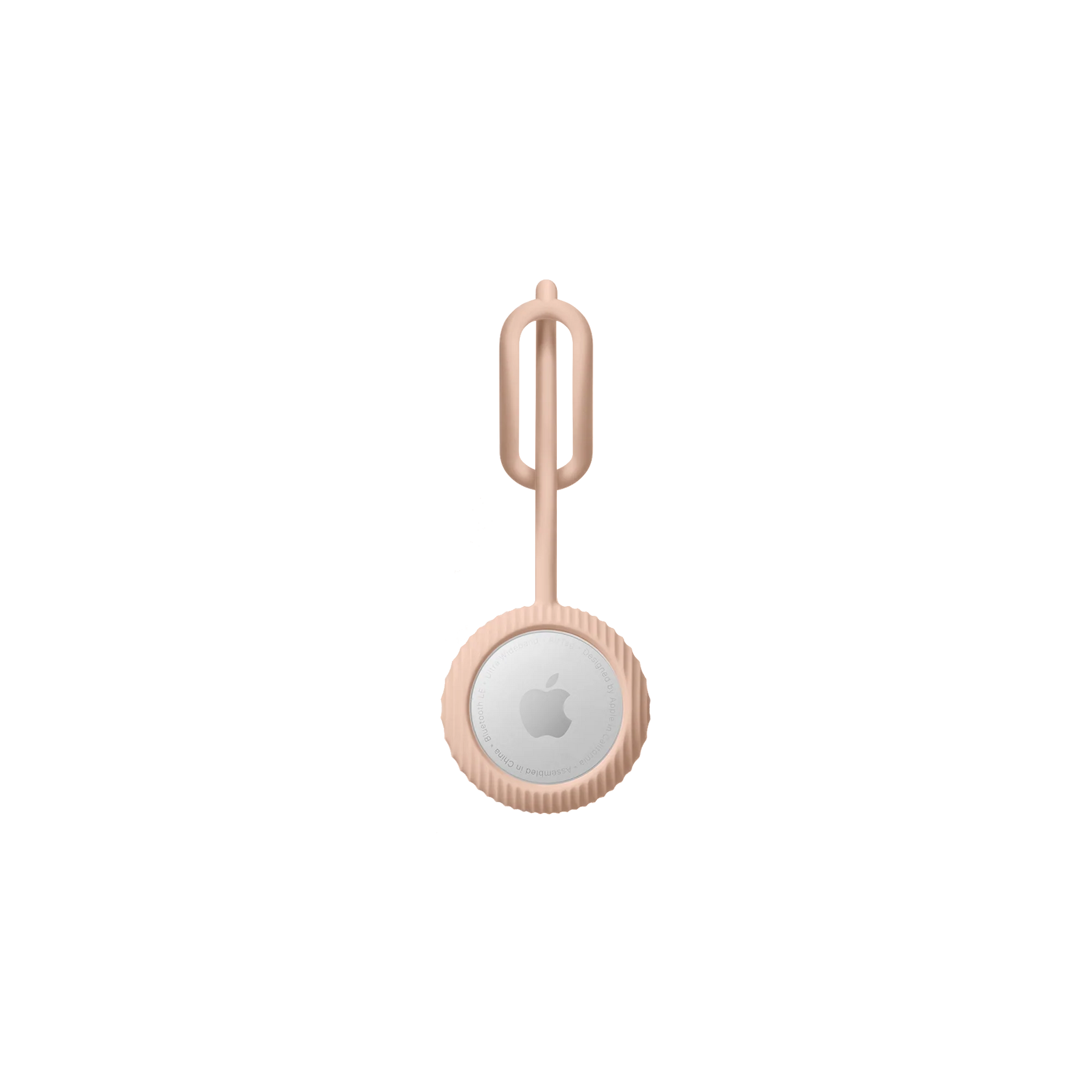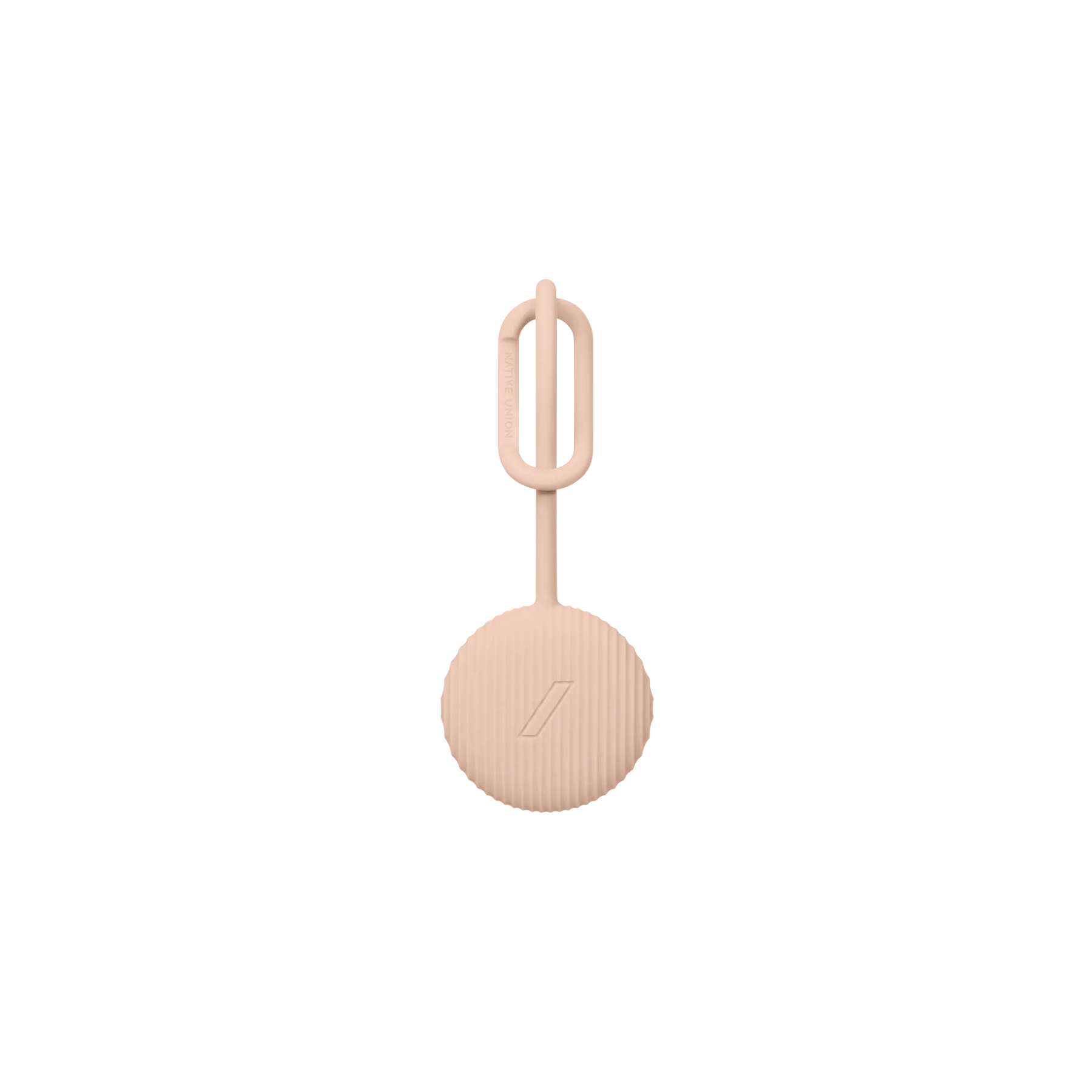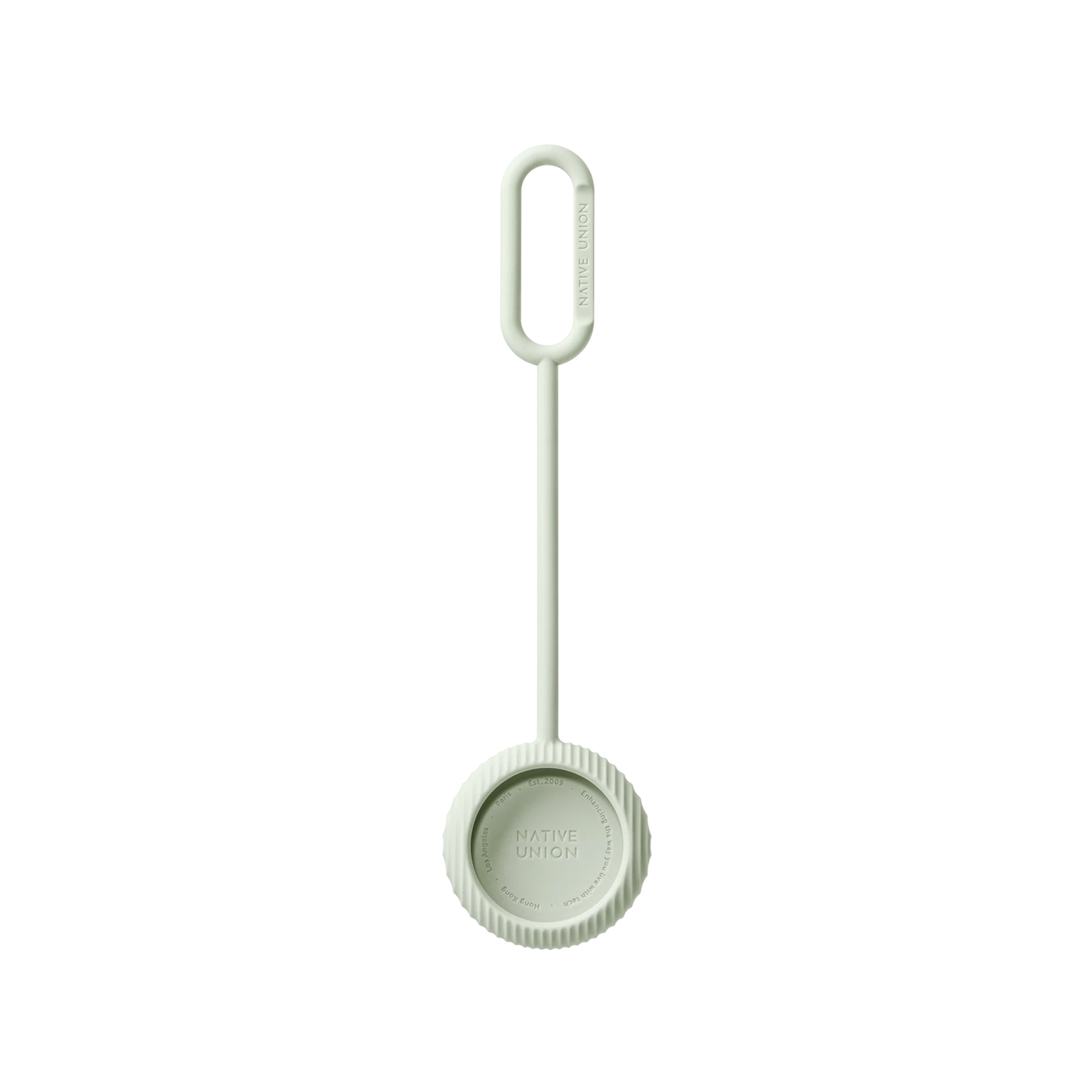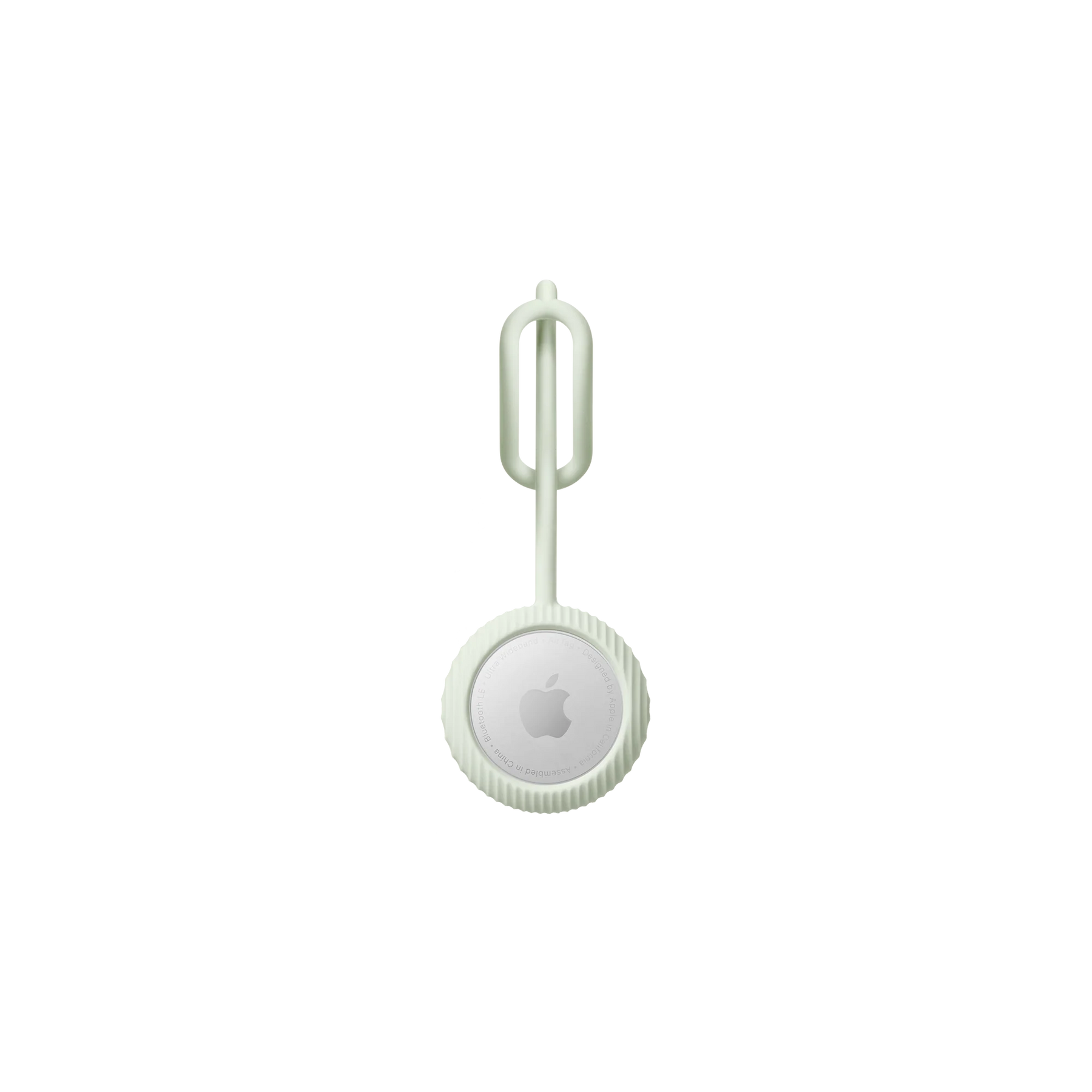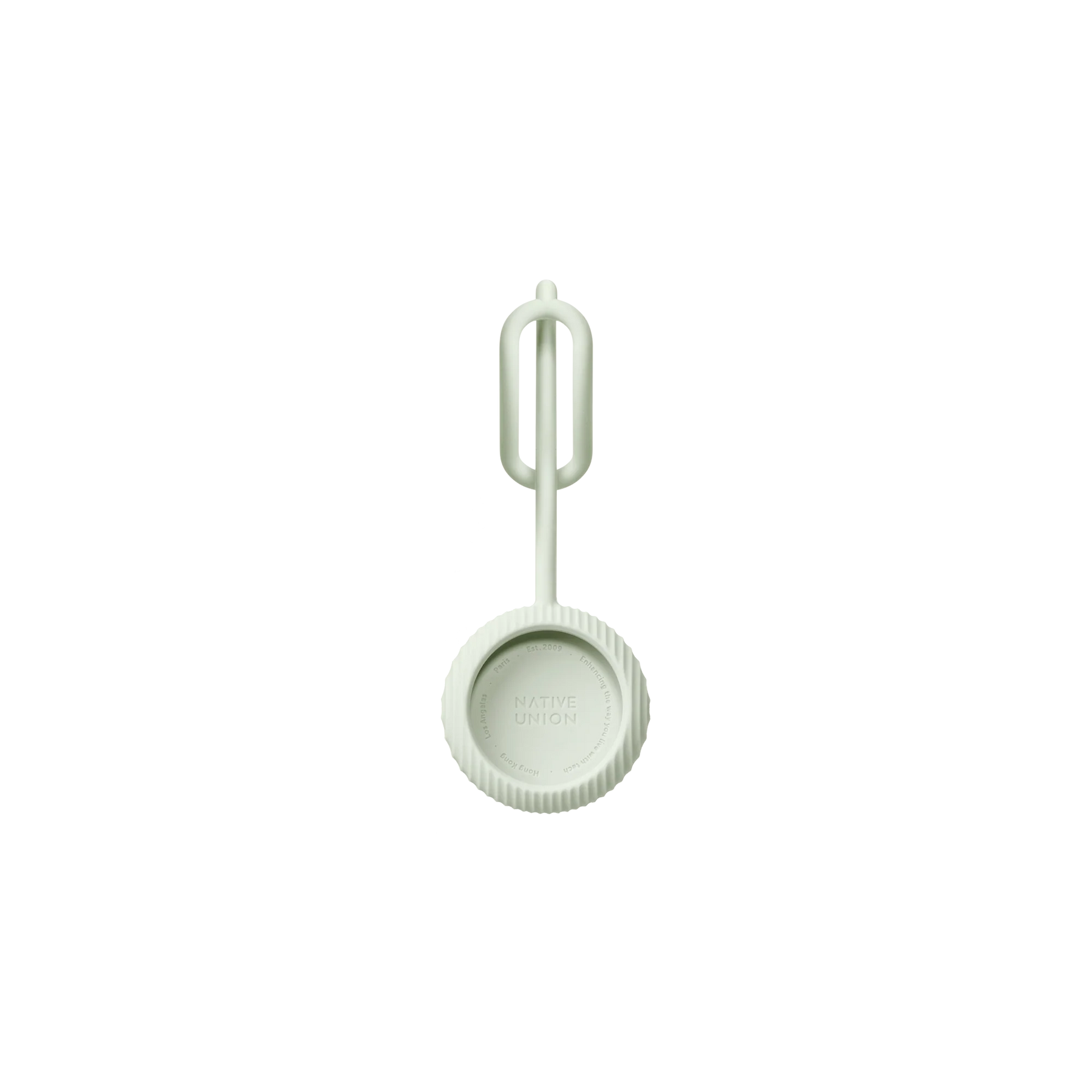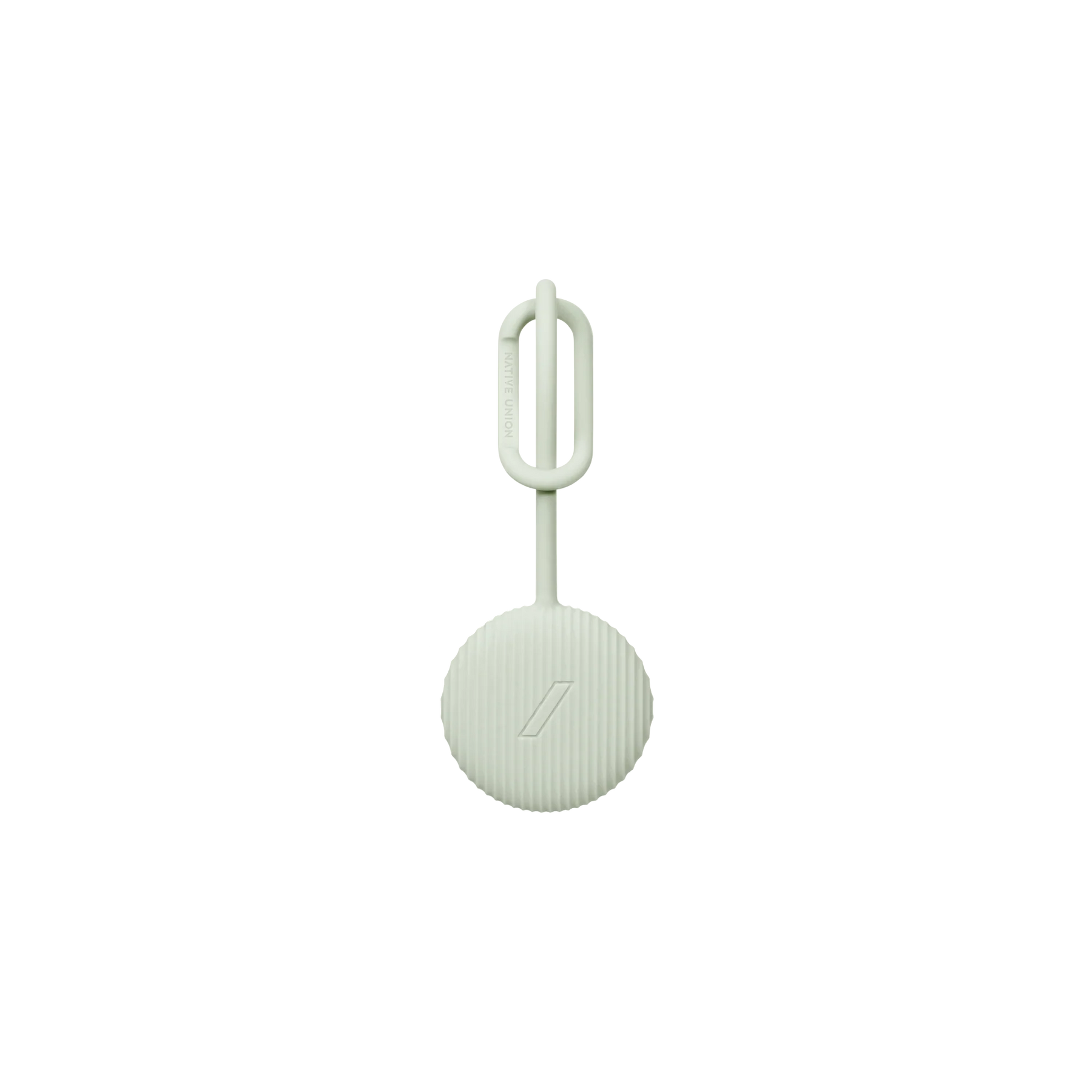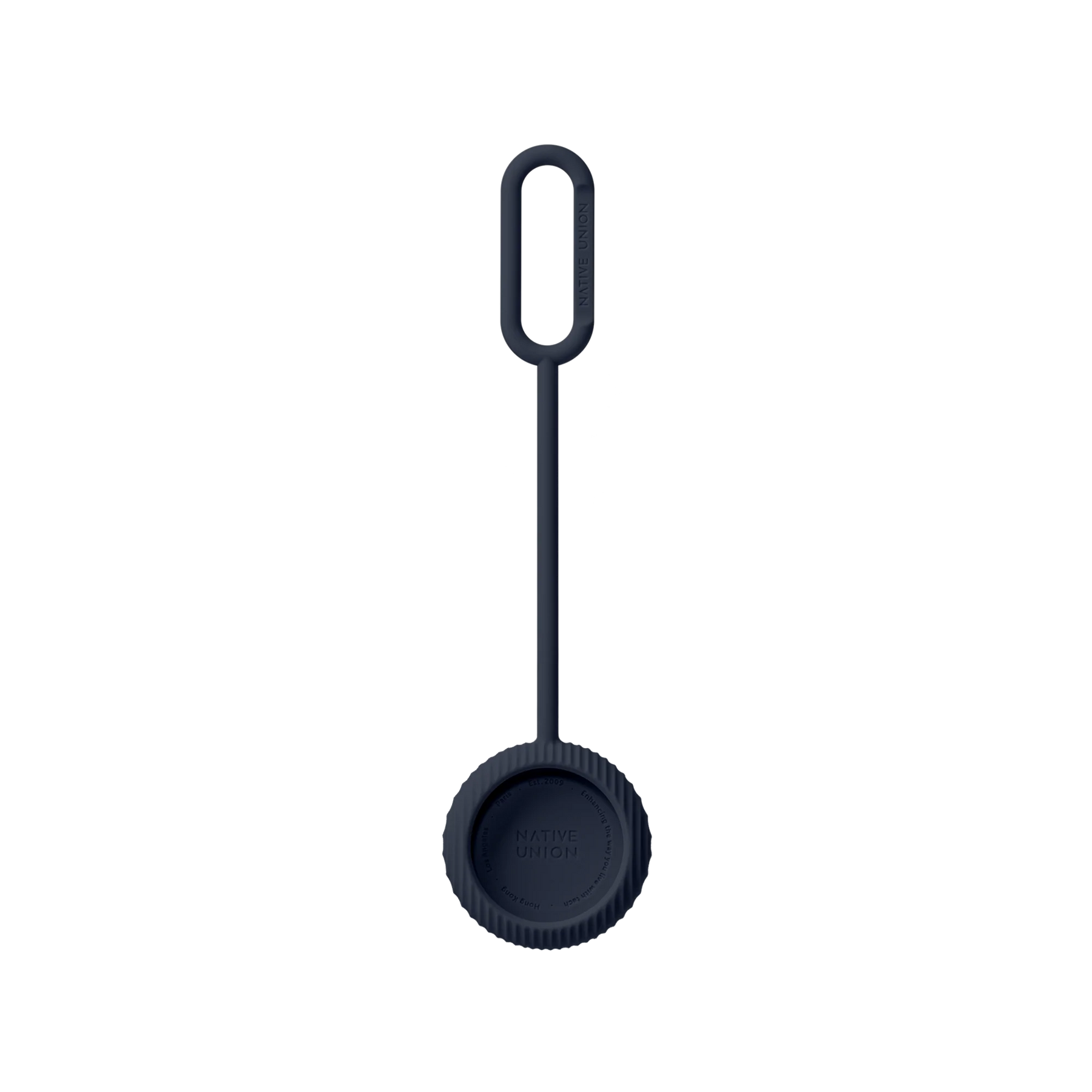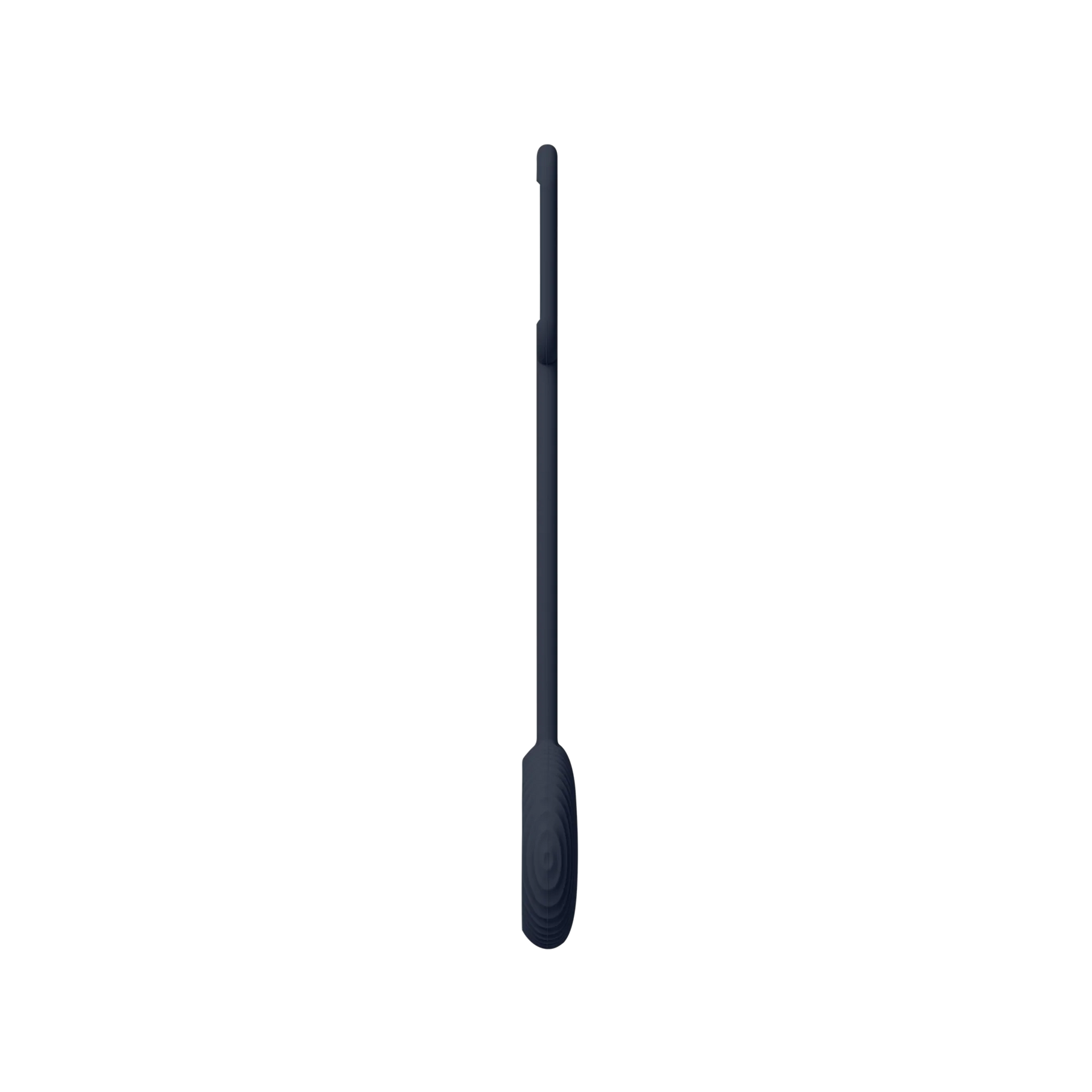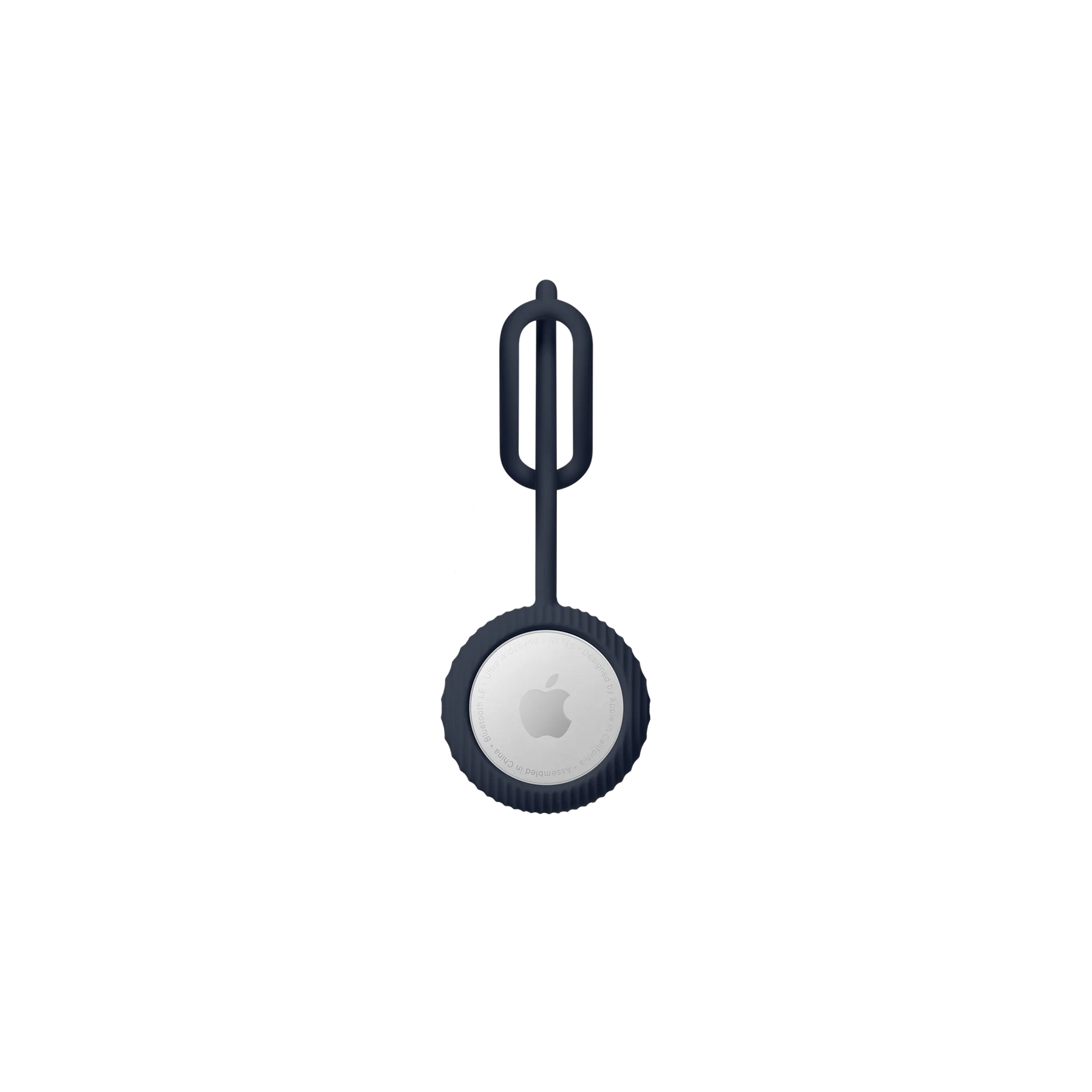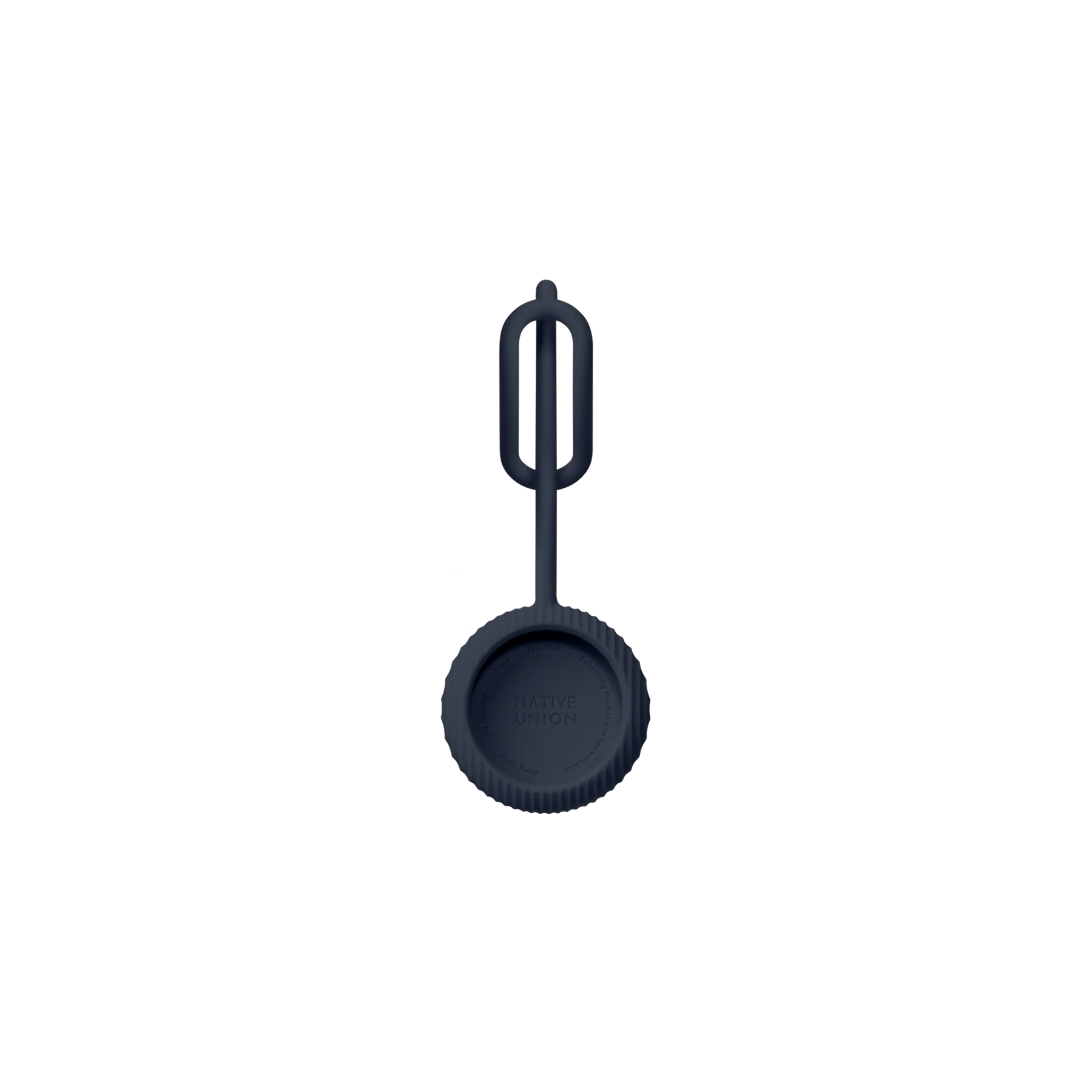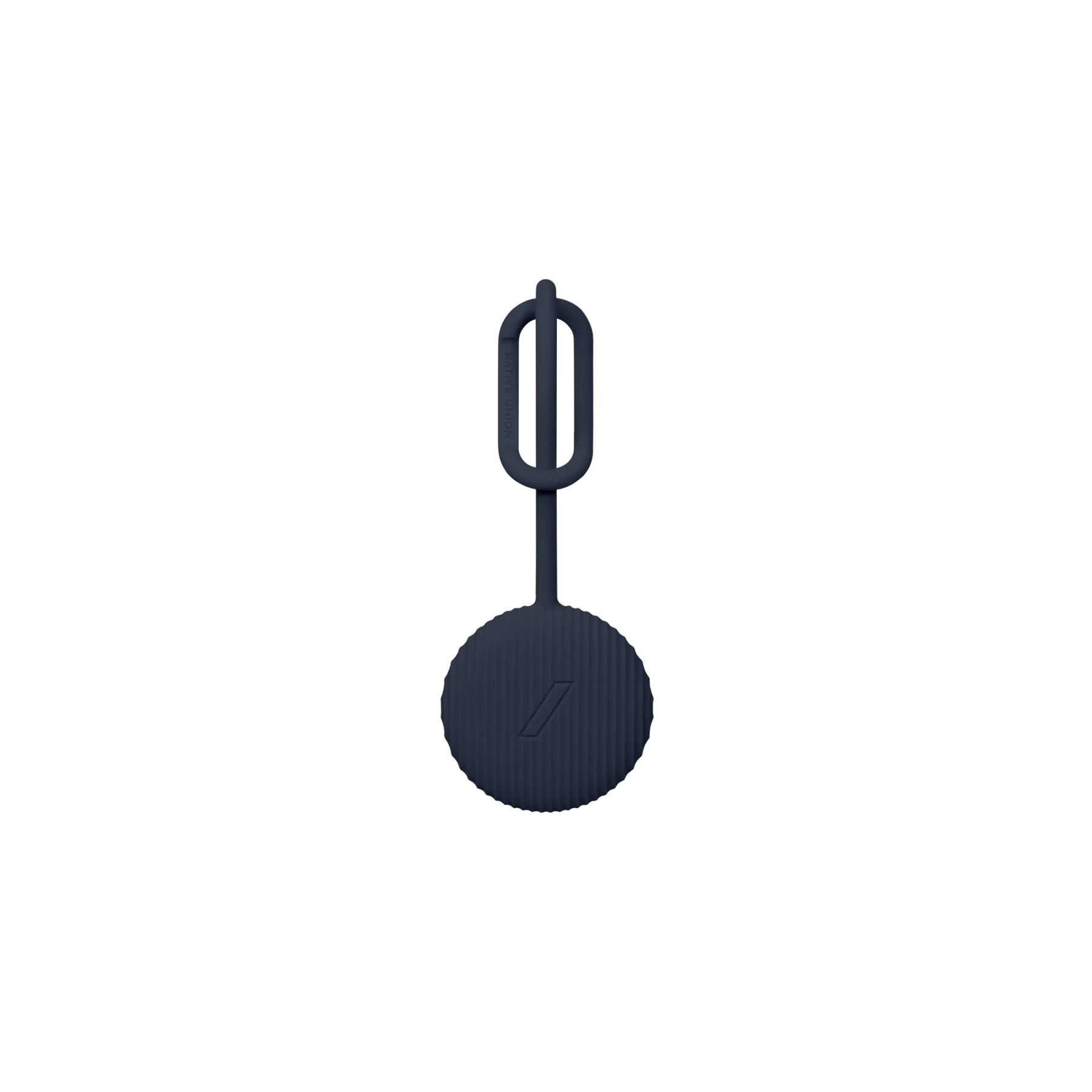 rated 4.7 from 3 customers
Curve AirTag Loop
The silicone AirTag holder
21
The best find. Keep track of all your essentials with a sleek and secure silicone case. Just snap your AirTag inside then loop it around your bags, luggage, and more.
Never lose track of your essentials
Secure your AirTag anywhere with a longer, thinner strap
Easy loop & lock design
Raised edges protect your AirTag
Thin yet durable design keeps alerts in earshot
Sleek textured design in a matte silicone finish
Included in the box: Curve AirTag Loop x 1
Product materials: 100% Silicone
Product dimensions:
Height: 5.3 in / 134 mm
Width: 1.4 in / 35 mm
Depth: 0.4 in / 9 mm
Weight: 0.14 oz / 4 g
This product is compatible with:
This one came quickly, but is just as considered for your everyday carry. It's longer and thinner than others out there, so you can attach your AirTags to more of your staples. It's also made in a smooth silicone that's durable enough to keep your essentials safe and close, always. As usual, we've upgraded the basic material in a striped texture completed with our signature slash.