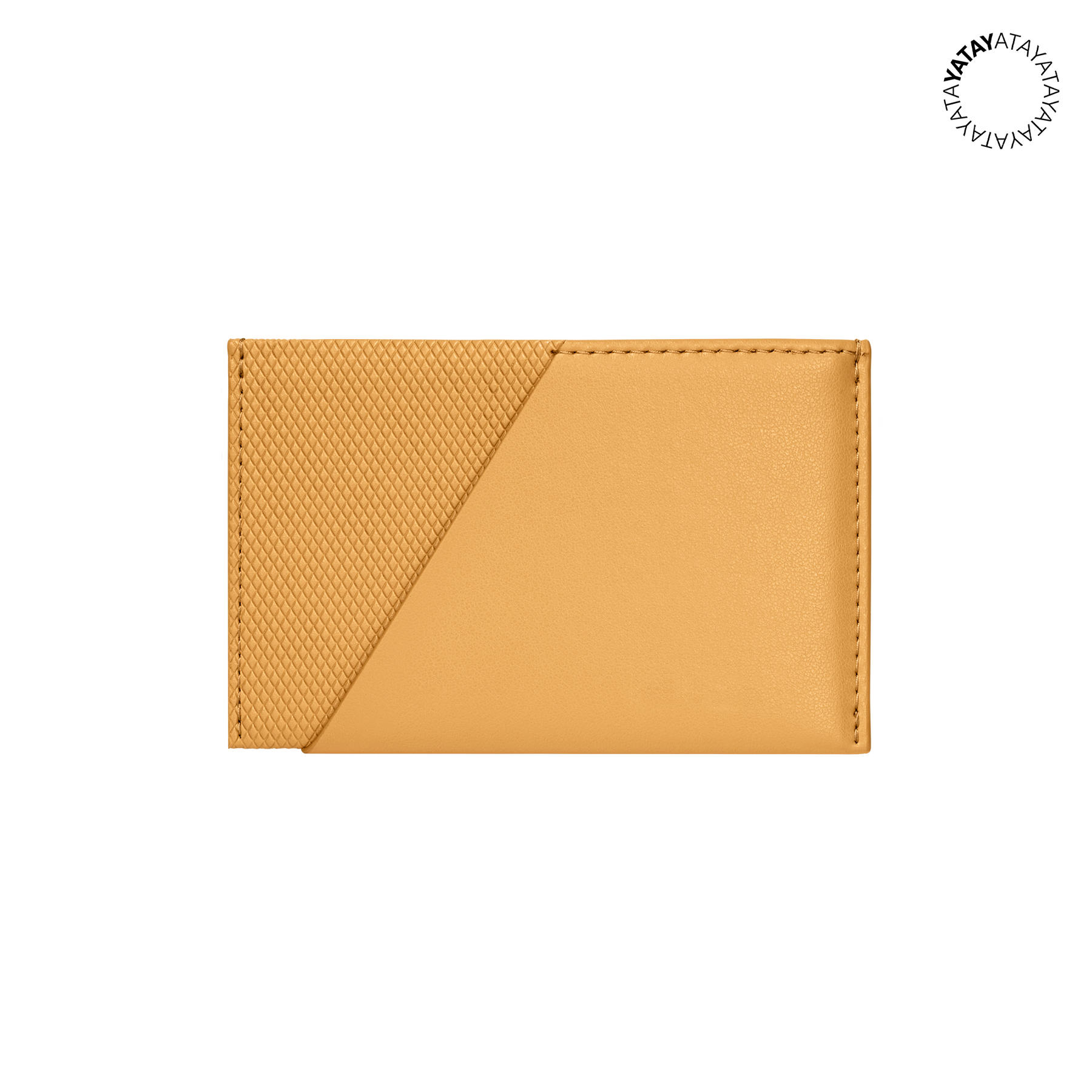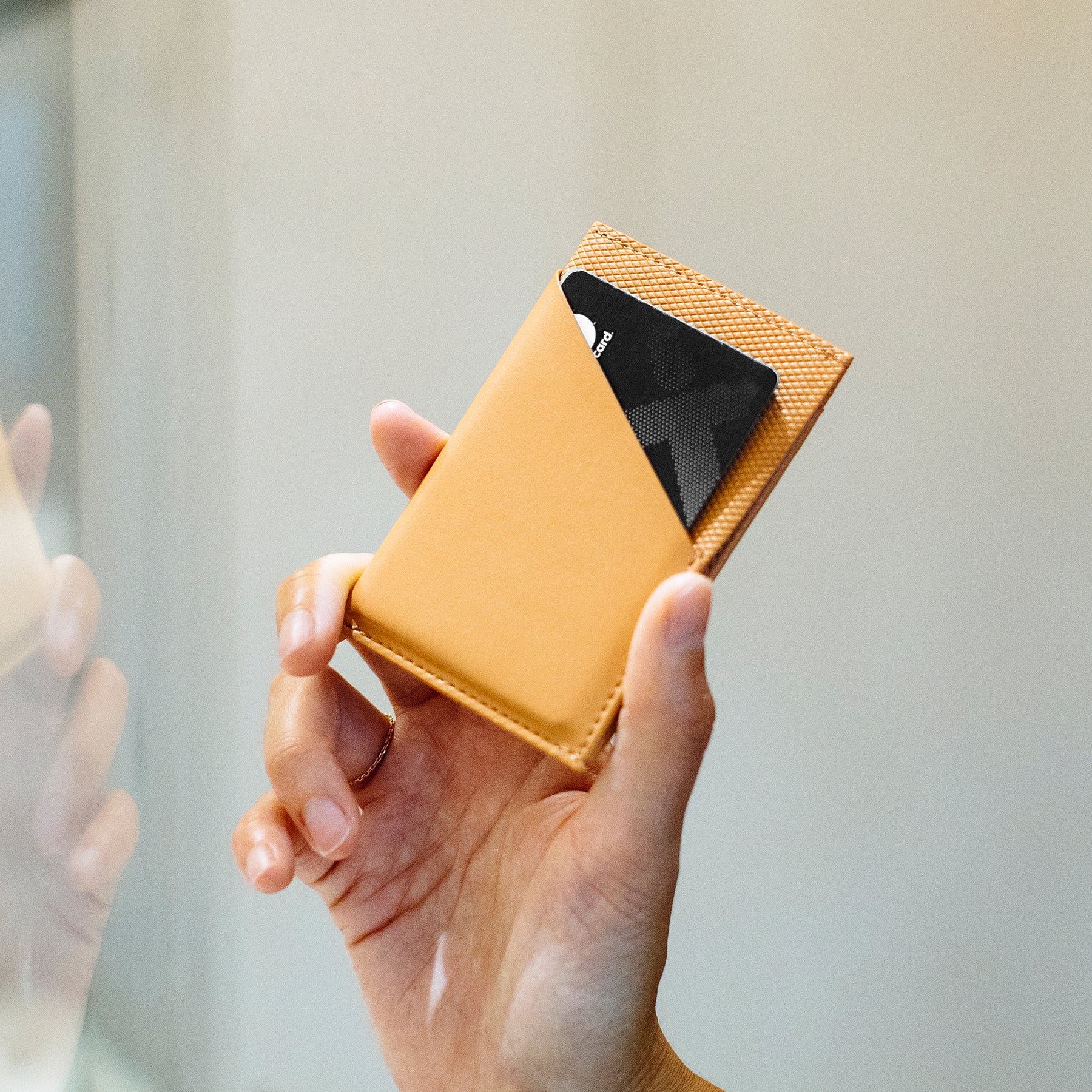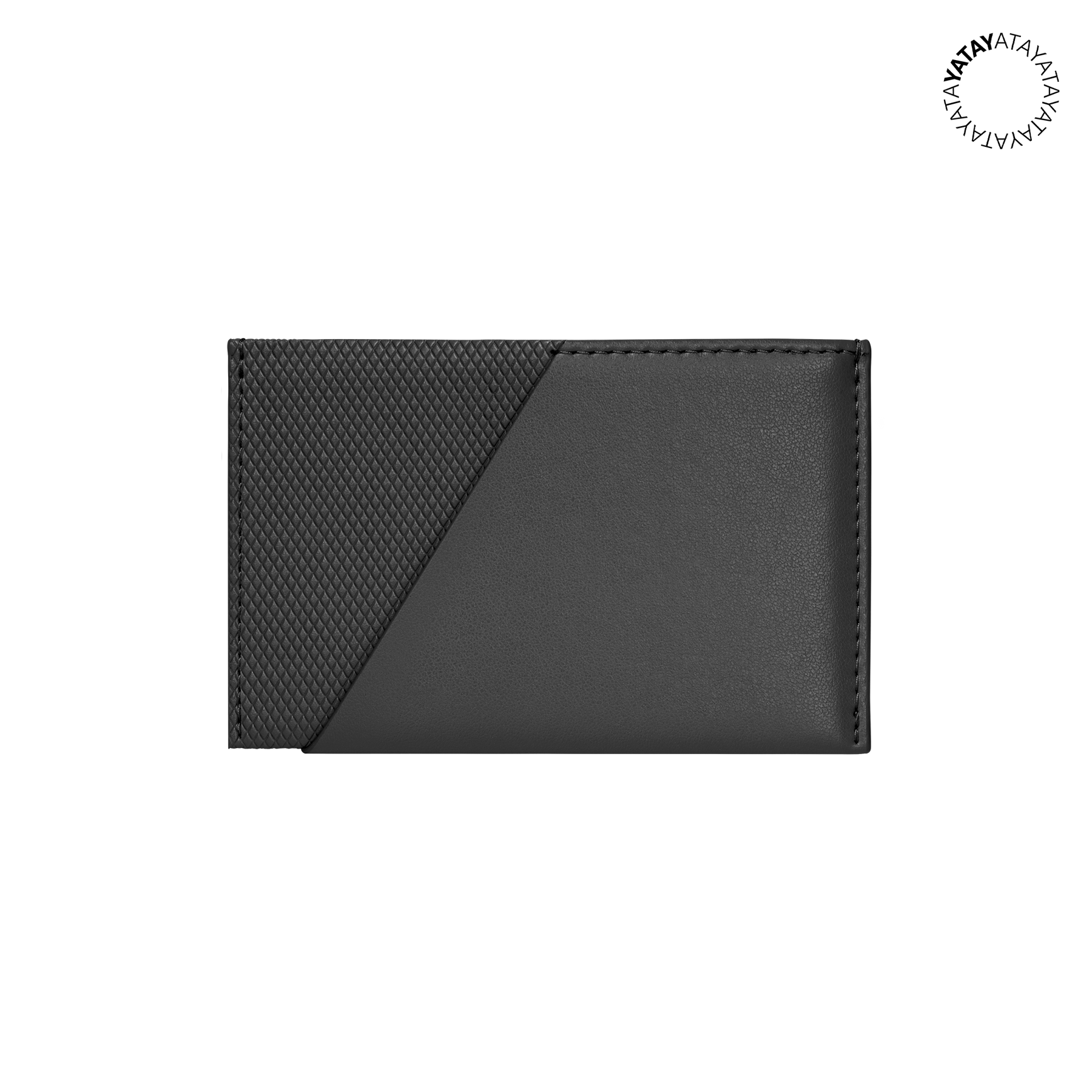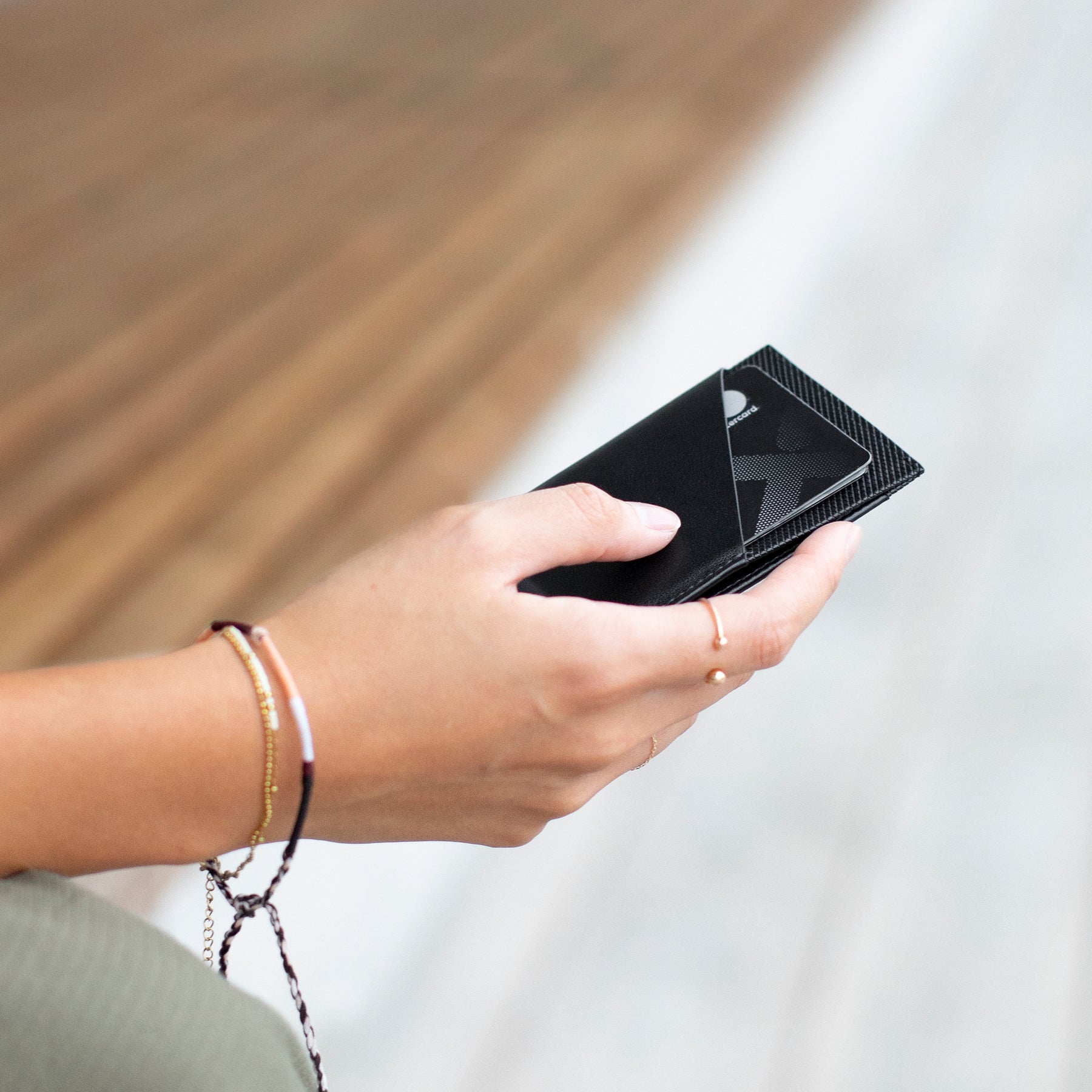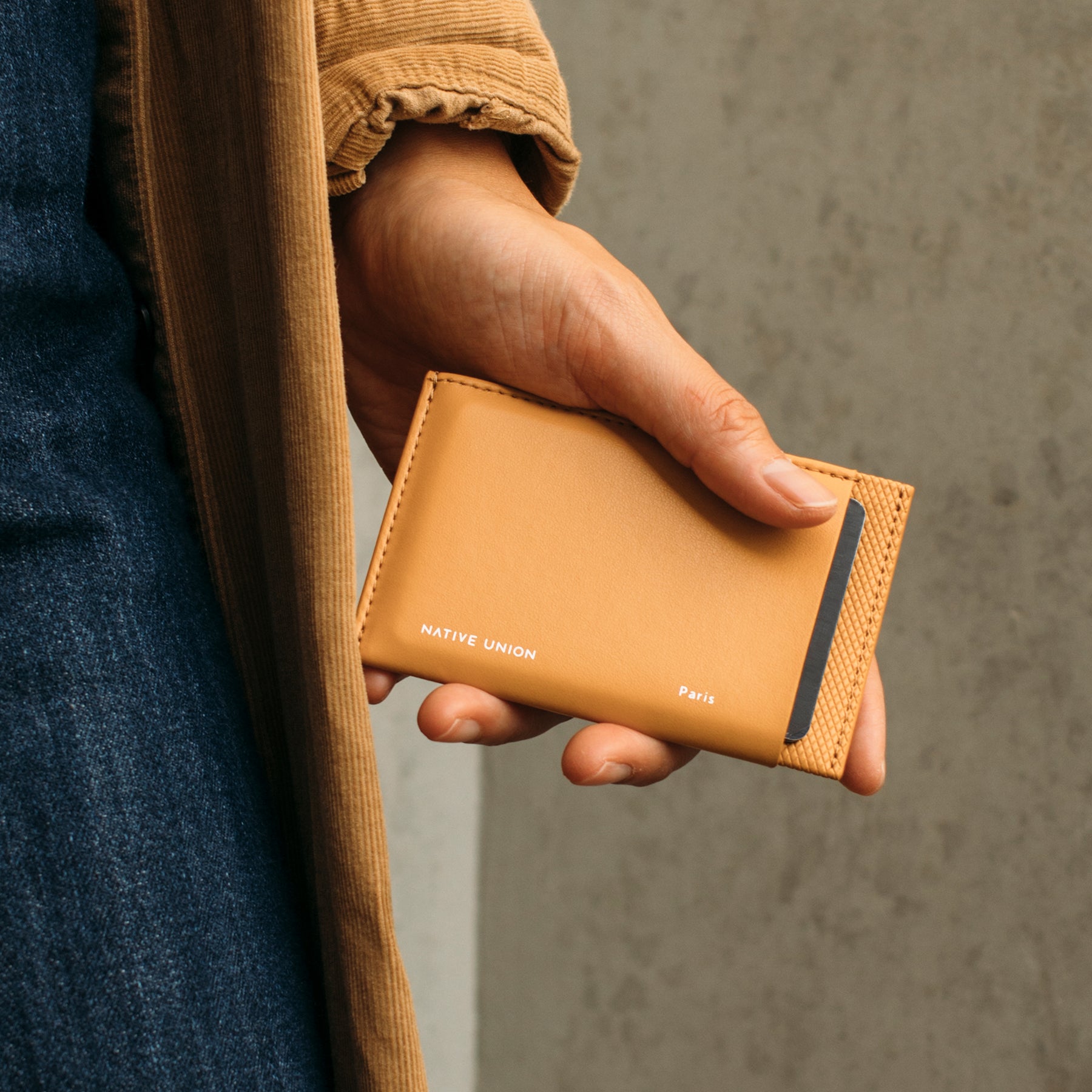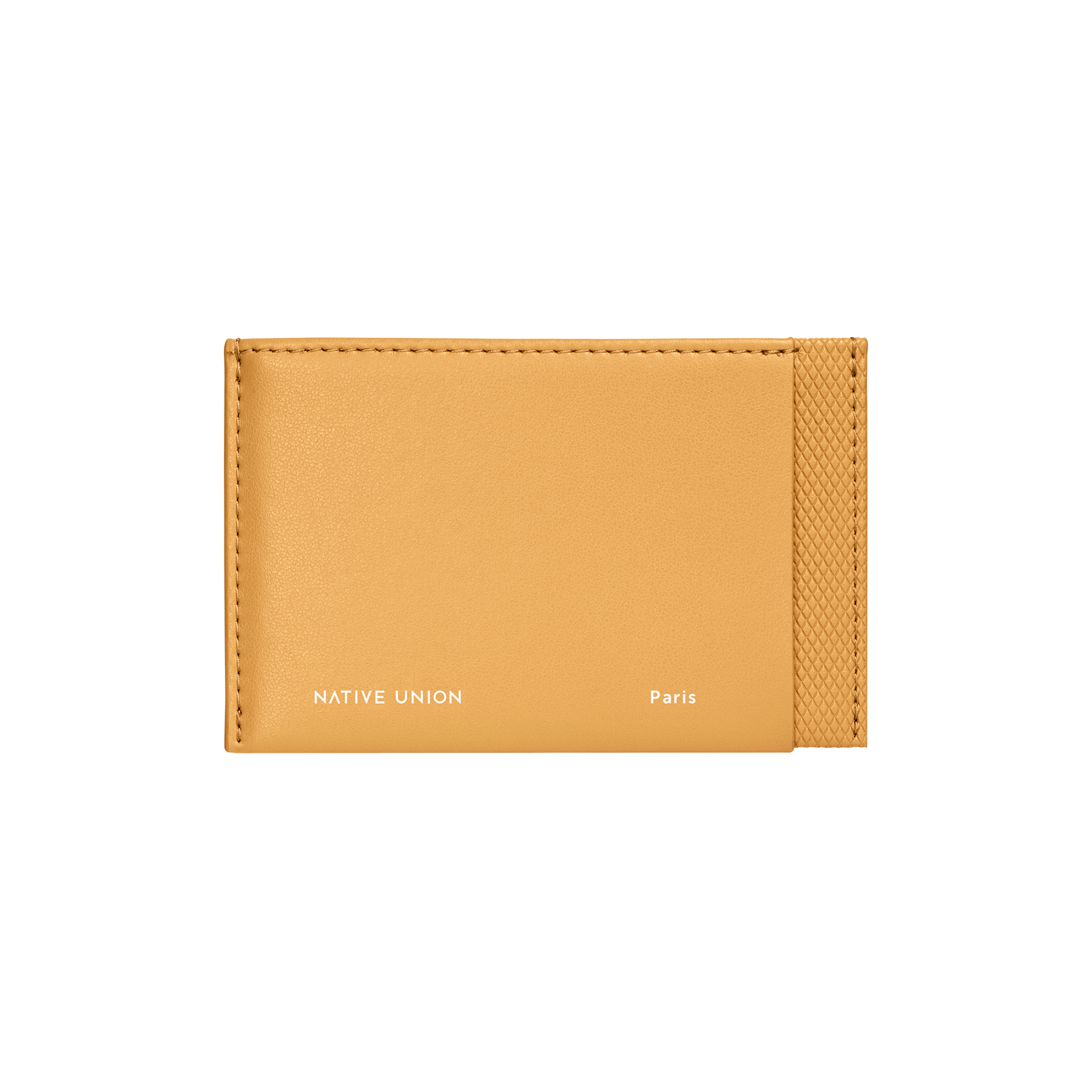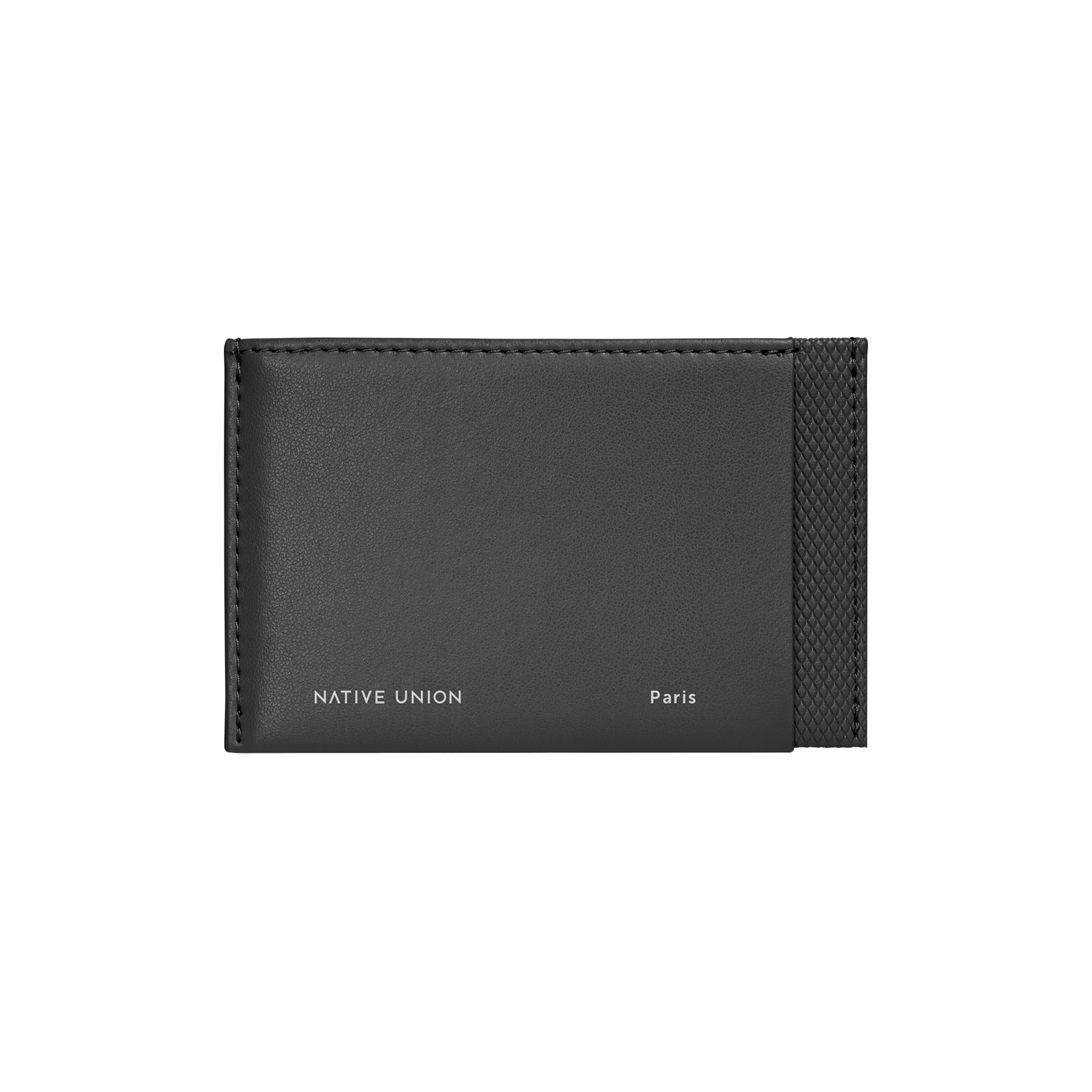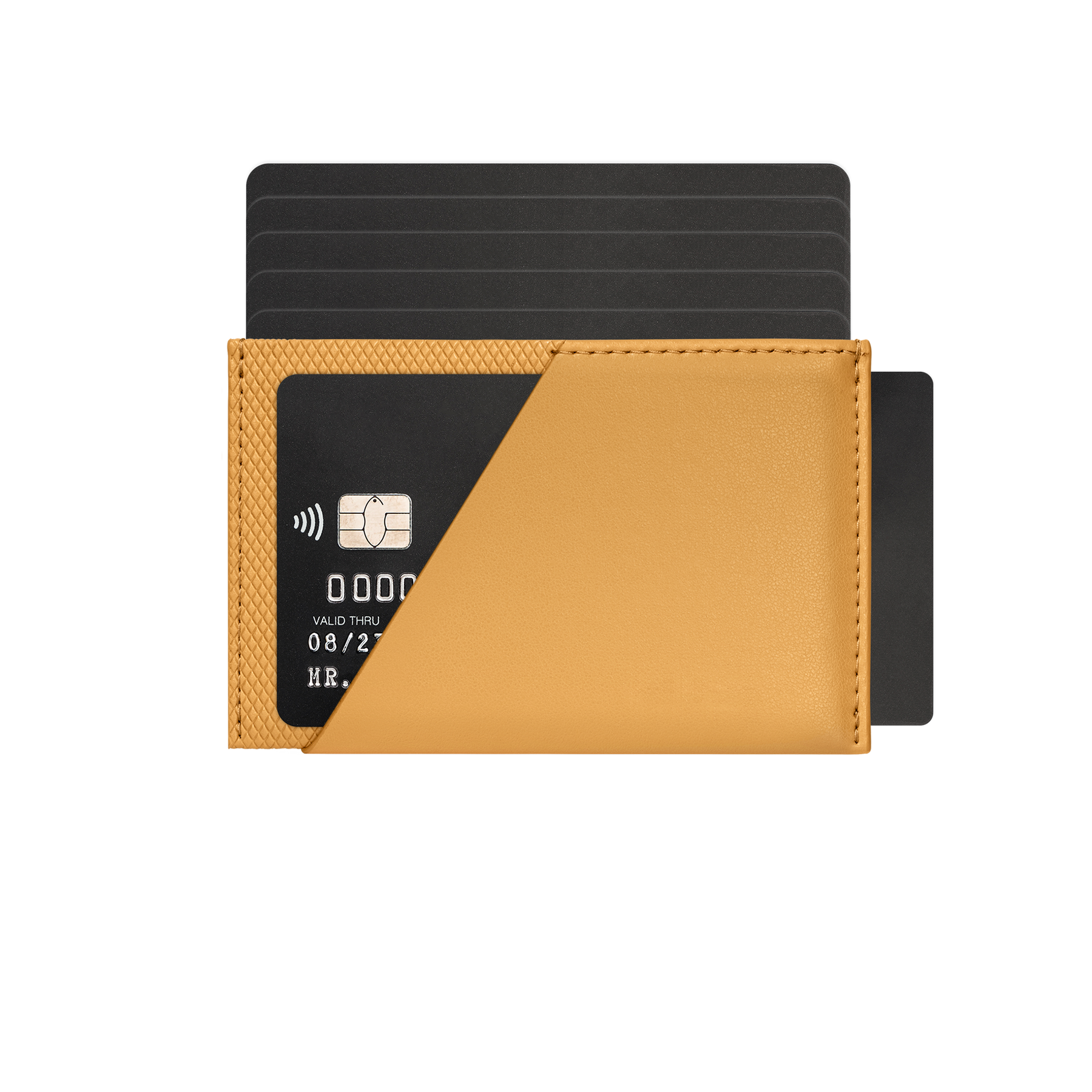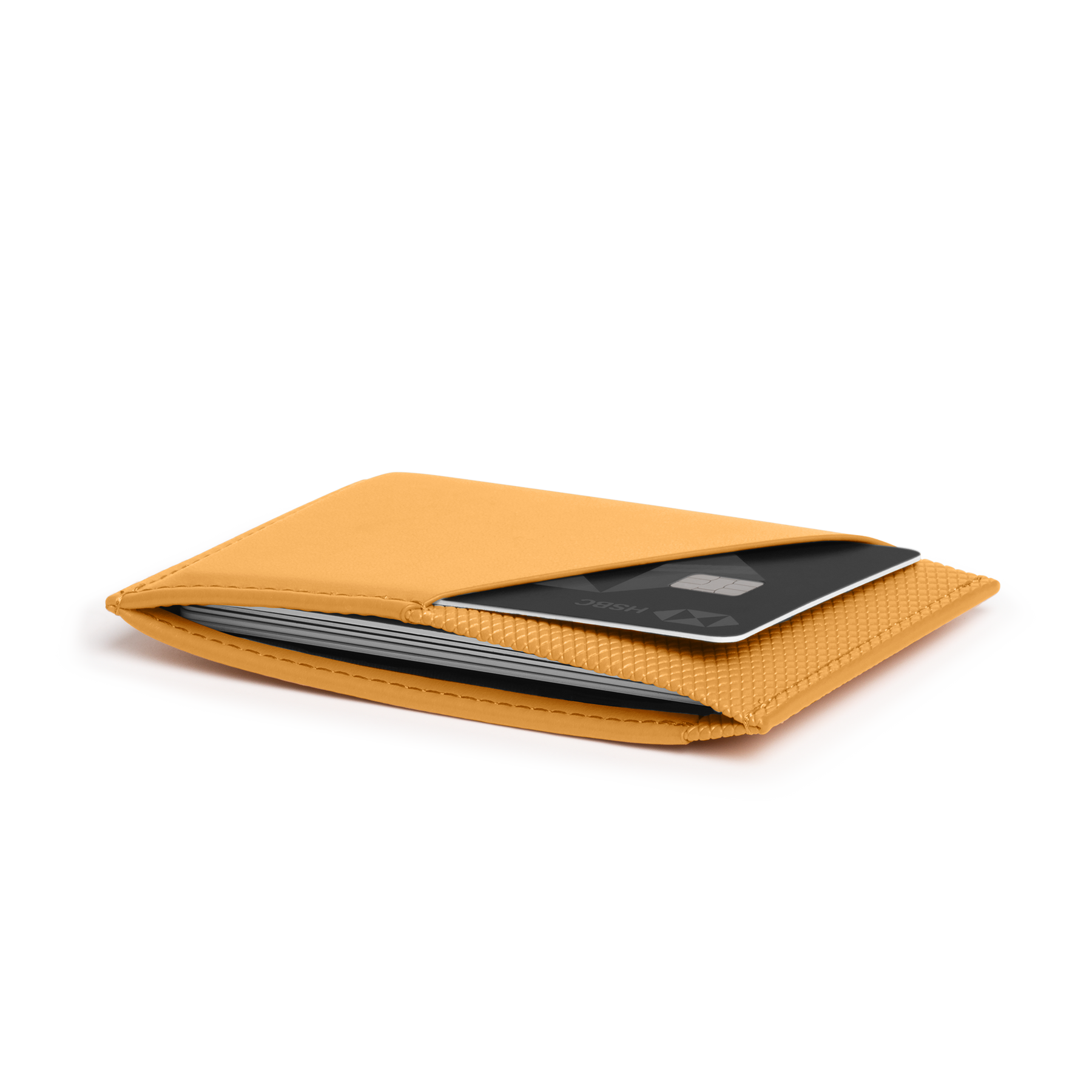 rated 4.7 from 15 customers
(Re)Classic Card Holder
The textured card holder made with plant-based materials
Timeless cross-grained leather reinterpretation
Safely store up to 7 cards
Crafted with premium plant-based materials
RFID blocking technology your cards are secure & protected
21
Carry just what you need. Made better for the Earth with plant-based materials, so you can safely store up to 7 of your cards in consciously-created everyday carry. Crafted with Yatay™ in a reinterpretation a smooth and cross-grained leather, an elegant addition to your routine.
Crafted with Yatay™ by Coronet, a premium plant-based compound handcrafted in Italy
Designed with a smooth & cross-grained blend for an elevated finish
Holds up to 7 cards
2 outer slots for seamless access to your most-used cards
RFID blocking technology in the inner slot ensures your cards are secure & protected
---
| | | | |
| --- | --- | --- | --- |
| | | | |
| Recycled Materials | 2-Year Limited Warranty | 14-Day Returns | Secure Checkout |
Holds up to 7 cards
Product materials: Plant-based Materials (USDA & PETA certified), Cereals, Wooden cellulose
Product Dimensions:
Height: 2.60 in / 6.6 cm
Width: 4.01 in / 10.3 cm
Depth: 0.25 in / 0.64 cm
Weight: 0.05 lbs / 21.4 g
Crafted with Yatay™ made of wheat and corn, this reinvention of our original Heritage Card Holder encompasses our newly solidified dedication to Design for Life. Elevating your essentials with the same balance of vintage details and timeless design, but now giving the planet more say in how we carry in our everyday. Enhancing casual carry in more ways than one.
15 happy users
loved this product
Introducing Yatay™ by Coronet
LOW IMPACT, LONG LASTING
This card holder is made with Yatay™ by Coronet. Handcrafted in Italy from wheat and corn, Yatay uses less water and energy to produce in comparison to genuine leather and, based on Coronet's testing, is five times more durable than PU leather alternatives. The same premium, long-lasting carry, now fused with our dedication to sustainable design.
An easier everyday
SIMPLIFY YOUR CARRY
A simple, slimline form that'll work well with anyone's everyday carry to house a surprising amount. Keep your most essential cards in the two easy-access card slots and other cards or notes in the main pocket.
Unique textured finish
ELEGANTLY DESIGNED
(Re)Classic Card Holder is crafted with an elegant smooth and cross-grained design. Whether a primary wallet or a convenient add-on to hold extra cards, it's a textured contrast that'll stand out amidst all your carry.