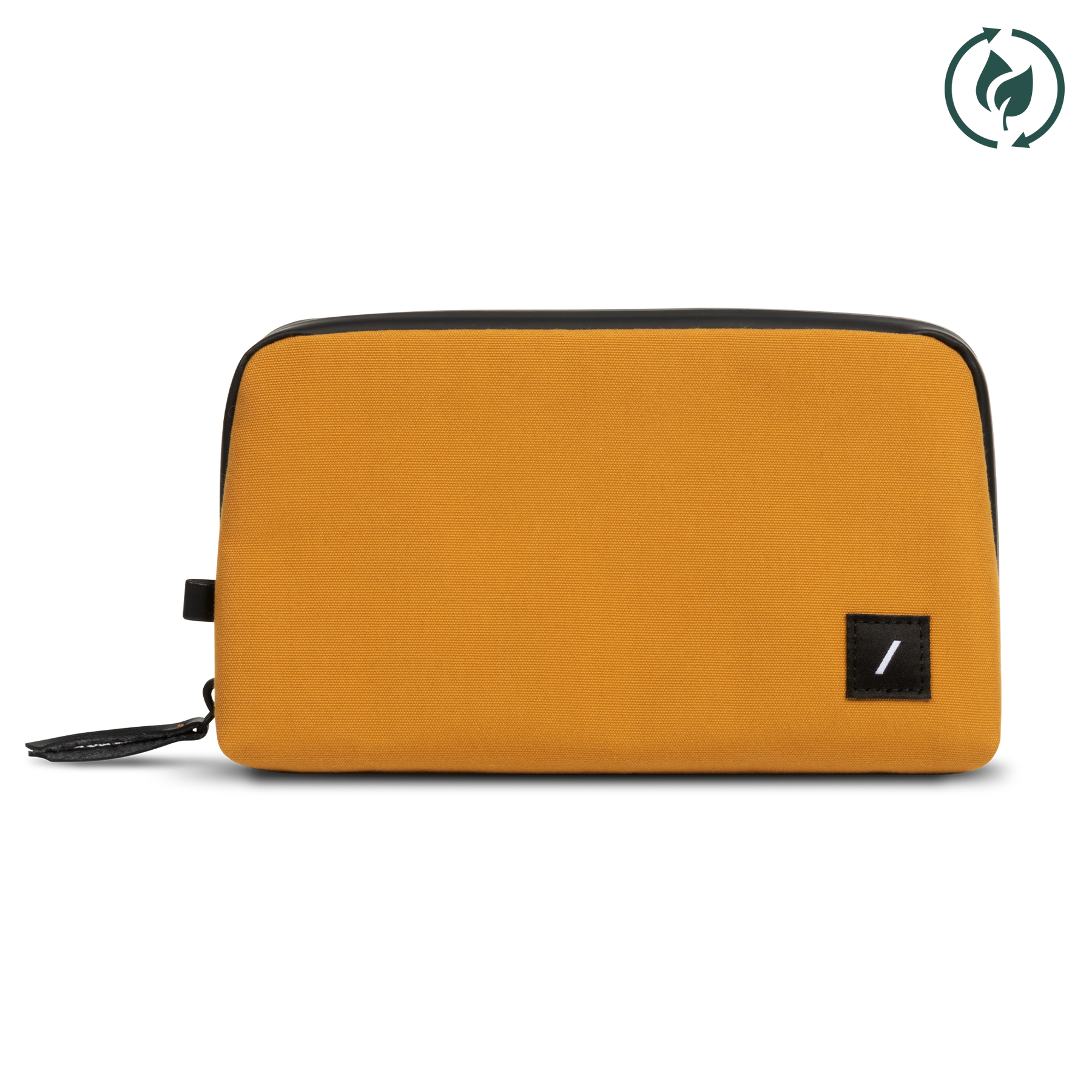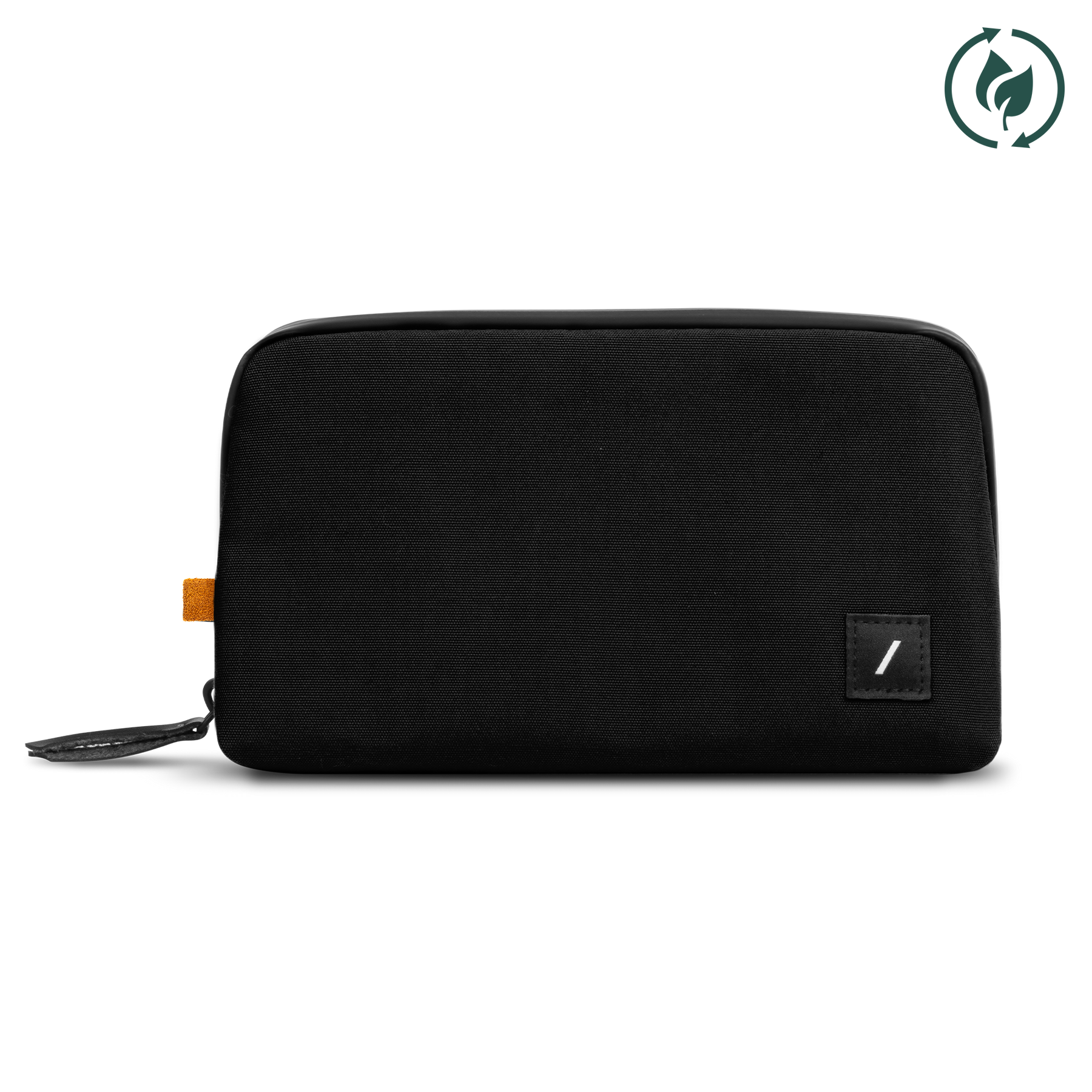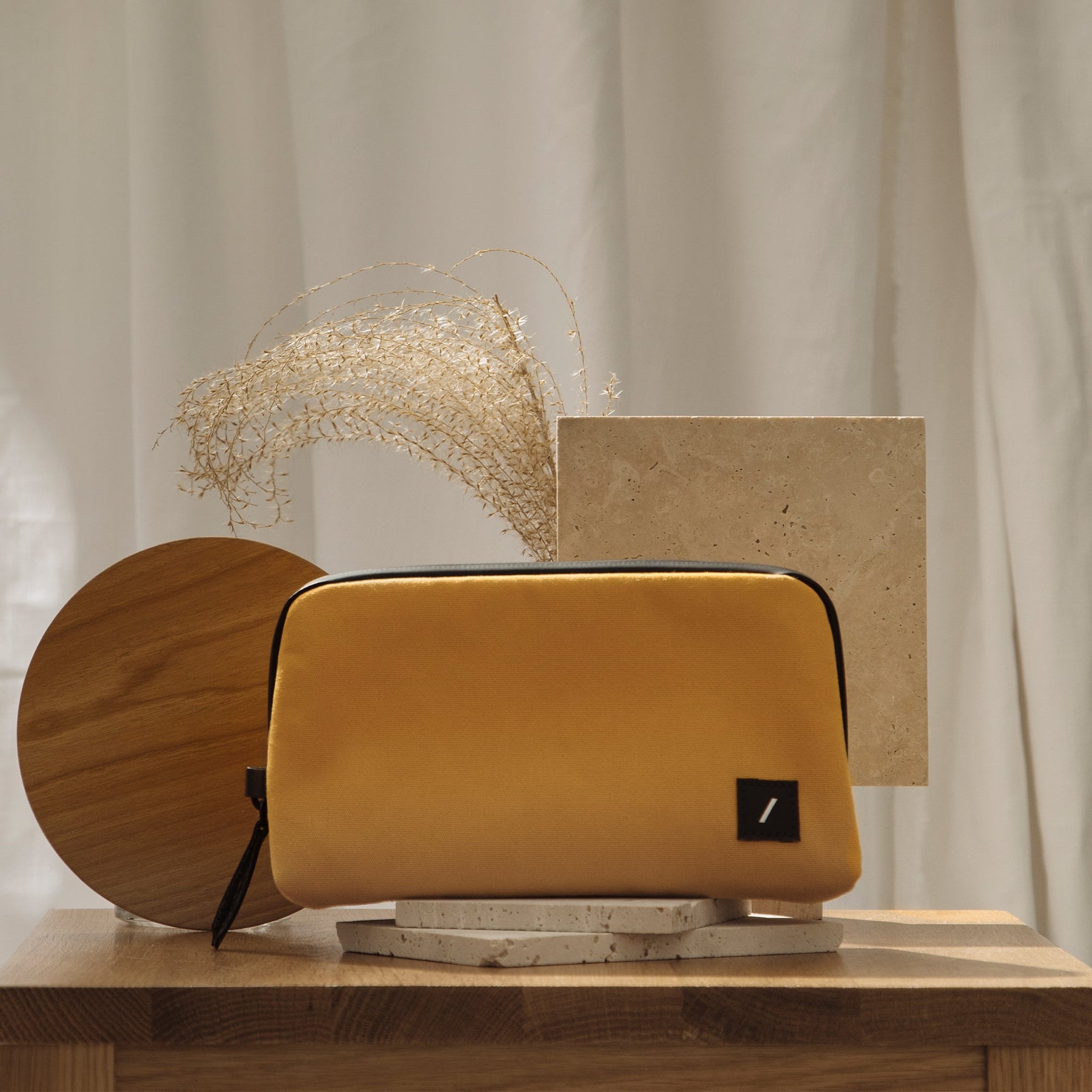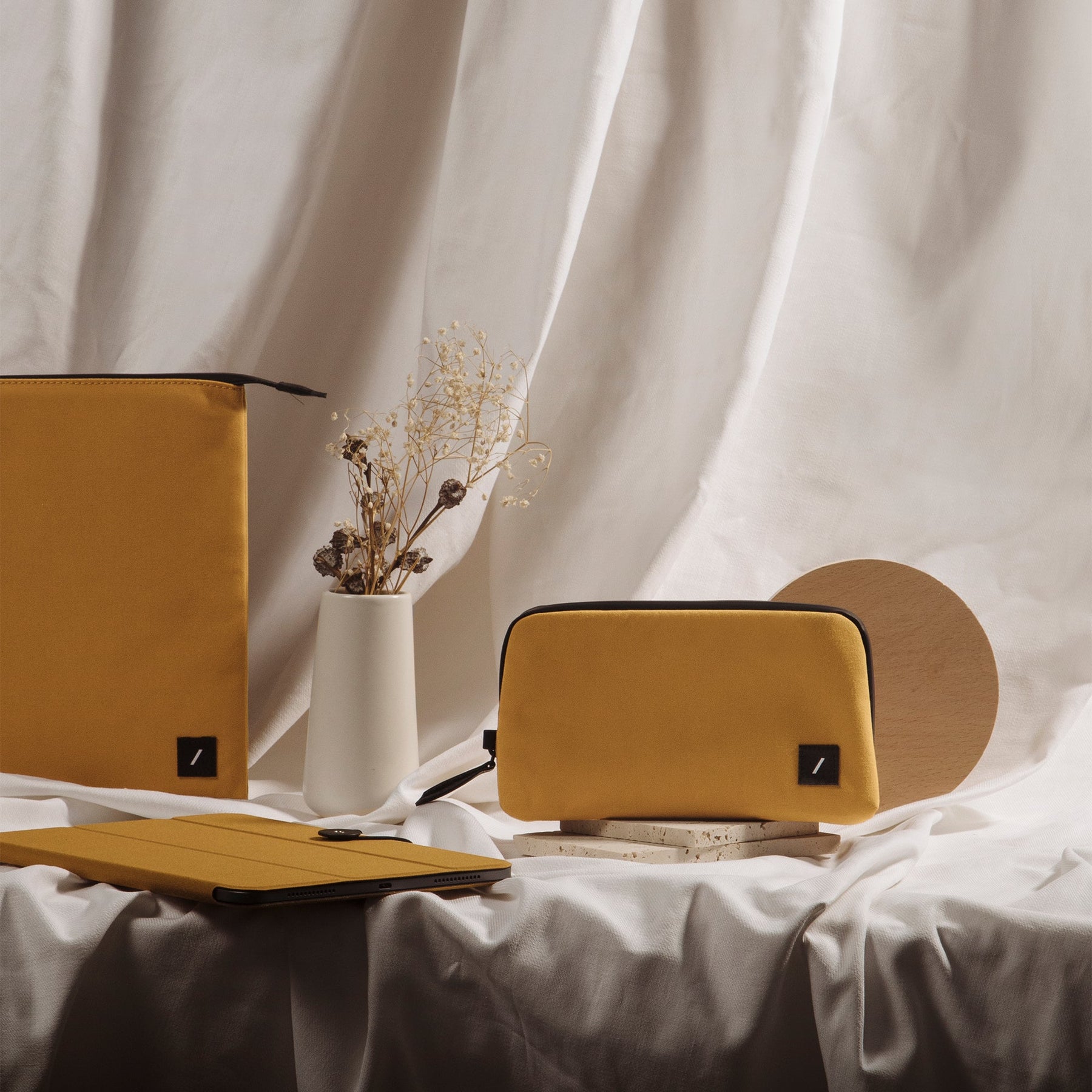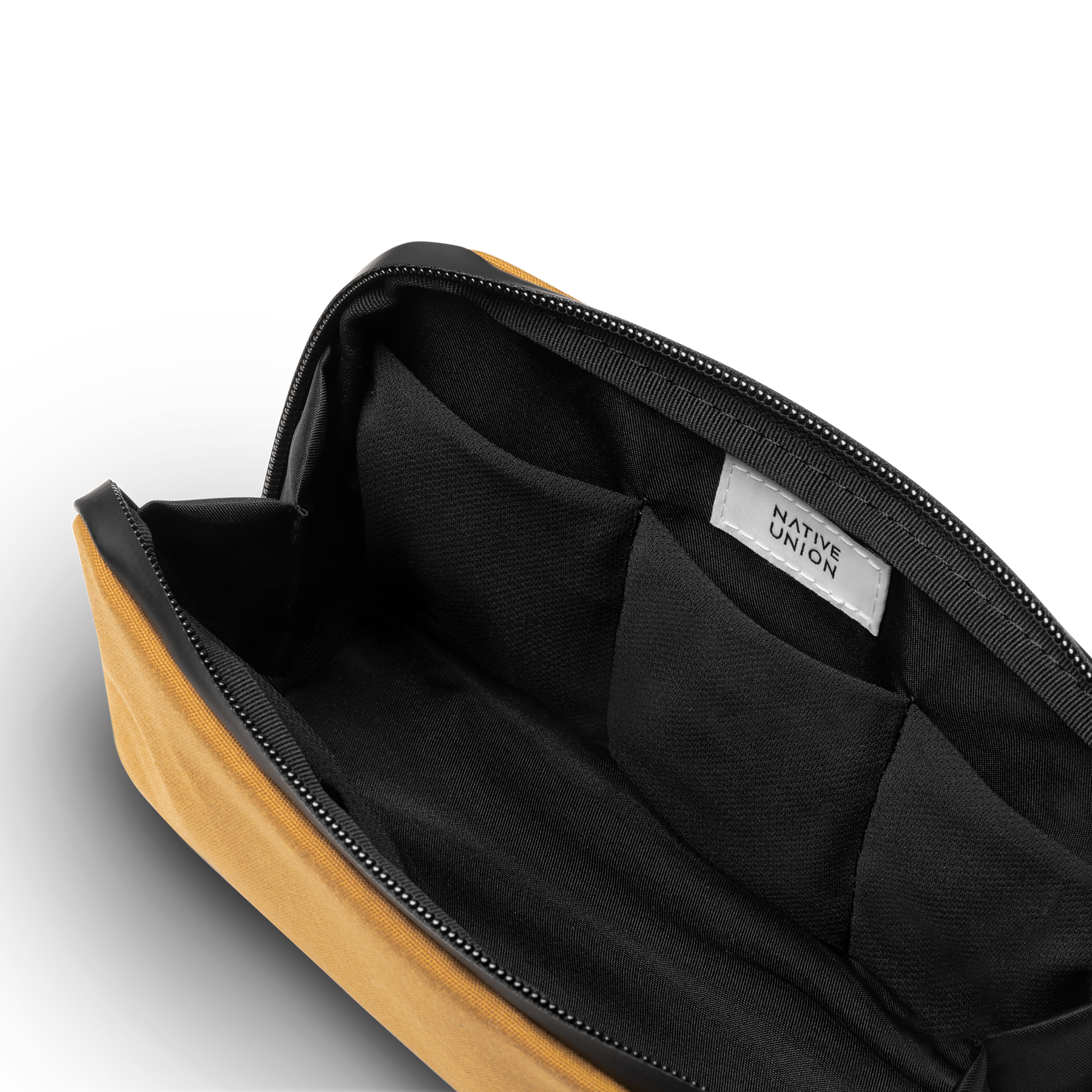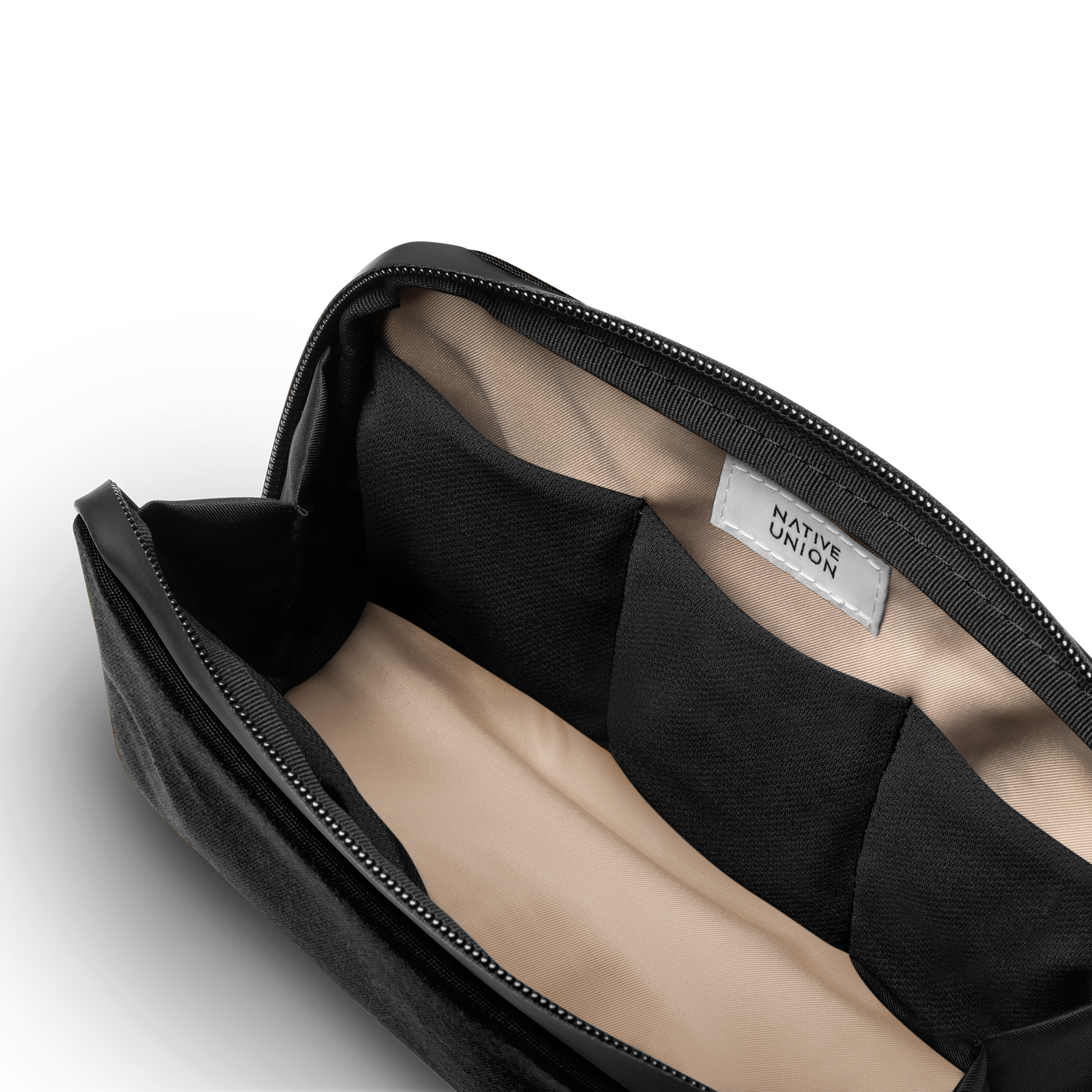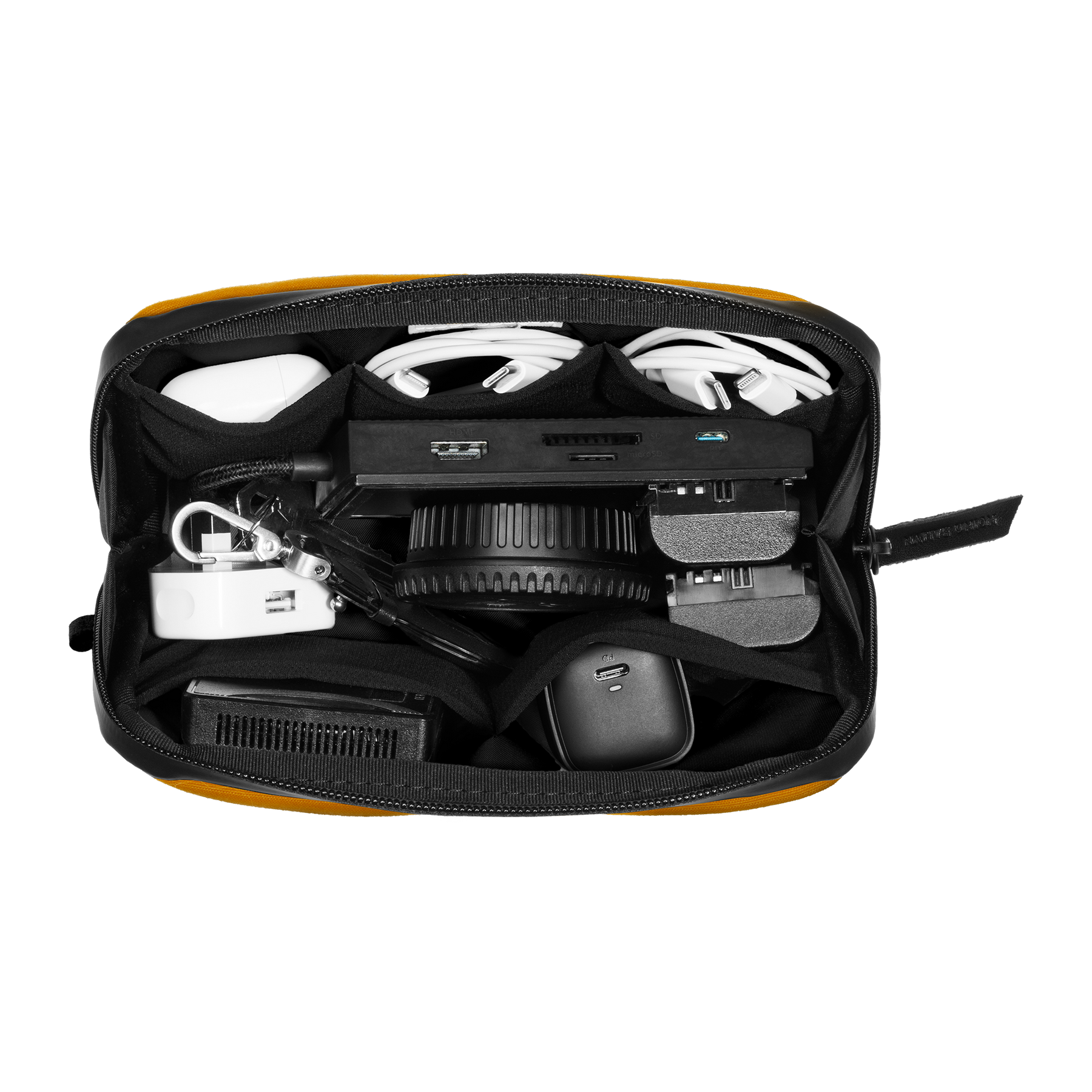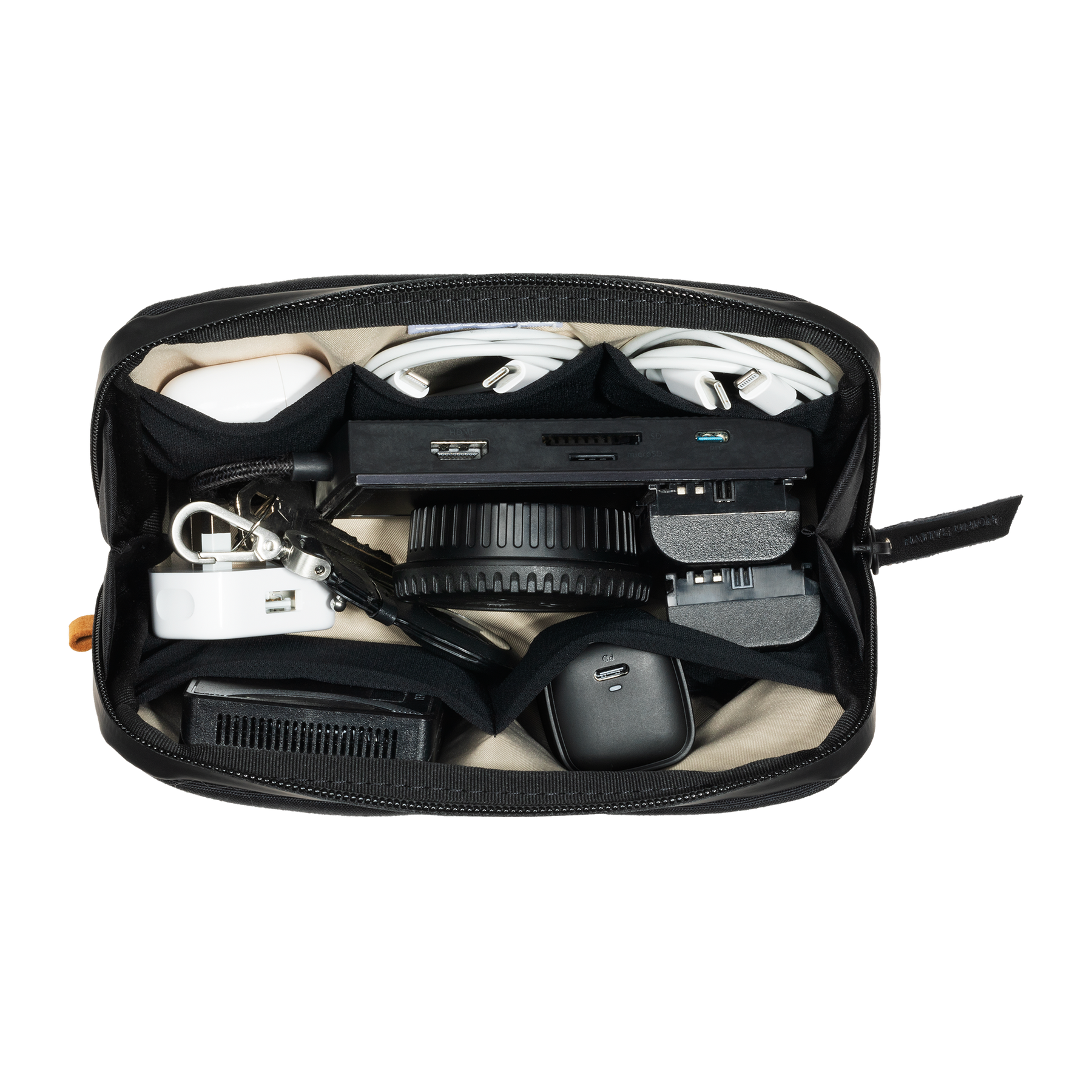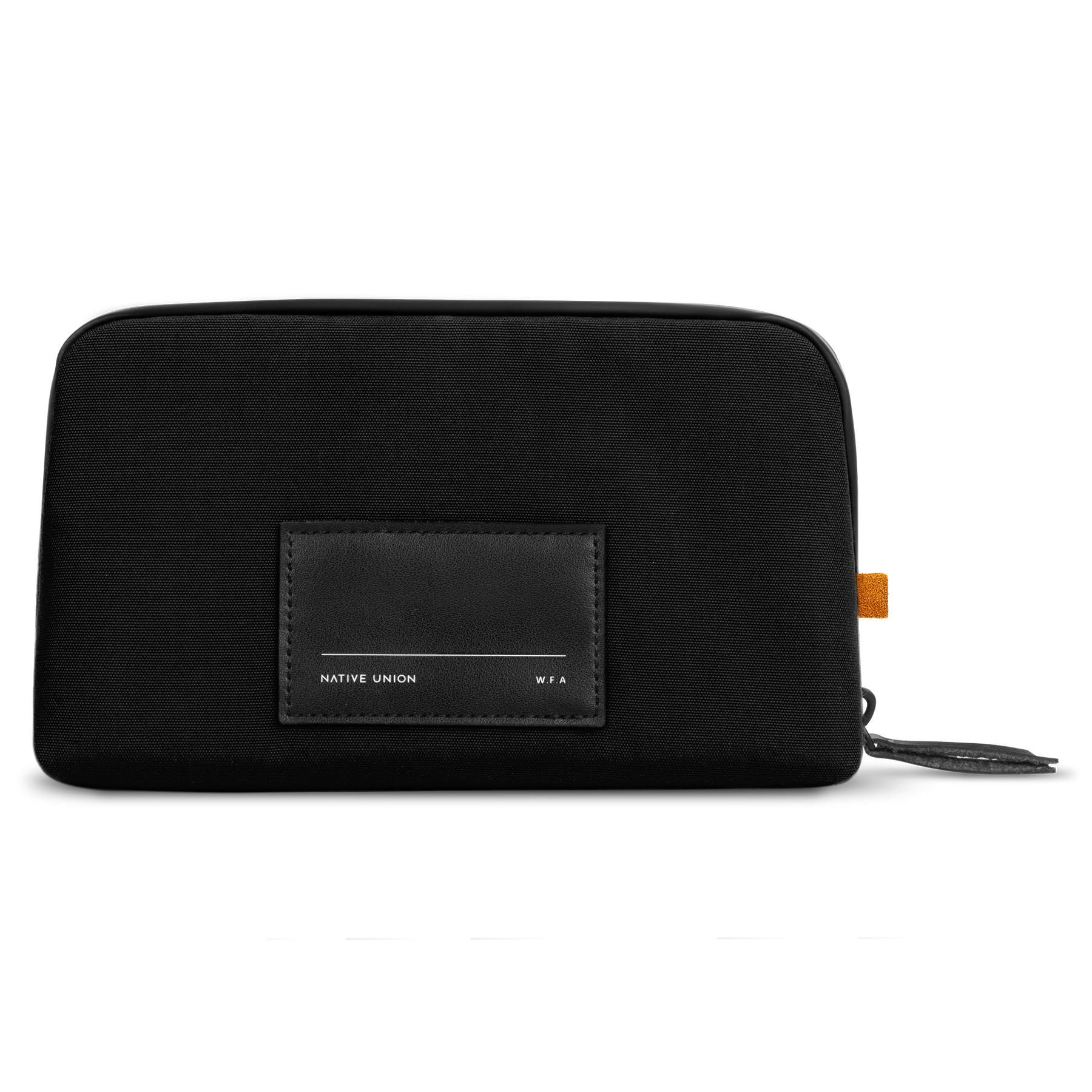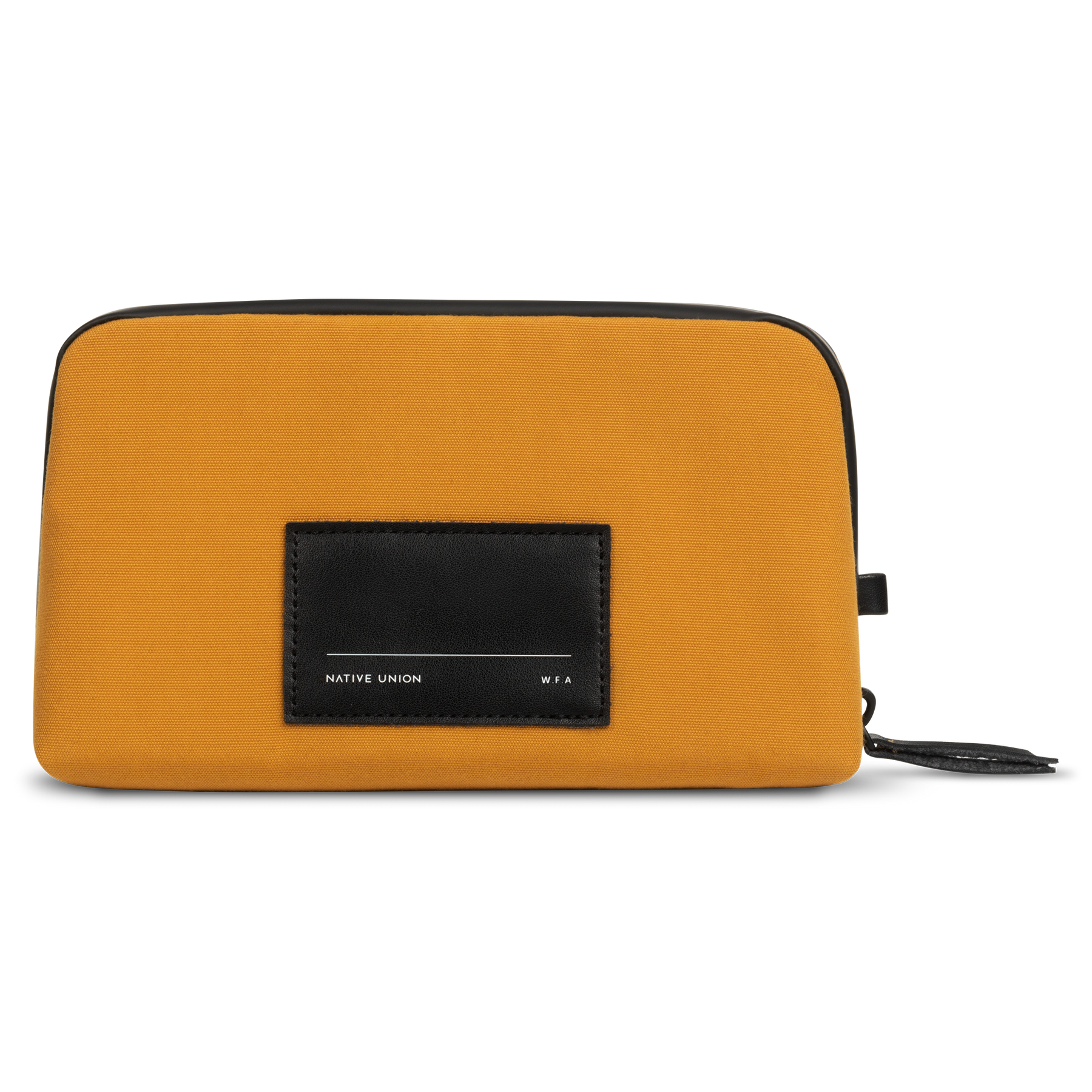 rated 4.7 from 20 customers
W.F.A Tech Organizer
The minimalist accessory organizer made from recycled materials
Crafted with recycled canvas 100% made from plastic bottles
Designed to store & protect your everyday tech essentials
102
Our lightweight storage solution, the answer to life with our growing collection of tech essentials. Thoughtfully designed so your accessories stay fixed and tangle- free, housed in a casual design for effortless, on-the-go style.
Designed to store & protect your everyday tech essentials
Flexible pockets organize all your accessories
Made better for the Earth with 100% recycled polyester (rPET) made from plastic bottles, coated for a water-repellent finish
Leather accents* & zipper* made from recycled materials for considered design & care
*75% recycled bonded leather, 80% recycled PET & 100% recycled nylon zipper
---
| | | | |
| --- | --- | --- | --- |
| | | | |
| Recycled Materials | 2-Year Limited Warranty | 14-Day Returns | Secure Checkout |
Product Materials: Recycled Polyester, Recycled Bonded leather, Polyethylene, Genuine leather, TPU Coated Zipper
Product Dimensions:
Height: 4.53 in / 11.5 cm
Width: 7.48 in / 19 cm
Depth: 2.56 in / 6.5 cm
Weight: 3.18 oz / 90 g
Inspired by the modern world we live in, our Work From Anywhere range reimagines on-the-go flexibility. A curation of tech essentials designed for your anywhere and everywhere ease and innovation, this collection encapsulates our passion for effortlessly functional yet simply beautiful design. Crafted with recycled materials for enhanced modern living that's also kinder to the planet.
20 happy users
loved this product
STORAGE, SIMPLIFIED
FOR YOUR ON-THE-GO EASE
This latest version of lightweight organization embraces on-the-go living, anywhere and everywhere. Designed to house your cables, hubs, SD cards, and more with flexible pockets, highlighted with a bold color contrast and leather details for a pop of character. A true work-from-anywhere solution in understated style.
MORE RECYCLED THAN EVER
PLANET POSITIVE CARRY
Our most eco-friendly range yet. A collection testament to our commitment to living sustainably and growing responsibly, W.F.A is crafted with recycled materials for carry that's better for both you and the Earth. From recycled canvas to bonded leather, unlock a more sustainable carry option that's just as long lasting.
A SECOND LIFE FOR LEATHER SCRAPS
LEATHER, BUT BETTER
Creating for this modern era of working, we infused classic accents to refine life with our devices. Our use of leather has always been a key part of our design philosophy, a stamp of quality and long-lasting design. This time, the embossed zipper, exterior tag, and W.F.A patch are made of bonded leather scraps to also embody our dedication to sustainability.