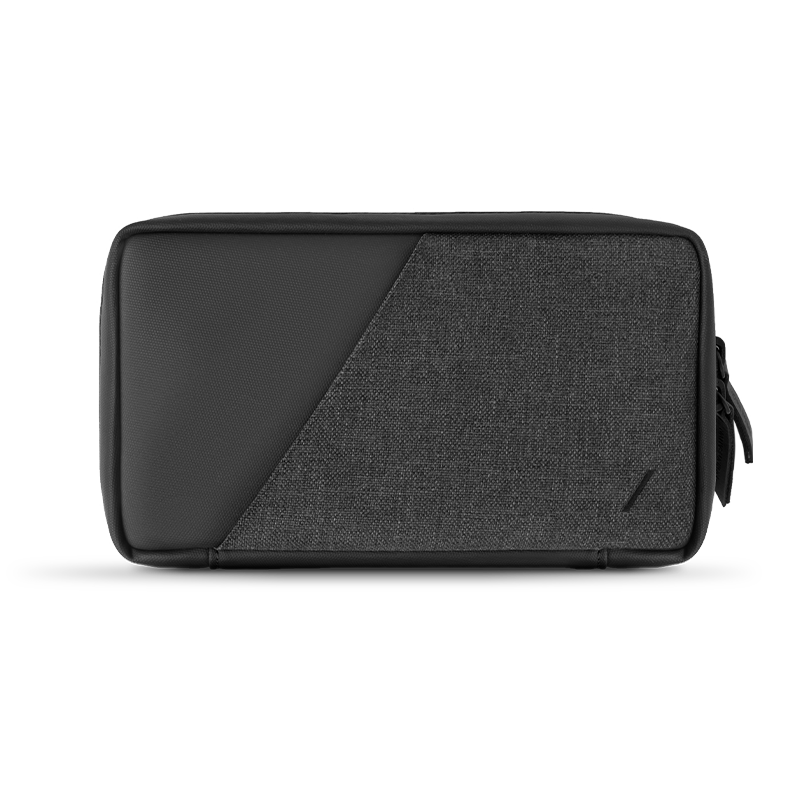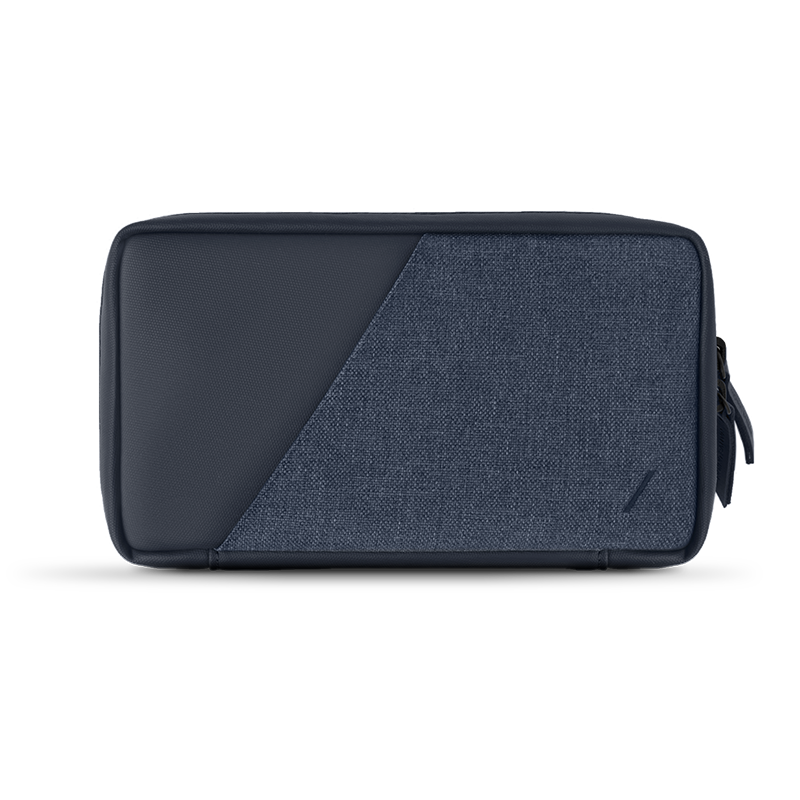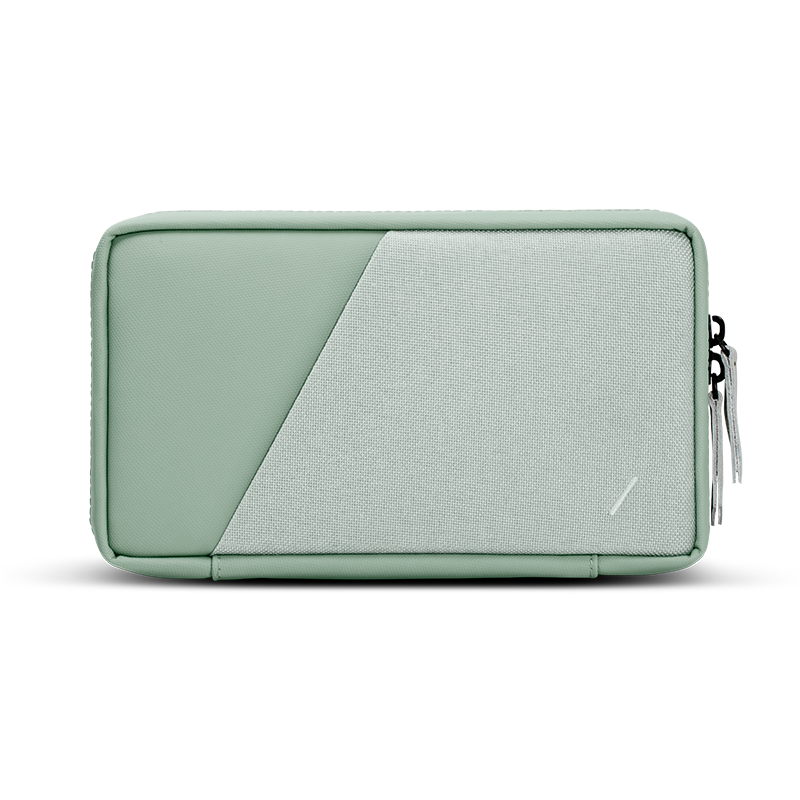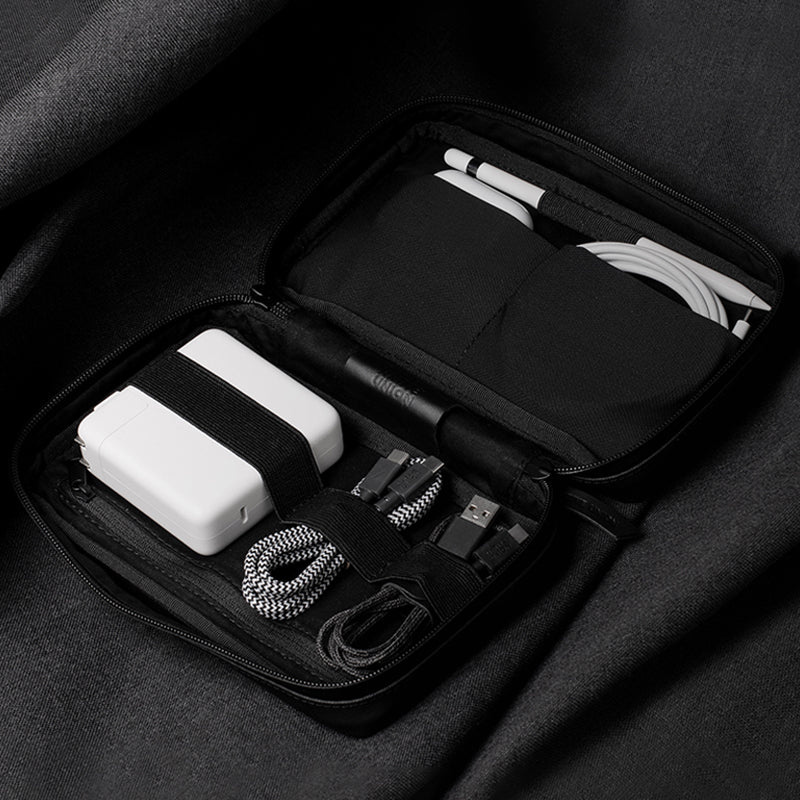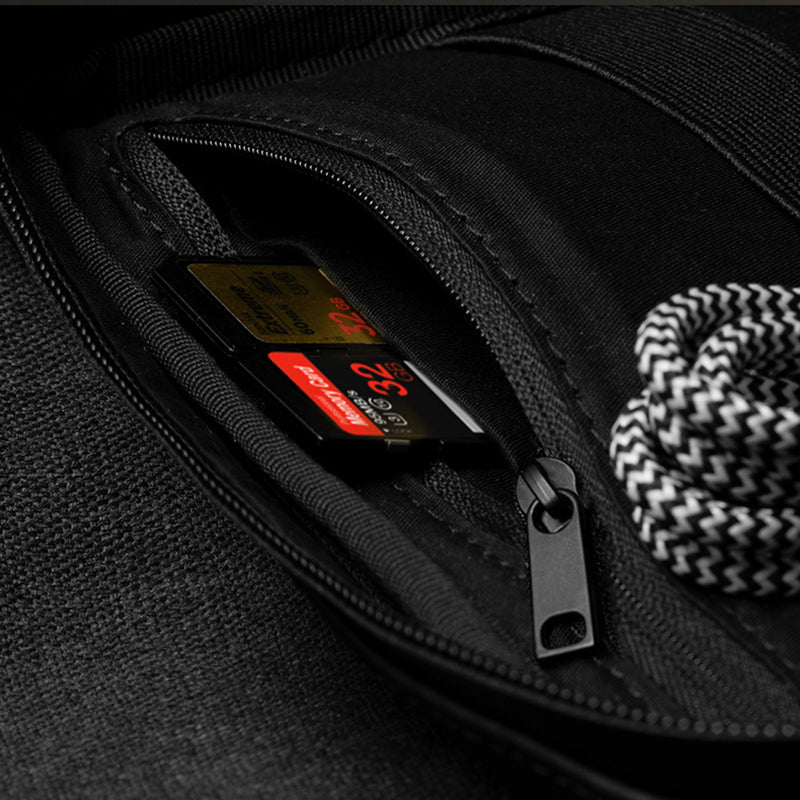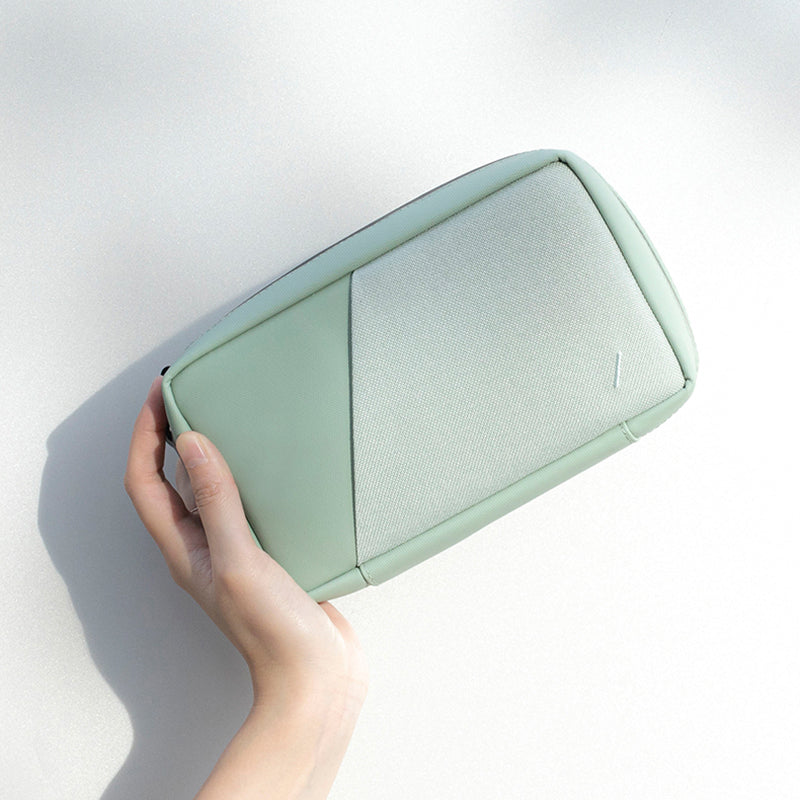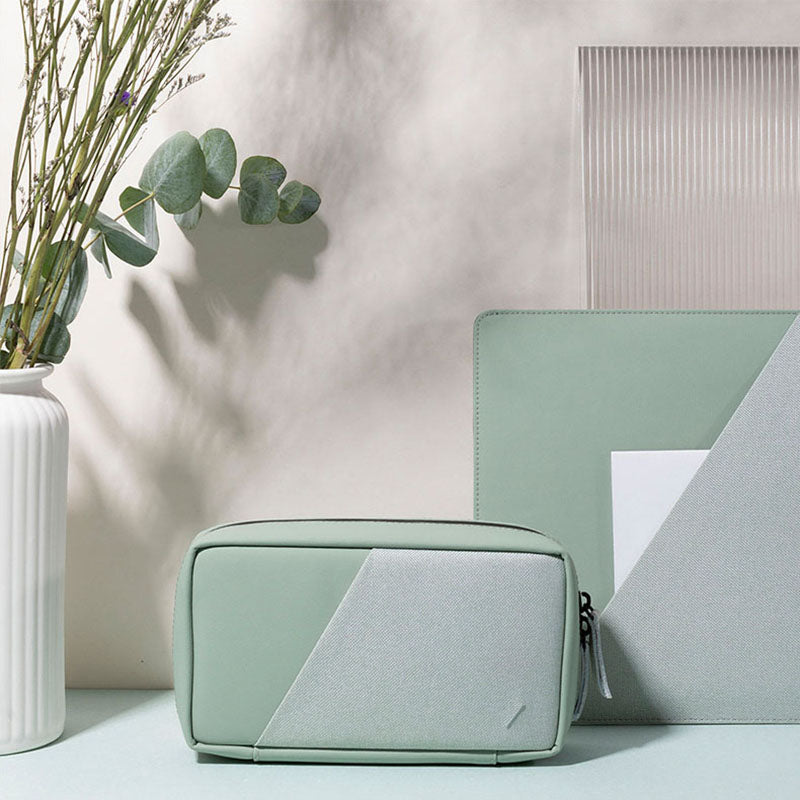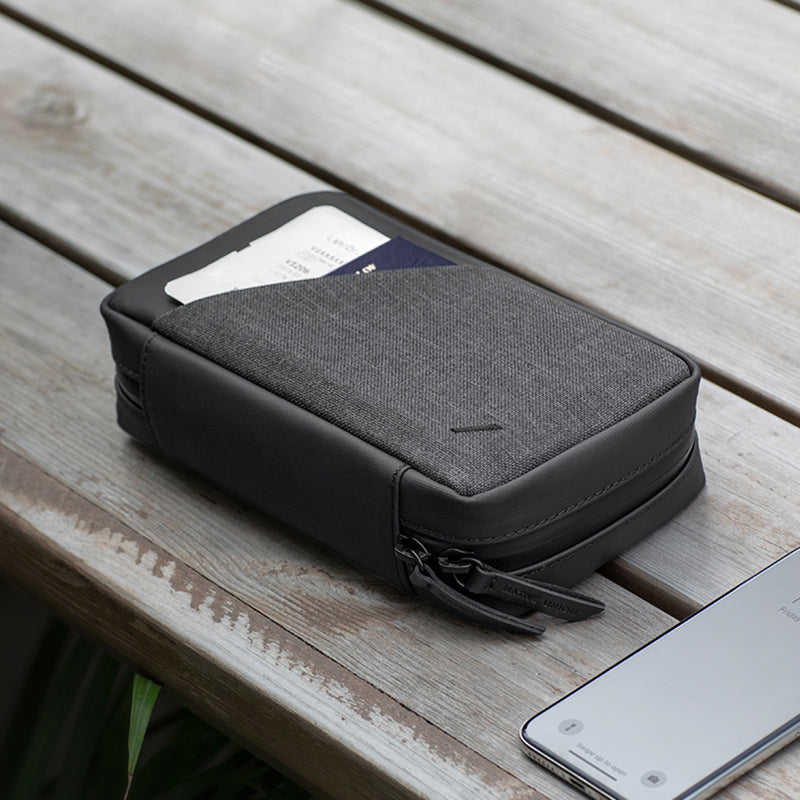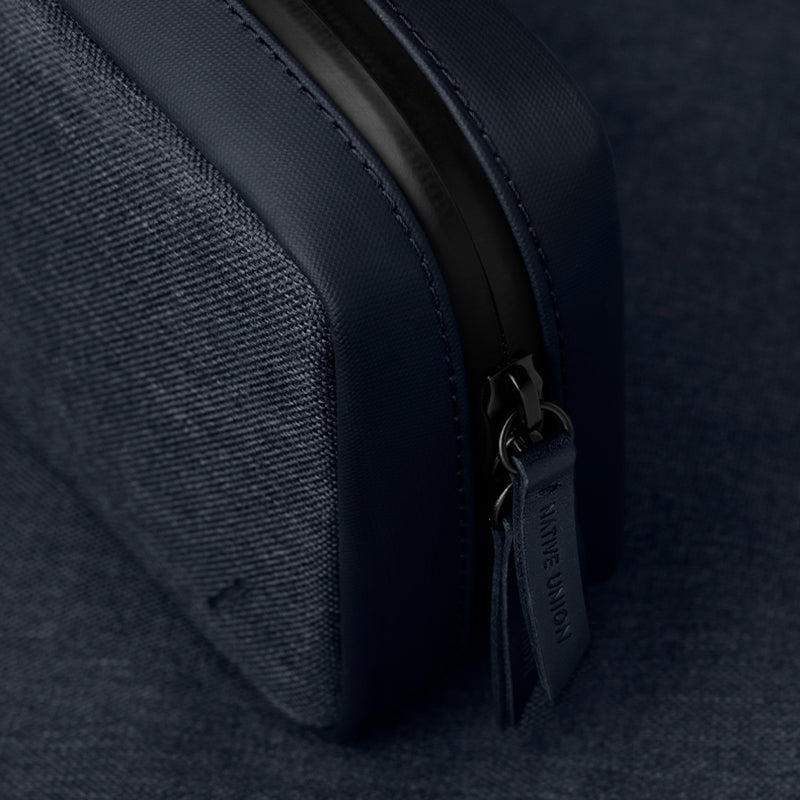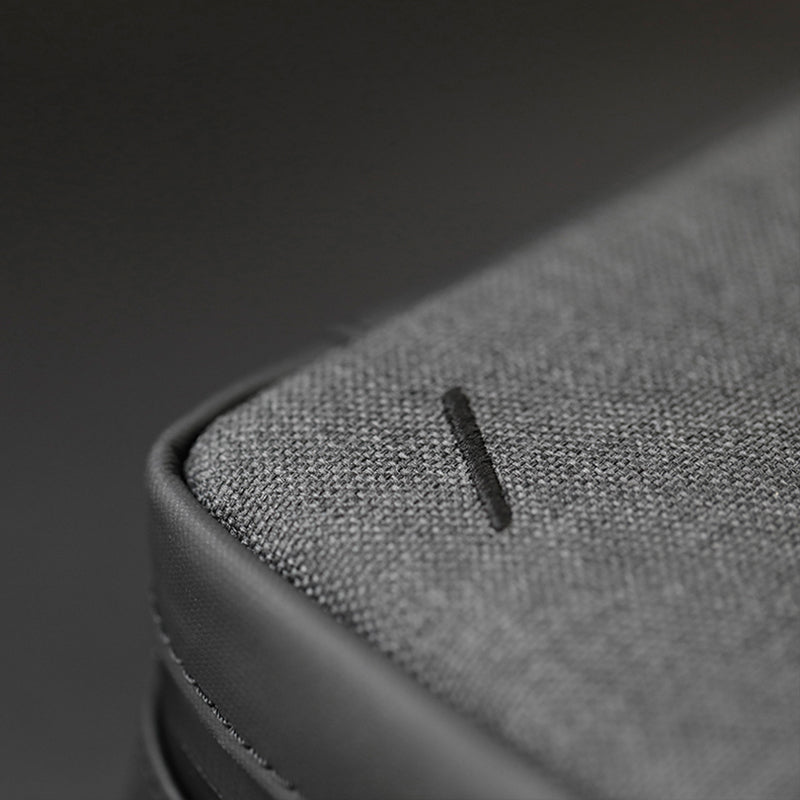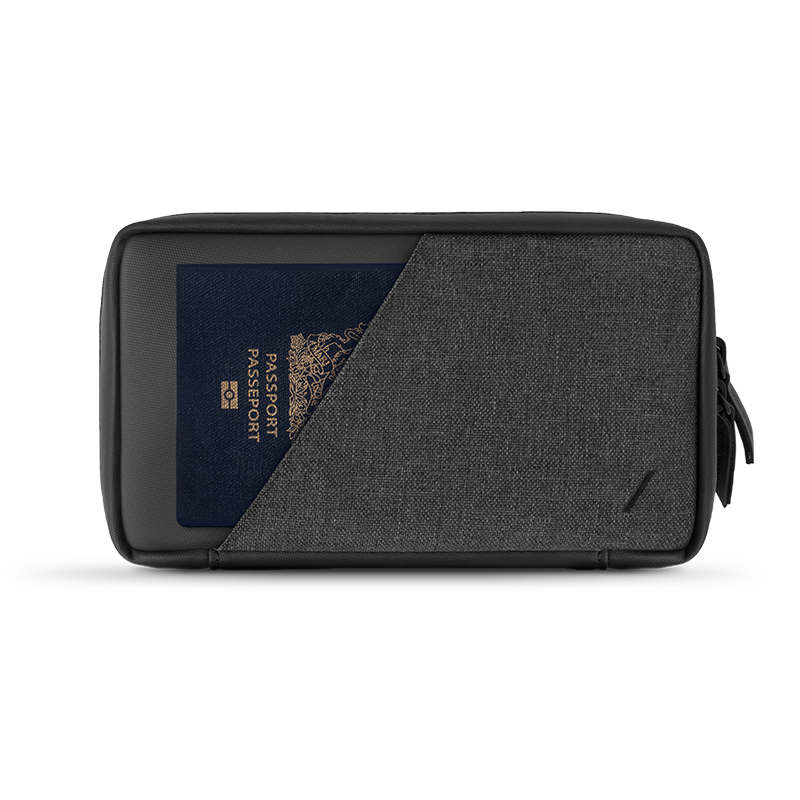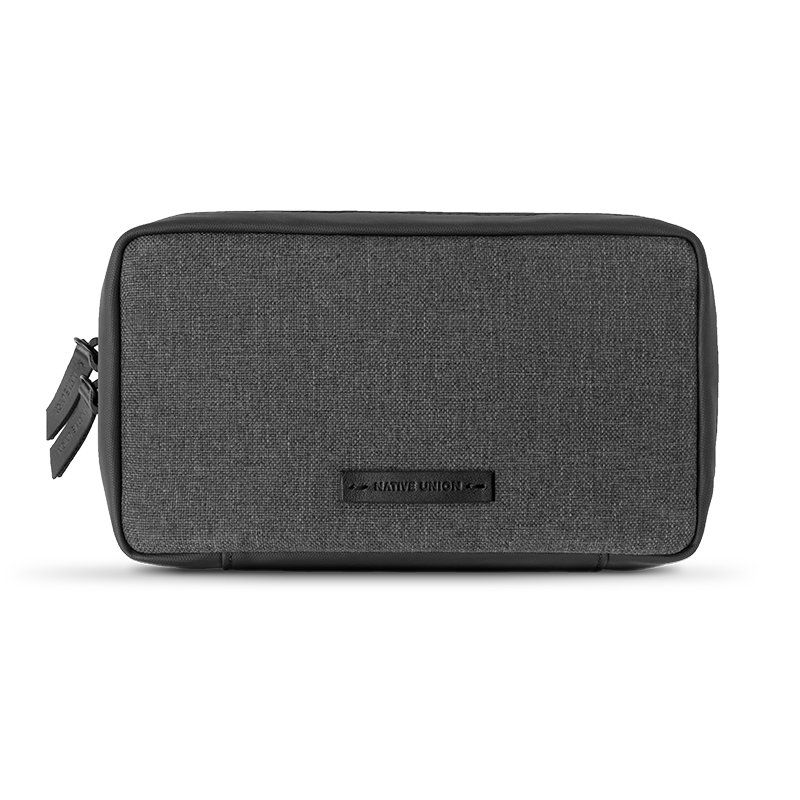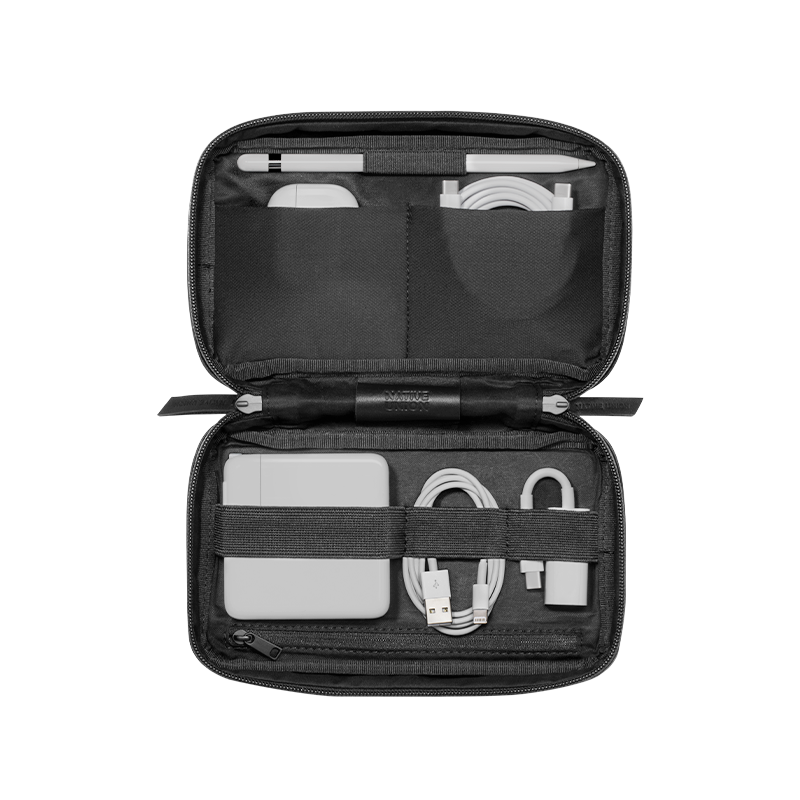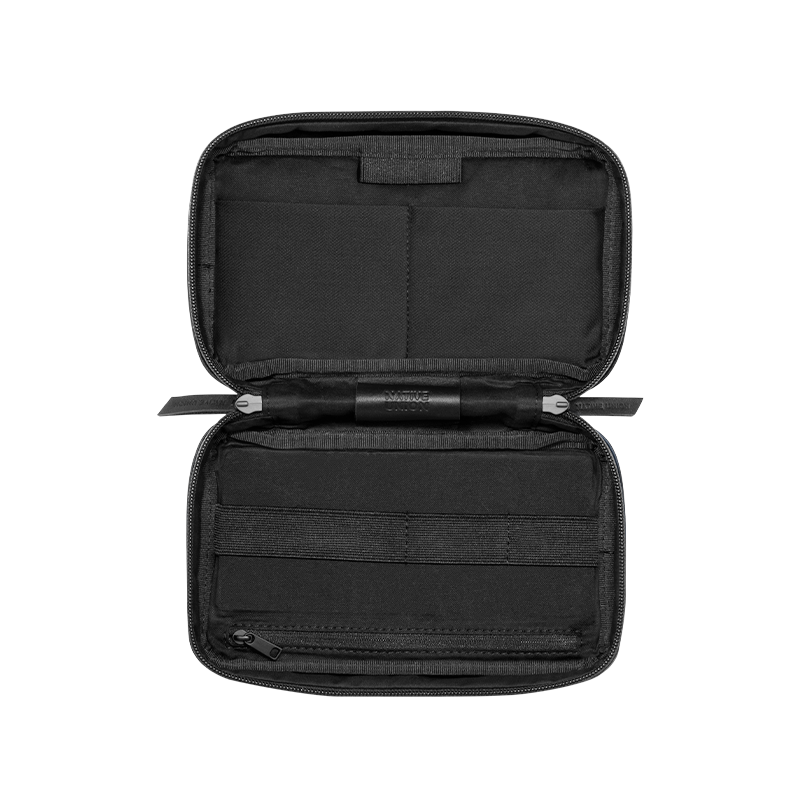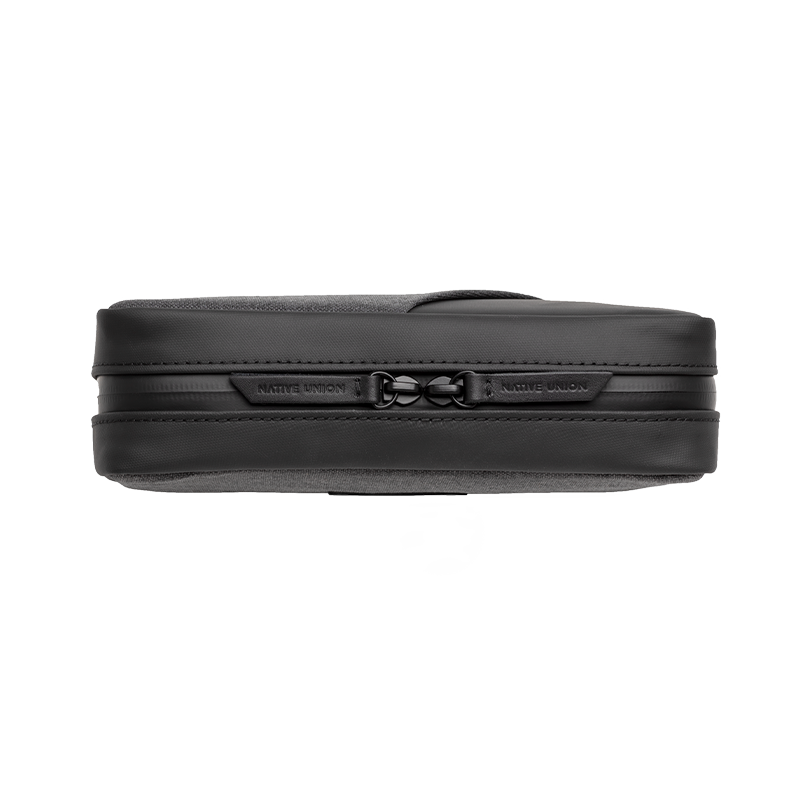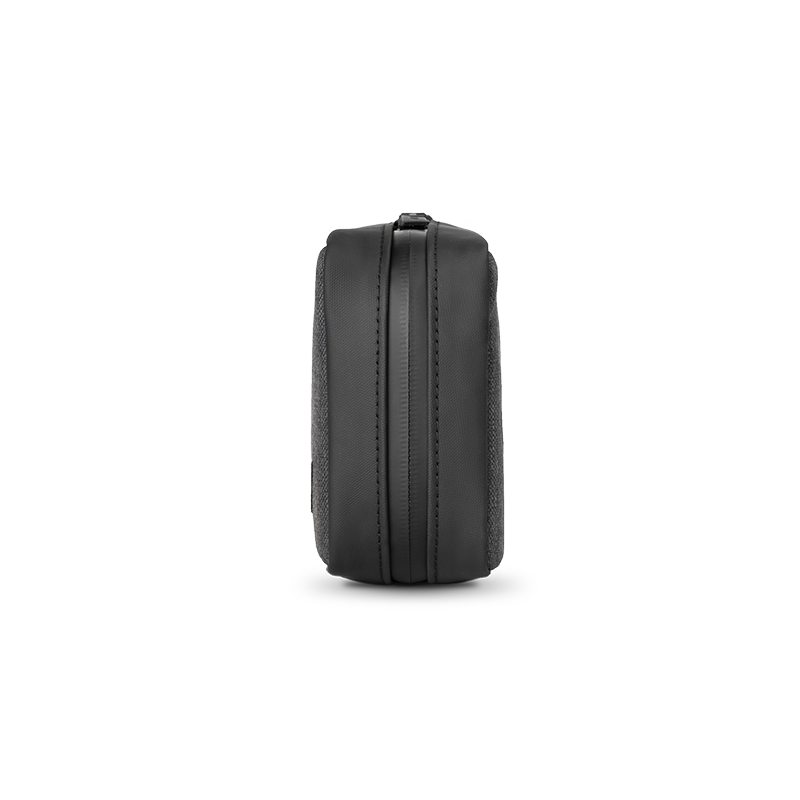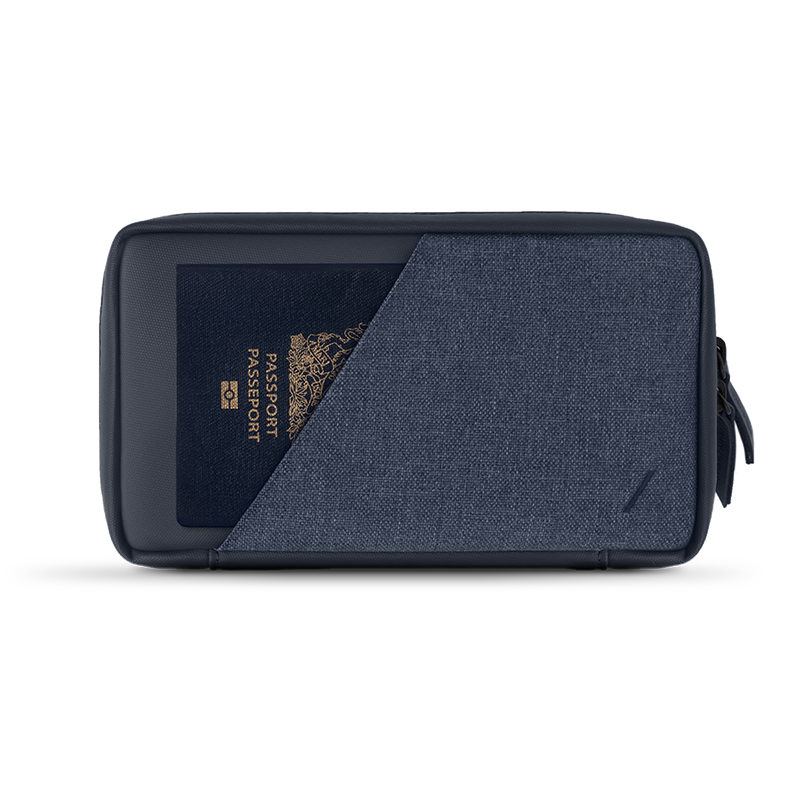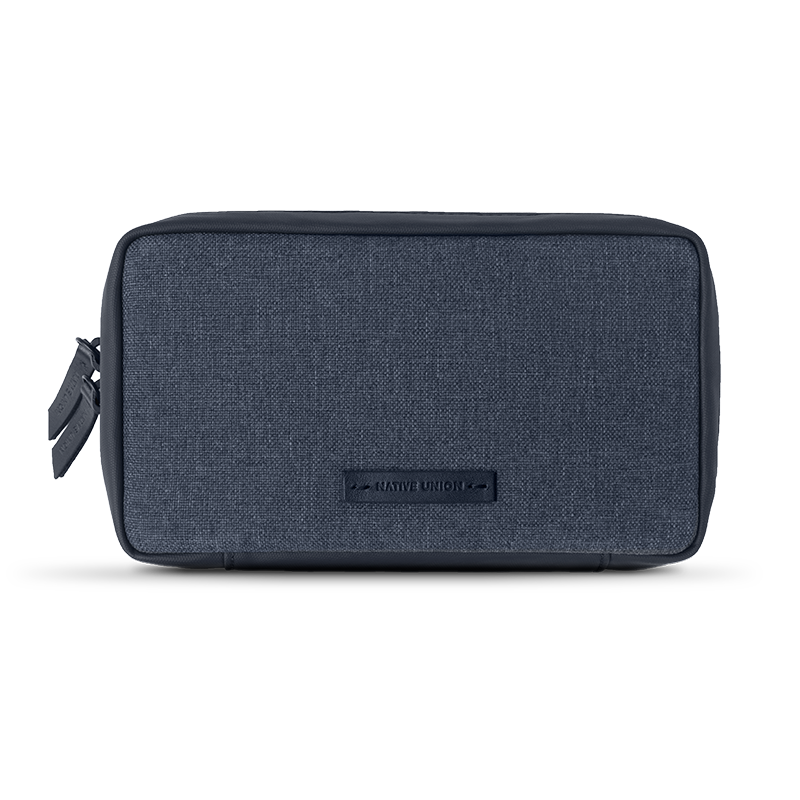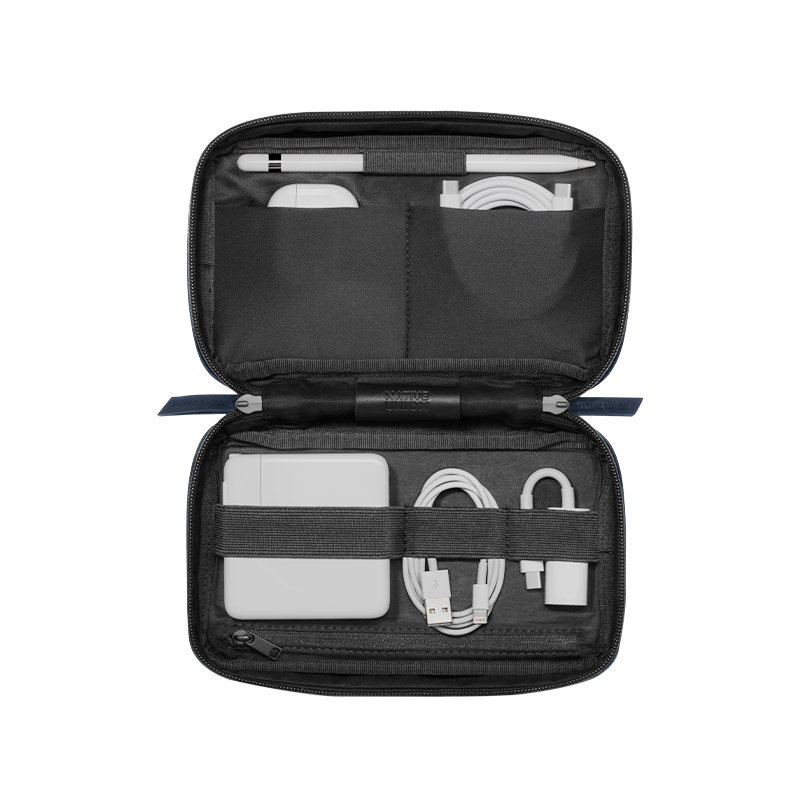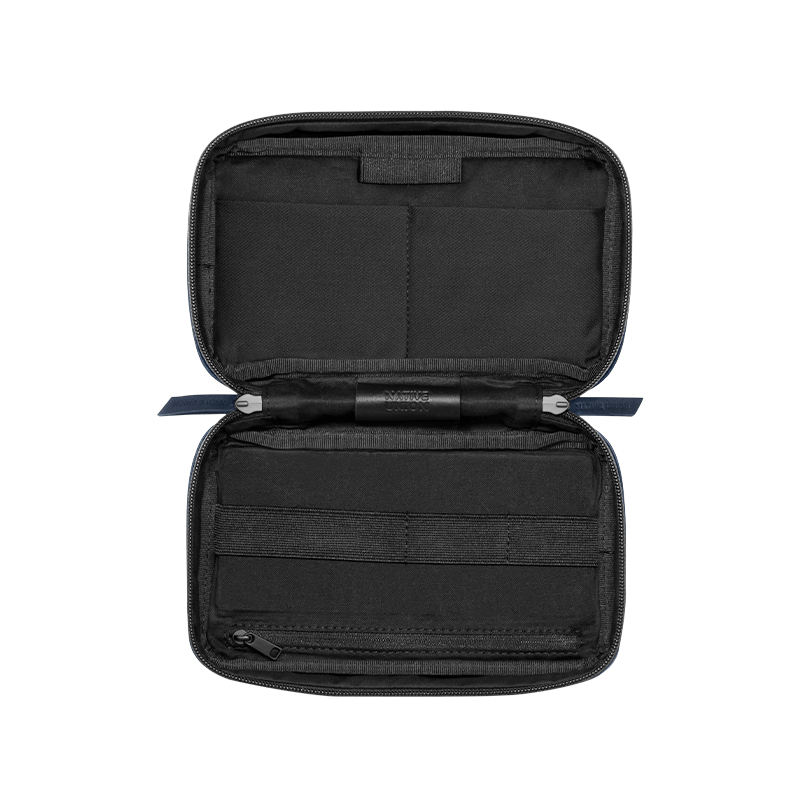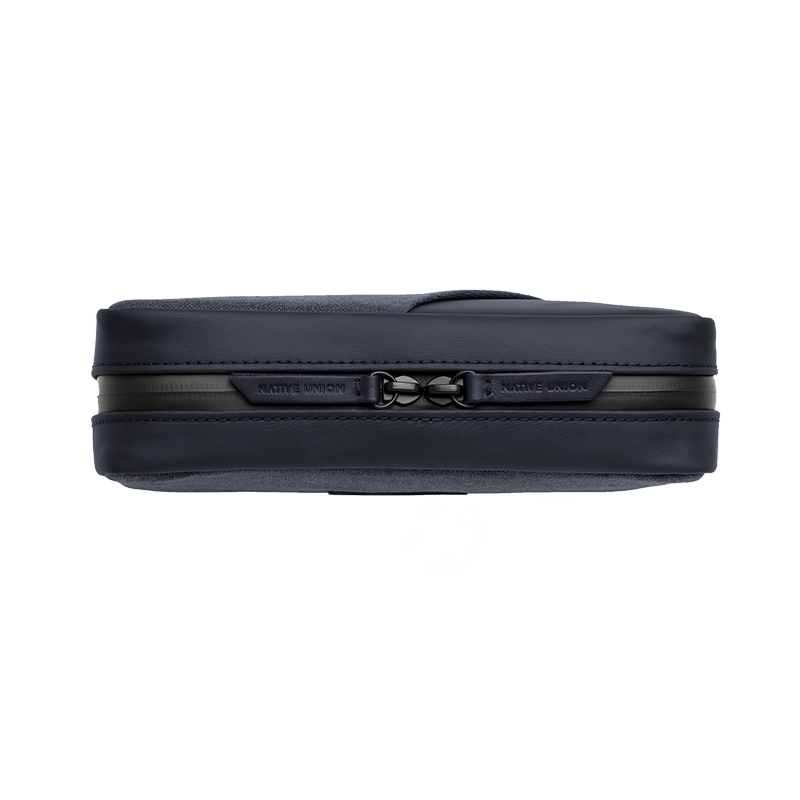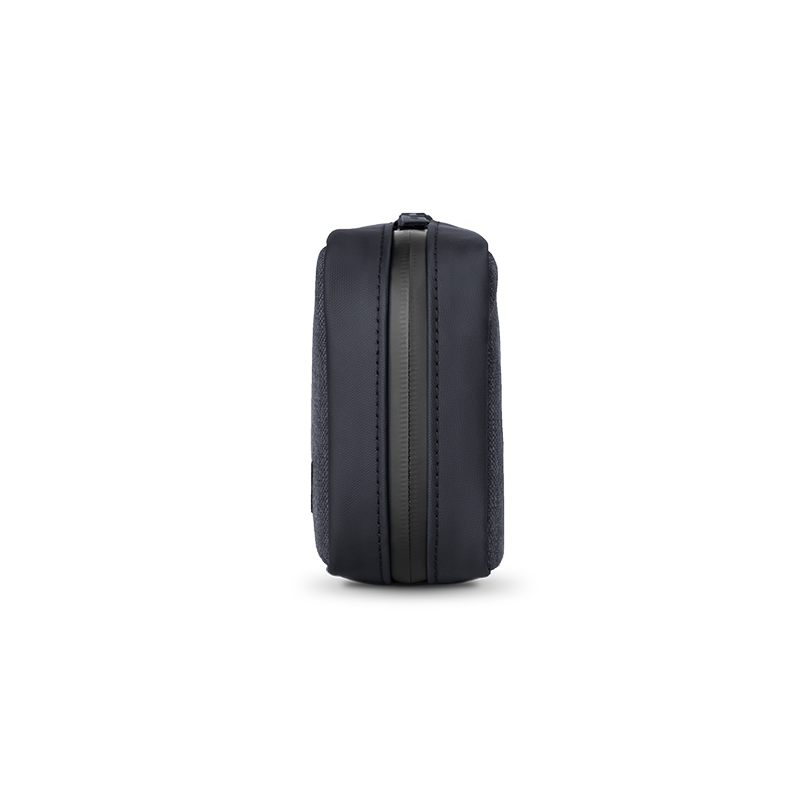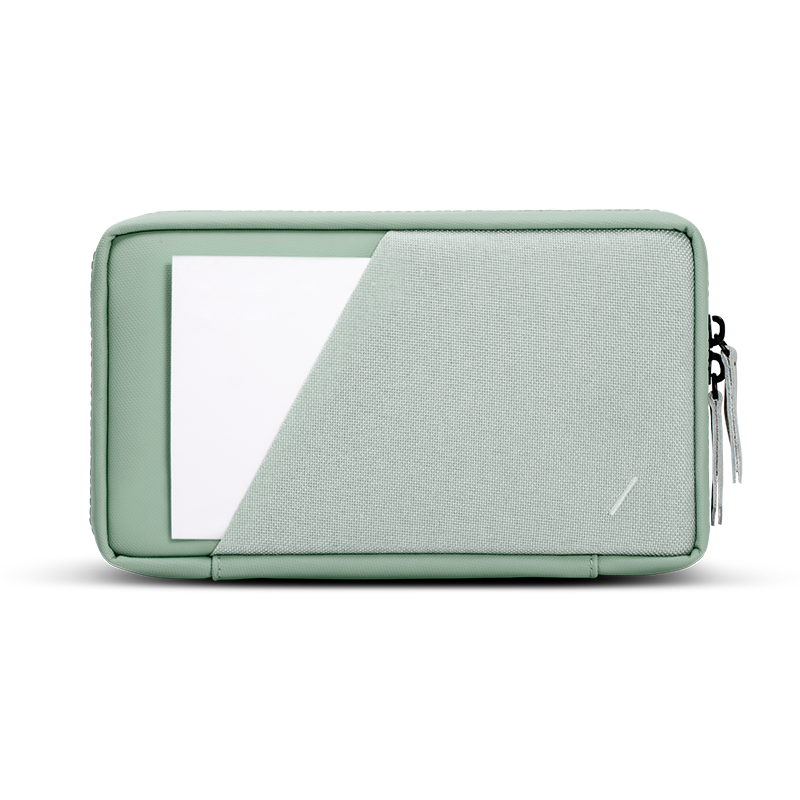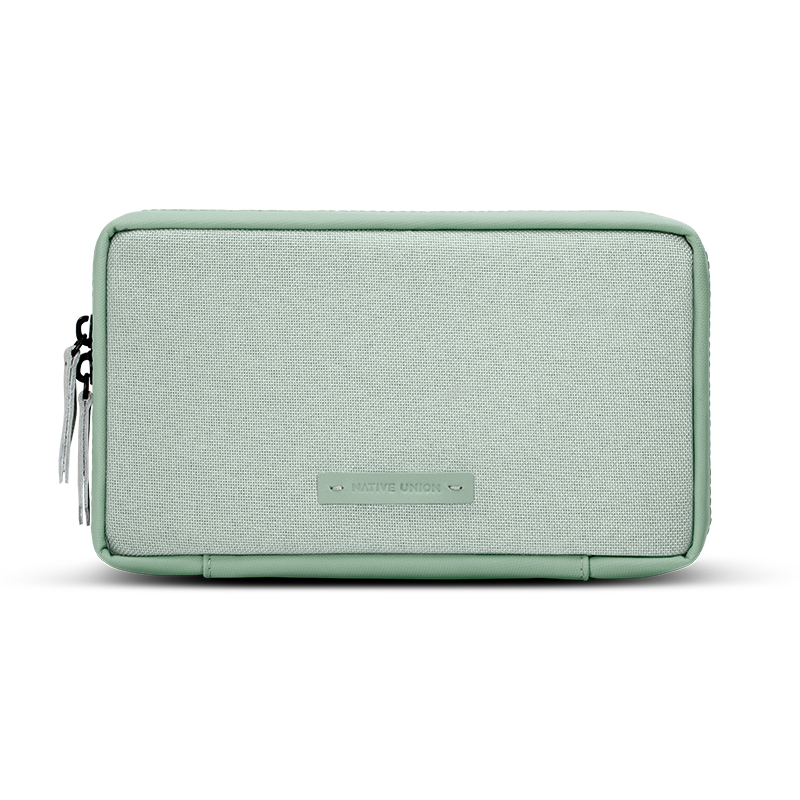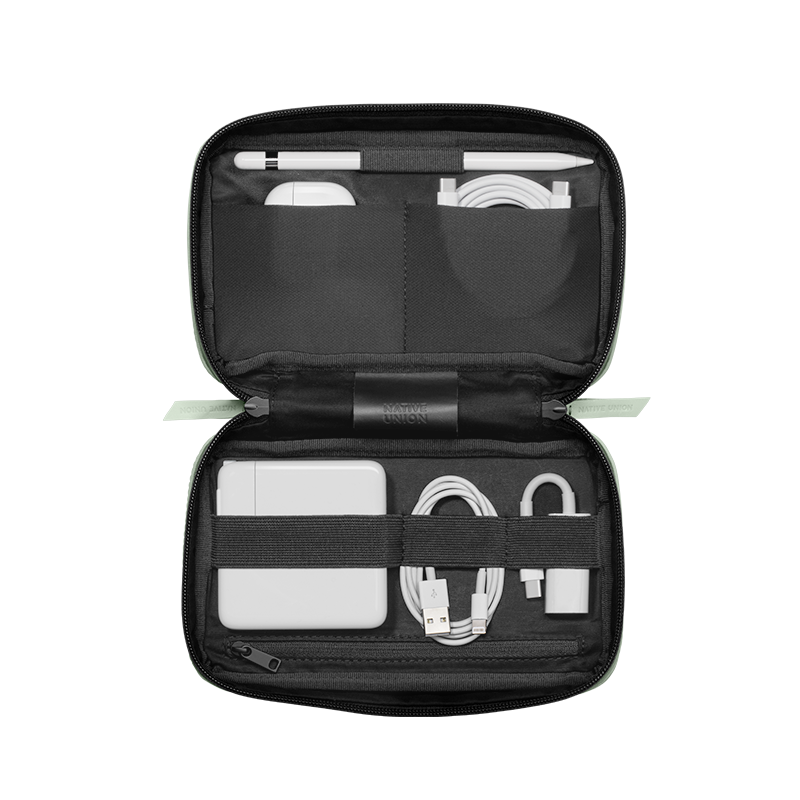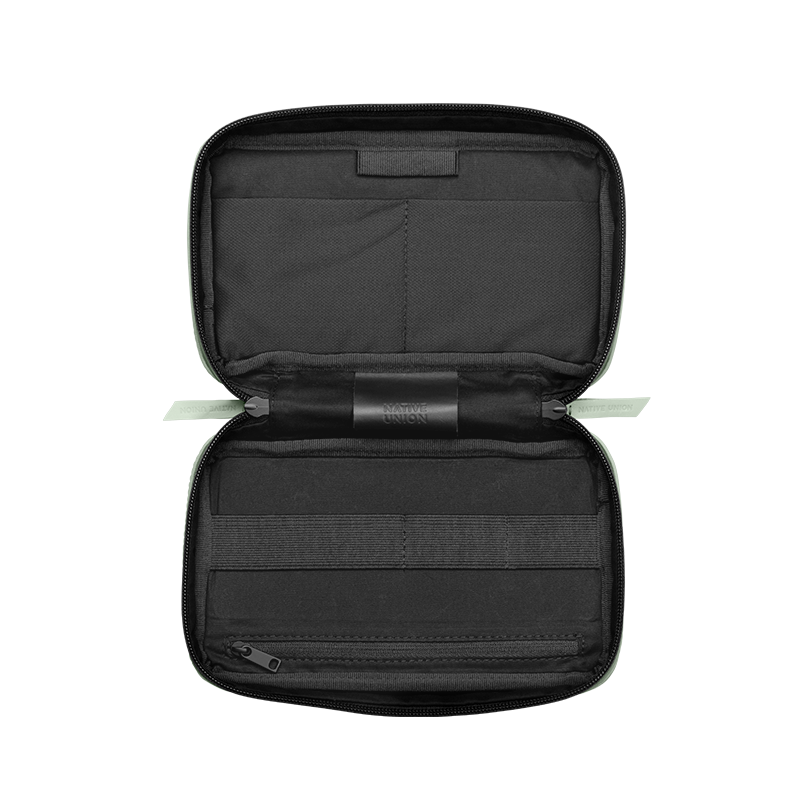 rated 4.8 from 164 customers
Stow Organizer
The premium accessory organizer with quick-access pocket
Designed to store & protect your everyday tech essentials
Elastic loops, flexible pockets & an exterior pocket for even quicker access
Refined genuine leather accents
53
Thoughtful storage for all your essentials, from chargers to SD cards. Housed in a minimal form with considered details for a refined everyday carry solution.

Discover more about our Stow Collection.
Sorted & tangle-free on-the-go
Crafted with a resistant textile exterior & soft quilted interior
Refined genuine leather accents
Elastic loops, flexible pockets & an exterior pocket for even quicker access
Water-repellent zipper & coated canvas finish for extra care
Clever hidden storage in the zippered compartment
---
| | | |
| --- | --- | --- |
| | | |
| 2-Year Limited Warranty | 14-Day Returns | Secure Checkout |
This collection was something completely unexplored for us. Embracing an increasingly digital and travel-heavy lifestyle, we ourselves desperately needed a way to better organize our daily tech essentials. A basic, flimsy pouch was no longer cutting it. So, we created our own. Luxe materials & craftsmanship. Pockets, loops, compartments – small details that push us to stay organized and ultimately, show up as better versions of ourselves every day. Because we all need a boost sometimes.
Included in the box:
Product Materials: Polyester, Nylon, Polyethylene, Polyurethane, Rayon
Product Dimensions:
Height: 4.53in / 11.5cm
Width: 7.87in / 20cm
Depth: 2.17in / 5.5cm
Weight: 0.39 lbs / 0.18 kg
https://nativeunion.zendesk.com/hc/en-us/categories/360002862072-Accessory-Organizer
164 happy users
loved this product
STORAGE, SIMPLIFIED
FOR YOUR ON-THE-GO EASE
Made for our increasingly digital lifestyle with our growing number of devices and accessories. Built with flexible loops and pockets to keep all your tech organized when on-the-go, and an exterior stow pocket so there's nothing standing in the way between you and your essentials. Simple additions that make everyday with tech a little smoother and more enjoyable.
CRAFTED WITH CARE
EVERYDAY ORGANIZATION & PROTECTION
Crafted with a hard-wearing resistant textile exterior and a soft quilted interior to shield against wear and tear, finished in a canvas coating for extra care. Stow Organizer was designed to achieve dependable durability while maintaining its flexible form to house all your essentials, your way.
MORE THAN JUST PROTECTION
REFINED DESIGN
Inspired by leather goods, the Stow Collection is a solution that simplifies lives amidst the chaos of too much technology. A balance of design and performance combining the finest materials with thoughtful details, never compromising either.